Try another search or check out these top posts
Invest
New car sales soar but EVs are left behind
Despite Australian consumers continuing to purchase new vehicles, EV sales have remained stagnant, new research has revealed.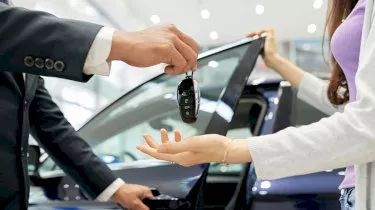 New car sales soar but EVs are left behind
Despite Australian consumers continuing to purchase new vehicles, EV sales have remained stagnant, new research has revealed.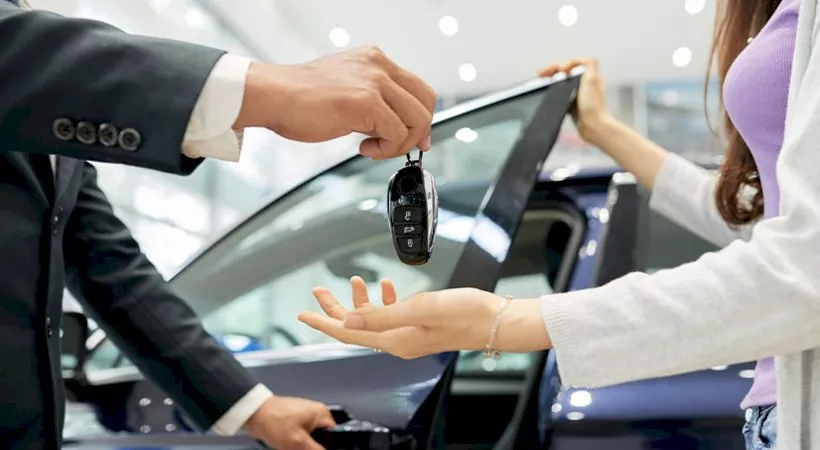 Figures released by the Australian Bureau of Statistics (ABS) showed that Australia's consumer-led economic recovery is continuing, with purchases of vehicles setting a new record, increasing by 31.8 per cent over the quarter. 
Separate data released by the Federal Chamber of Automotive Industries (FCAI) showed that a total of 83,977 vehicles were sold in February 2021, up 5.1 per cent on February 2020 sales when 79,940 vehicles were sold.
The stats showed Toyota was the leading brand in February, with sales of 18,375 vehicles, followed by Mazda with 8,322, Hyundai with 6,252, Mitsubishi with 6,202 and Kia with 5,871.
FCAI chief executive Tony Weber said the result showed that confidence was continuing to grow in the market.
"During the past four months, we have seen an increase of 10.6 per cent in new vehicles, and this has been reflected with strong growth in NSW, Queensland, Western Australia, South Australia and the Northern Territory in February 2021. The sales reduction in Victoria can be attributed to the COVID-19 restrictions that were put in place during the month.
"We remain confident that this trend of growth will continue in an environment where business operating conditions continue to normalise," he said.
EVs lag behind
Strong car sales have not translated to an increase in EV sales, with Australia remaining stagnant on clean vehicle sales. 
In 2020, there were 6,900 electric cars sold in Australia, a 2.7 per cent increase from the 6,718 sold in 2019. The 2020 figures showed that electric cars accounted for 0.7 per cent of total Australian car sales.
By comparison, electric vehicles in the EU increased their market share from 3.8 per cent in 2019 to 10.2 per cent in 2020. 
In the UK, it was 3.1 per cent in 2019 against 10.7 per cent in 2020. In California, market share went from 7.6 per cent to 8.1 per cent. And in Norway, it rose from 56 per cent in 2019 to 75 per cent in 2020.
Electric Vehicle Council chief executive Behyad Jafari said the baffling Australian anomaly needed to end.
"Australian drivers are ready to join the exciting global electric car transition, but our politicians are yanking the handbrake," he said.
Mr Jafari said the Australian market is "uniquely hostile market", which is holding back EV adaption. 
"We have no targets, no significant incentives, no fuel efficiency standards – and in Victoria we even have a new tax on non-emitting vehicles.
"Our governments are apparently doing everything possible to ensure Australia is stalled with its hazards on while the rest of the world zooms into the horizon," Mr Jafari concluded. 
Forward this article to a friend. Follow us on Linkedin. Join us on Facebook. Find us on Twitter for the latest updates
About the author