Try another search or check out these top posts
Invest
New app wants to 'revolutionise' your saving habits
A digital lender has launched a new spend-tracker in the hopes of revolutionising Aussies' saving habits.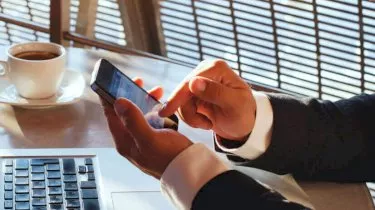 New app wants to 'revolutionise' your saving habits
A digital lender has launched a new spend-tracker in the hopes of revolutionising Aussies' saving habits.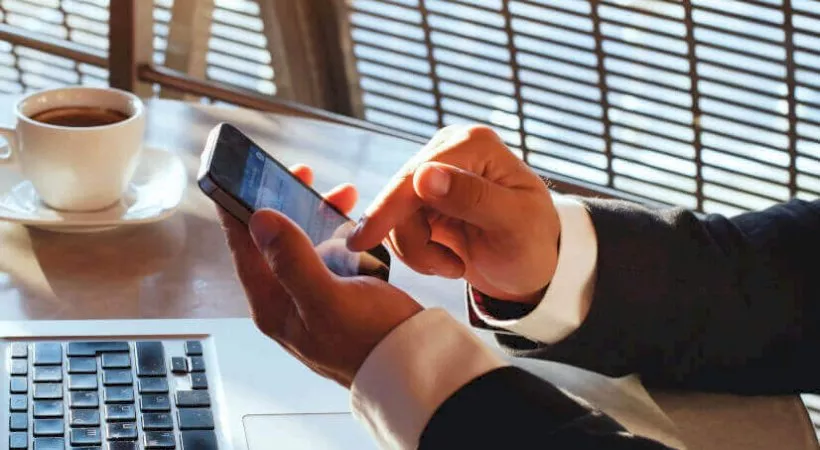 The Free2Spend app from UBank works as a real-time daily spend-tracker with a long-term goal in mind.
To UBank CEO Lee Hatton, the app is a response to other spend-trackers that highlight over-spending behaviour without providing recovery strategies.
"When developing Free2Spend, we noticed that budgeting tools focus on the past and bring to light negative behaviour, like over-spending or spending in certain categories, without providing easy tactics to help you readjust and recover," Mr Hatton said.
Free2Spend asks users to set goals, input their fixed expenses and income and then calculates a daily spending allowance. Should a spender exceed their daily allowance, the tracker automatically divides the loss between the remaining days of the month.
"Australians have become confused by hundreds of numbers in their lives, from apps to bills to bank statements to even the money in their back pocket... Our research showed almost one in five Australians still don't have the tools to accurately monitor their expenses, and 22 per cent don't feel like they have the time to invest in keeping track anyway," Mr Hatton said.
"Just like fitness trackers have kept people moving to the goal of 10,000 steps a day, Free2Spend does the same with your finances by consolidating your spending and saving goals into one number that changes with you and your life."
The app is currently only available to customers who transfer their income into a USaver account.
However, it has similarities to Qapital, a spend-tracker designed by behavioural economist Dan Ariely.
Informed by a trip to Kenya, this app rounds up spending and saves the difference and also allows users to create savings rules, like automating a saved amount every time the user visits the gym, orders Thai takeaway, clocks in at work, or simply every Sunday.
Speaking at the Association of Superannuation Funds Conference last year, Mr Ariely summarised the Kenya experiment.
Savers were asked to save 100 shillings a week for 24 weeks. Some savers were encouraged to save by texts sent and addressed from their children while others were enticed by the offer for a percentage of weekly savings to be matched and others were given a token on which they could record the weeks they met the target and weeks in which they failed.
Other groups were simply asked to save.
Those who used the token – and with it visible positive reinforcement of their savings power – nearly doubled their savings compared to the other groups, followed by those who received a text addressed from their child and those promised a weekly match.
Mr Ariely explained the results: "Imagine a family of somebody who is very poor that is diverting money into savings or insurance.
"Think about the breadwinner that gets positive reinforcement from their family every time they bring money in. All of a sudden you're diverting money into something that nobody sees. What kind of positive reinforcement do you get?"
He explained that the coin was an idea of saying "it's not less, it's just different. Here's a reminder in the home that money is still around".
Qapital's leadership team, made up of George Friedman and Erik Akterin, said of the app, "Qapital helps people make smarter saving and spending decisions by giving them the motivation, information and guidance to help them put their money towards the things that make them happy."
Forward this article to a friend. Follow us on Linkedin. Join us on Facebook. Find us on Twitter for the latest updates