Try another search or check out these top posts
Invest
Middle class to be 'squeezed' by inequality, but there's hope
Rising economic inequality could lead to "political, economic and social catastrophes" and a "squeezed" middle class, but increasing inequality in the future is avoidable, economists have argued.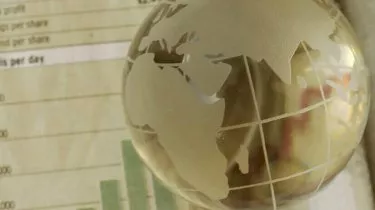 Middle class to be 'squeezed' by inequality, but there's hope
Rising economic inequality could lead to "political, economic and social catastrophes" and a "squeezed" middle class, but increasing inequality in the future is avoidable, economists have argued.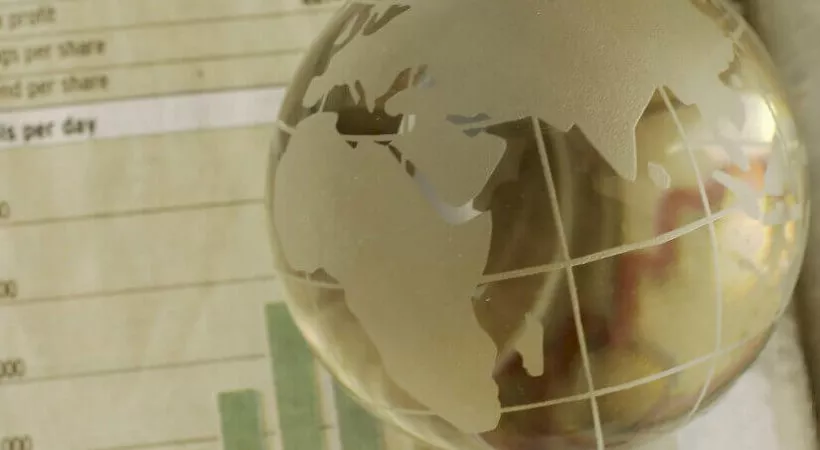 The latest World Inequality Report has revealed that since 1980, the richest 1 per cent have "captured" twice as much growth as the poorest 50 per cent of individuals and, if this trend continues, "widespread" economic inequality could trigger various catastrophes.
However, drawing on the work of more than 100 researchers, a team of economists led by Thomas Piketty said that while a level of inequality was more or less unavoidable, an increase in inequality was not inevitable.
While pointing to four key areas that, if addressed, could temper rising inequality, the researchers warned that if nothing is done, the world's poorest and the global middle class will take a hit. 
They explained that as the richest one per cent's share of global wealth increases, the middle class will be "squeezed".
"Rising wealth inequality within countries has helped to spur increases in global wealth inequality. If we assume the world trend to be captured by the combined experience of China, Europe and the United States, the wealth share of the world's top 1 per cent wealthiest people increased from 28 per cent to 33 per cent, while the share commanded by the bottom 75 per cent oscillated around 10 per cent between 1980 and 2016," the researchers said.
"The continuation of past wealth-inequality trends will see the wealth share of the top 0.1 per cent global wealth owners (in a world represented by China, the EU and the United States) catch up with the share of the global wealth middle class by 2050."
Continuing, they said a "business as usual" approach will see global income inequality increase. However, progressive tax rates and a global register recording the ownership of assets would "deal severe blows" to money laundering and tax evasion.
Progressive tax rates
The researchers explained, "Research has demonstrated that tax progressivity is an effective tool to combat inequality.
"Progressive tax rates do not only reduce post-tax inequality, they also diminish pre-tax inequality by giving top earners less incentive to capture higher shares of growth via aggressive bargaining for pay rises and wealth accumulation."
Continuing, they added that in emerging countries where there is a high level of inequality, inheritance taxes are near to or altogether non-existent.
A global wealth register
Additionally, the researchers said, "Although the tax system is a crucial tool for tackling inequality, it also faces potential obstacles. Tax evasion ranks high among these, as recently illustrated by the Paradise papers revelations.
"The wealth held in tax havens has increased considerably since the 1970s and currently represents more than 10 per cent of global GDP. The rise of tax havens makes it difficult to properly measure and tax wealth and capital income in a globalised world."
They said real estate and land registries can miss a large segment of household wealth in the form of financial securities.
"Several technical options exist for creating a global financial register, which could be used by national tax authorities to effectively combat fraud," the researchers said.
Equal access
The economists and researchers said greater access to education and well-paying jobs "is key" to addressing slow income rates for the world's poorest 50 per cent.
They pointed to US figures, which show that only 20-30 per cent of children with parents in the lowest earning 10 per cent attend college.
However, when parents are in the top 10 per cent of earners, that figure jumps to 90 per cent.
"On the positive side, research shows that elite colleges who improve openness to students from poor backgrounds need not compromise their outcomes to do so," the researchers said.
"In both rich and emerging countries, it might be necessary to set transparent and verifiable objectives – while also changing financing and admission systems – to enable equal access to education."
Nevertheless, access to education isn't worth as much without systems in place to ensure poorer people also have access to well-paying jobs.
Reduction in public debt
While calling for public investment in education, health and the environment as both a remedial and preventative measure, the researchers said this can be difficult as governments in wealthy countries have become poorer and largely indebted.
"Reducing public debt is by no means an easy task, but several options to accomplish it exist – including wealth taxation, debt relief and inflation – and have been used throughout history when governments were highly indebted to empower younger generations," they said.
Forward this article to a friend. Follow us on Linkedin. Join us on Facebook. Find us on Twitter for the latest updates