Try another search or check out these top posts
Invest
Investor watchdog seeks feedback on financial literacy campaign
The Australian Securities & Investments Commission has announced it is seeking feedback on its program designed to "strengthen the financial capabilities of all Australians".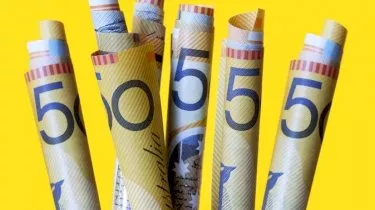 Investor watchdog seeks feedback on financial literacy campaign
The Australian Securities & Investments Commission has announced it is seeking feedback on its program designed to "strengthen the financial capabilities of all Australians".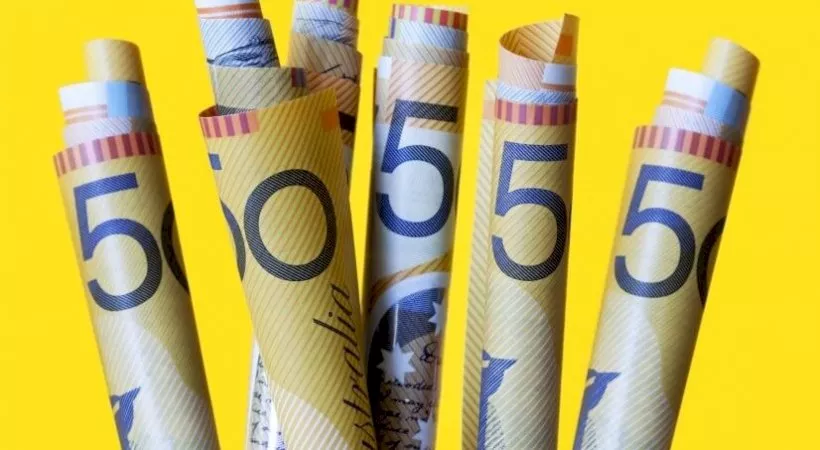 The National Financial Literacy Strategy aims to improve the financial outcomes of Australians through collaboration across sectors including government agencies, the education sector, financial services firms and community organisations and pays particular attention to the issues facing older Aussies.
Currently, the body is engaging in a public consultation process to "shape" the strategy that will begin in 2018.
"Financial literacy is an essential everyday life skill. The financial landscape is constantly evolving, and digital innovation is impacting the way people interact with products and services," ASIC said.
"While many Australians say they feel confident about managing their money day-to-day, 42 per cent do not. As well, 36 per cent of Australians say they find dealing with money stressful and overwhelming, and 21 per cent have difficulty understanding financial matters."
ASIC is seeking feedback on initiatives including a shift in focus from "financial literacy" to "financial capability", thereby promoting behaviours that "support better financial outcomes".
In terms of financial capability, ASIC wants to promote the effective management of money day-to-day as well as the ability to make informed decisions about and have access to financial products and services.
The commission also highlighted the "core behaviour" of "planning for the future". It explained that the National Strategy seeks to address the "setting and working towards savings goals, understanding and engaging with superannuation; planning and investing for retirement and lifestyle choices".
It's also after feedback on its initiatives to improve research and evaluation, broaden stakeholder reach and engagement and expand the priority audiences to include people with disabilities and their families, and those who are part of "newly arrived communities who are attempting to understand and access financial services".
The watchdog also suggested adding "sole parents who may be experiencing long periods of financial hardship or difficulty" to its list of priority audiences.  
Indigenous Australians, women, people from culturally and linguistically diverse backgrounds as well as pre-retirees and seniors are current priority audiences.
ASIC additionally drew attention to the "key" 2018 National Strategy challenge of social isolation which affects seniors and people from culturally diverse backgrounds in particular.
It explained: "Consumers are living in a more digitally connected world, and are increasingly expected to be digitally proficient and engaged with mobile technology.
"Yet for many Australians, particularly seniors and people from culturally and linguistically diverse backgrounds, opportunities to engage with the 'human face' of financial (and other) services are diminishing, which potentially increases social isolation."
ASIC deputy chair Peter Kell said: "Building financial capabilities requires a long-term commitment to lay the foundations for behavioural change over time."
"We all confront significant financial decisions at key points in our lives, such as leaving school, having children, or reaching retirement. To help people develop healthy financial habits and make better decisions about money we're seeking feedback on the National Strategy."
As it stands, the five priorities of the National Strategy are to educate the next generation, increase the use of free and impartial tools and resources, provide quality support, improve research and evaluation and strengthen co-ordination and partnerships.
This isn't the first time ASIC has drawn attention to older Aussies' financial literacy
In a recent ASIC roadmap, attention was drawn to the issue of financial literacy within Australia's population.
It identified these issues as areas of focus:
The use of financial services and products by older Australians, such as financial advice during the transition to retirement
The ability of older Australians to undertake complicated financial decisions and the associated risks
Products that target older Australians, like reverse mortgages, and the selling practices that target this group.
ASIC said this focus was part of a plan to zero in on industry behaviours that "pose the highest risks to good investor and consumer outcomes" and more generally, inappropriate products being sold to vulnerable consumers and people "buying products they do not adequately understand".
Forward this article to a friend. Follow us on Linkedin. Join us on Facebook. Find us on Twitter for the latest updates