Try another search or check out these top posts
Invest
Increased costs won't make Aussies turn TV off
Despite COVID-19 putting a financial strain on households who are spending more time at home, they are not actively seeking to reduce power bills, new research has revealed.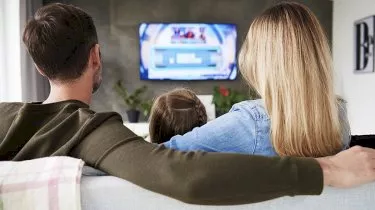 Increased costs won't make Aussies turn TV off
Despite COVID-19 putting a financial strain on households who are spending more time at home, they are not actively seeking to reduce power bills, new research has revealed.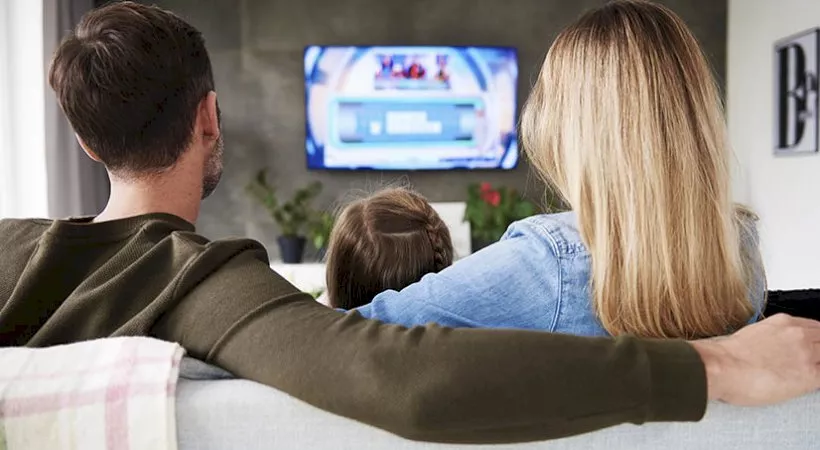 Financial comparison site Compare the Market has found that majority of households are expecting higher energy bills but refuse to either reduce usage or search for a better deal.
The survey revealed that four in five Aussies (84 per cent) believe their energy bill will be higher than usual as a result of home-based work and schooling during the pandemic.
During this time, 59 per cent of respondents have been working from home, at least some days of the week, and 53 per cent of parents say their kids have been learning from home. 
Based on an energy bill of a family of four in central Brisbane who paid $443.72 last quarter on a flat-rate peak tariff, if they spent 40 per cent more time at home during the shutdowns, their bill would increase to $578.96 this quarter – an increase of 30 per cent
Abigail Koch, household savings expert at Compare the Market, noted: "The pandemic came as a surprise to many of us and had an immediate knock-on effect on our jobs and schools. 
"It has sadly resulted in many households facing financial difficulties and doing everything they can just to get through the hard times."
"Under these circumstances, it's understandable that the necessary increase in energy usage is a cost most households have probably decided to 'wear'. The unfortunate reality is that energy usage by workplaces has been transferred to households, potentially adding around eight additional hours of energy usage to their bill each day."
Despite expecting additional costs, the research revealed that Australians are not actively trying to reduce power.
The findings also reveal two-thirds of households (68 per cent) have not cut back on their use of TVs or entertainment units. 
The survey also found that 74 per cent of respondents have not cut back their use of hot water, 71 per cent have not used their dishwasher less often, and 63 per cent are still using their dryer as much as before the pandemic started. 
Nearly two-thirds (63 per cent) of respondents have not reduced their use of heaters and 48 per cent have not reduced their use of air conditioners.
5 tips to help Aussies save money on their energy bill while working from home, according to Compare the Market:
 1. Use a laptop instead of a desktop
Desktop computers consume more energy than laptops as they need to be permanently plugged in, while laptops use their own battery and connect to power in around three-hour blocks. Additionally, the larger your screen on a desktop computer or external monitor, the more it will cost to run, so choosing the smallest possible screen will help cut down on energy.  
2. Consider installing a smart meter
A smart meter is a device installed in the same location as a traditional meter that records how much power you are using every 30 minutes and sends this information to your energy provider.
3. Review your electricity tariff and consider whether it's still the best option
Tariffs refer to the way your household is charged for its electricity usage, with energy rates charged differently based on the time of day power is used. There are different types of tariffs to choose from, if you have a smart meter, but these may differ across states and providers.  
4. Consider recharging electronics at night
Depending on which tariff your household electricity operates on, it may cost less to recharge devices late at night or early in the morning during the off-peak period. When using devices that require charging, such as a laptop, consider unplugging it during the peak period if it is idle and doesn't need permanent access to power.
5. Log your work hours and claim it back on tax
The ATO has announced that from 1 March to at least 30 June, Aussies working full-time at home can claim expenses at a rate of 80 cents per work hour for additional running costs. To be eligible, you must record all your work hours, which can be tracked on a spreadsheet or digital calendar ready for tax time, so ensure you're keeping a detailed record.
Forward this article to a friend. Follow us on Linkedin. Join us on Facebook. Find us on Twitter for the latest updates
About the author