Try another search or check out these top posts
Invest
Home ownership, age have more to do with financial wellbeing than knowledge
Invest
Home ownership, age have more to do with financial wellbeing than knowledge
Australians with higher levels of financial wellbeing are more likely to be older and property owners, but not necessarily more financially literate, new data reveals.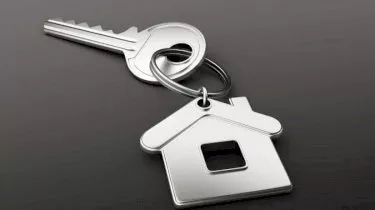 Home ownership, age have more to do with financial wellbeing than knowledge
Australians with higher levels of financial wellbeing are more likely to be older and property owners, but not necessarily more financially literate, new data reveals.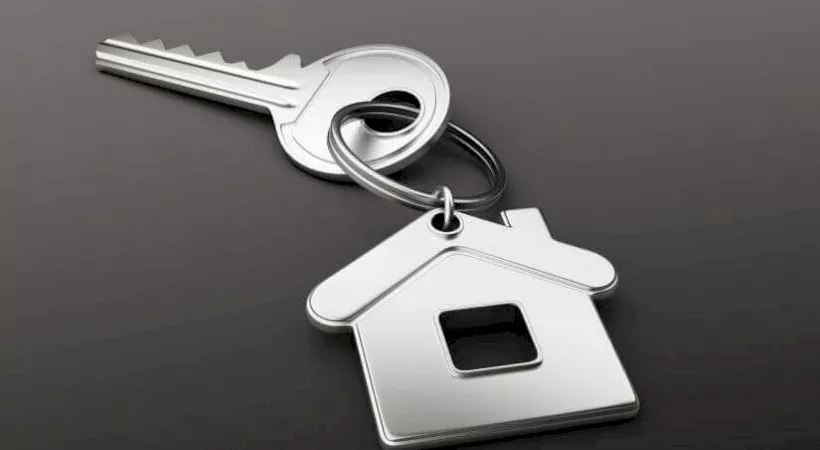 ANZ's financial wellbeing report, released on Thursday, reaffirmed that older Australians and property-owners are more likely to feel financially well.
However, it also noted that "detailed knowledge and experience of financial products or services" has little direct impact on this same feeling of financial wellbeing.
"The research shows that, regardless of people's knowledge, other factors such as psychological influences, social and economic circumstances and the ability to actually take action (that is behaviour) are more important influences on financial wellbeing," the authors explained.
"This is an important finding suggesting the reframing of our approach from measuring financial literacy to considering the broader definition and model of financial wellbeing is appropriate."
When it came down to variations in levels of financial wellbeing, just 9 per cent of the difference was attributed to financial knowledge.
That's compared to the two largest elements, active saving and avoiding borrowing for everyday expenses which contributed 19 per cent and 16 per cent apiece.
As the researchers noted, understanding the benefits of regular exercise and a nutritious diet doesn't mean a person will be healthy. It's the same with financial literacy; sheer knowledge of financial terms and processes isn't enough to ensure financial wellbeing.
Rather, they referenced the University of Bristol's Professor Emeritus Elaine Kempson's financial wellbeing model which illustrates the flow-on effects of socio-economic environment on not just an individual's financial wellbeing, but to their knowledge, skills and experience and psychological factors.
These sub-elements in turn flow through to financial behaviours and ultimately through to financial wellbeing again.
Reflecting on the findings, Ms Kempson said: "The findings suggest if financial wellbeing in Australia and New Zealand is to improve, the focus needs to be on how people actually use their money, not just how they manage it, since neither planning nor monitoring one's finances seemed to promote better financial wellbeing.
"And the new evidence shows that to promote active saving and the avoidance of borrowing for everyday expenses will mean tackling issues around personality rather than just knowledge. This calls for a wider range of financial capability interventions that enable behaviour change."
The "no worries" group of Australians who scored an average 90 out of 100 on the wellbeing test were well-positioned for retirement, confident about their financial future and, with an average age of 53, the oldest in the four rungs of financial wellbeing.
Unsurprisingly, they also had a median sum of $108,000 in savings and investments and $182,000 in superannuation for those with superannuation.
They were more likely to be mortgage-free and less than $10,000 in consumer debt.
Active saving and self-belief that they had a handle on their financial situation, confidence in money and avoiding borrowing for everyday expenses were other defining traits of the financially well.
Commenting on the findings, ANZ head of financial inclusion Michelle Commandeur said: "A key finding is that financial wellbeing is largely determined by a person's behaviour and attitudes towards money, not just their financial knowledge and experience, or how much they earn."
Forward this article to a friend. Follow us on Linkedin. Join us on Facebook. Find us on Twitter for the latest updates