Try another search or check out these top posts
Invest
Going regional to kickstart the economy
Consumers are being told not to wait for borders to reopen but instead take advantage of the best regional Australia has to offer.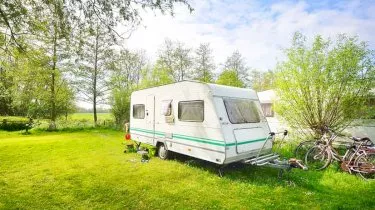 Going regional to kickstart the economy
Consumers are being told not to wait for borders to reopen but instead take advantage of the best regional Australia has to offer.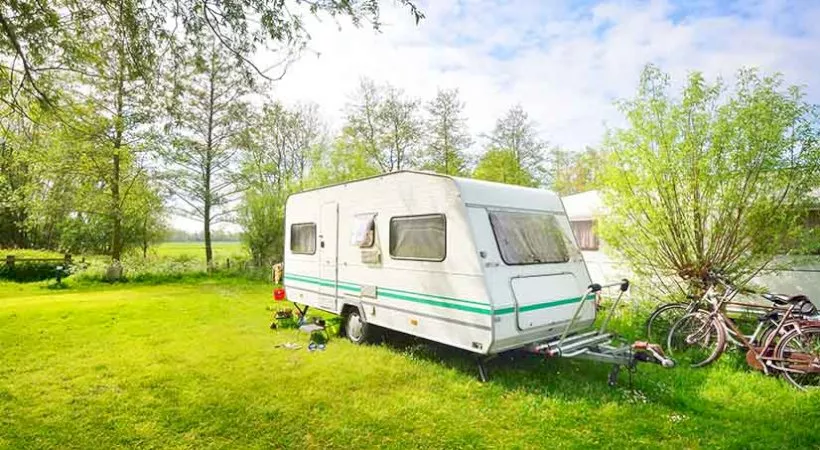 The tourism sector generated over $42.5 billion in NSW during the 2017-18 financial year alone.

Visitors who travelled outside of Sydney stayed a massive 102 million nights in regional NSW, amounting to a $15.3 billion injection into the local regions.

With the bushfires and COVID-19 seeing many regional towns that rely on tourism to survive being discriminated, CCIA CEO Lyndel Gray highlighted the importance of regional tourism.
Ms Gray said the caravan and camping sector was an extremely important part of the state's tourism economy and is vital to the economic success of hundreds of regional economies across NSW.  
"Our holiday parks are the lifeblood of many towns and have a huge flow-on impact to other businesses in the community, with every $100 taken by a caravan park creating $138 in economic benefit for the local economy," she said.
"Our regional holiday parks and campgrounds have been badly impacted by the events of the past few months, from the drought to catastrophic bushfires, and now COVID-19, but the passion and commitment of these businesses mean they are in a good position to quickly ramp up their operations and welcome visitors once again."
Western Australia's Commissioner for Consumer Protection, Lanie Chopping, advised travellers to opt for regional travel instead of waiting for borders to open to travel interstate or overseas.
"You could end up losing money or sitting on a credit note or voucher while you wait for restrictions to be lifted rather than having cash to spend on local travel or something else," she said.
Ms Chopping also advised travellers of the potential risk of buying an expensive overseas holiday in today's market 
"Many of us would like to book a holiday that we can look forward to, but there are risks in doing it too soon because you may have to postpone or cancel," Ms Chopping said.
"It's more important than ever to read the fine print when buying a flight, cruise, accommodation or holiday package. Pay close attention to terms and conditions in case you have to cancel or postpone your travel because of further disruptions.
"Suppliers, such as hotels, may require you to pay 100 per cent of the booking upfront, and the terms and conditions may restrict your ability to get any refund for cancellations. Airlines or travel agents may deduct fees or charges from refunds or place restrictions on future credit," she concluded.
Forward this article to a friend. Follow us on Linkedin. Join us on Facebook. Find us on Twitter for the latest updates
About the author