Try another search or check out these top posts
Invest
Five ways to achieve your financial goals in 2017
What did you not achieve this year? What can you do in 2017 to make up? Here are five tips to get you off to a good start for 2017.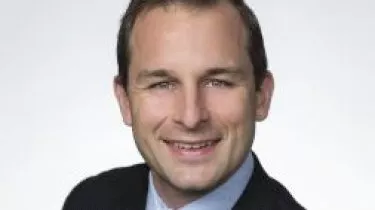 Five ways to achieve your financial goals in 2017
What did you not achieve this year? What can you do in 2017 to make up? Here are five tips to get you off to a good start for 2017.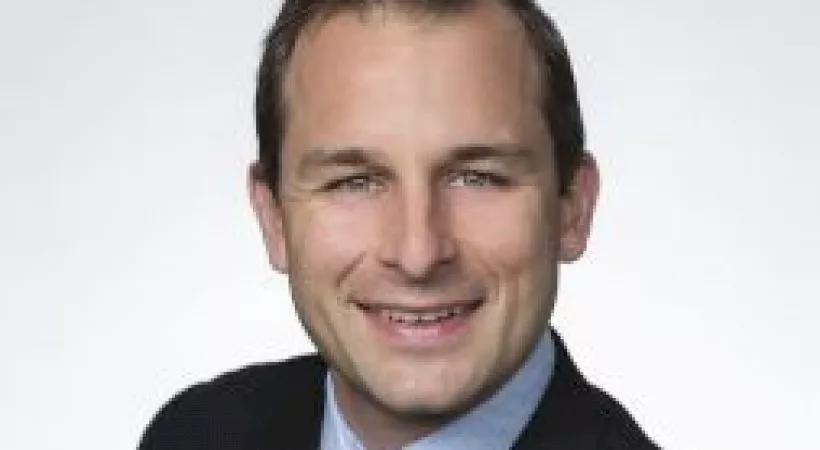 "Wow. It's almost Christmas" … "Where has the year gone" … Familiar cries for the start of December.
What did you achieve in 2016? Did you achieve all that you set out to do? Chances are, you may not have achieved the financial and lifestyle goals that you thought you would have in 2016. One in four Australians have not made a financial plan and two in five have only made vague plans.
According to the Financial Planning Association of Australia survey, the top three dreams for Australians are to have full financial independence, have the lifestyle we dream about and pursue our own hobbies and interests.
However despite this we also have financial regrets—namely that we have not saved (47%) and invested (27%) as much as we thought we should have. Interestingly, 63% of us have not mapped out our financial future at all or have loose plans. A quarter of us (25%) never seek advice from others when making financial decisions.
So, what can you do in 2017 to make sure you achieve your financial and lifestyle goals? Here are five tips to get you off to a good start for 2017:
1) Write down your list of achievements for 2016: Many people find goal setting daunting. I suggest to write down all of your achievements for the previous year. For example, receiving a pay rise, laying down new carpet in the bedrooms, going on a long-awaited holiday, teaching your child to play tennis, spending more time with your spouse over coffee/tea with no TV and so on. Write down every goal whether it be financial, lifestyle and relational because it puts into perspective that you have achieved more than you may initially recall. The positive mindset this creates can then help with setting new goals or tweaking old ones.
2) Set some financial goals and seek professional advice: Approximately 20% of Australians seek financial advice. A fee-for-service strategy focused financial planner can help to set realistic and achievable financial goals. There is an absolute correlation between those who write down their goals and have success in achieving them. It is good to break down your goals into short-term (from now to 2 years), medium-term (3-5 years) and long-term (+6 years).
3) Put in places a real savings plan and not a surplus plan: 47% of Australians wish that they saved more. Most Australian's manage their cash flow like this: a) earn an income b) buy the things you need c) buy the things you want d) if you are lucky, there is some cash left over to put into savings. This is not "savings" though, this is merely a surplus after needs and wants are satisfied. Be deliberate with your savings. Set a budget of how much of each pay day you will DELIBERATELY save and siphon this money off to a separate account. It may be $50, $200, $500 of each pay that is deliberately put aside. Then spend the remaining money on the things you need and want. However, still ensure you have a small surplus left to give you some wriggle room with your cash flow. Deliberate savings will achieve real savings results.
4) Know what your next investment will be: 27% of Australian said that they did not invest as much as they had hoped to in 2016. I find that when people know what their next investment purchase can be, it will incentivise them to save more to make the purchase of that investment happen. Understanding what deposit you need for an investment property or how much you wish to add to your share/bond portfolio is a good way to be deliberate with your savings and investing.
5) Find someone else to be accountable to: There is a problem with setting goals if no one else knows about them. If you don't achieve them then there is no one to answer to but yourself. Having a mentor or Adviser can be the difference between achieving your goals or not. Accountability is best when you can meet face-to-face with someone to review your goals. A good adviser will pre-book their next face-to-face review with their clients six months in advance. If your mentor or Adviser does not schedule a time to meet with you in advance, find a new one!
Implementing the five action points above will help you avoid another year where you feel you should have, could have or would have done something to help bring your financial and lifestyle goals a step closer.
Andrew Zbik, senior financial planner, Omniwealth
Forward this article to a friend. Follow us on Linkedin. Join us on Facebook. Find us on Twitter for the latest updates
About the author