Try another search or check out these top posts
Invest
People with disabilities 'at risk' of financial exclusion, abuse
Australians with disabilities, in particular those with cognitive disabilities, may face "complex challenges" in understanding money, but everyone should be supported to learn and engage.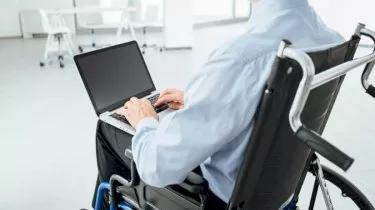 People with disabilities 'at risk' of financial exclusion, abuse
Australians with disabilities, in particular those with cognitive disabilities, may face "complex challenges" in understanding money, but everyone should be supported to learn and engage.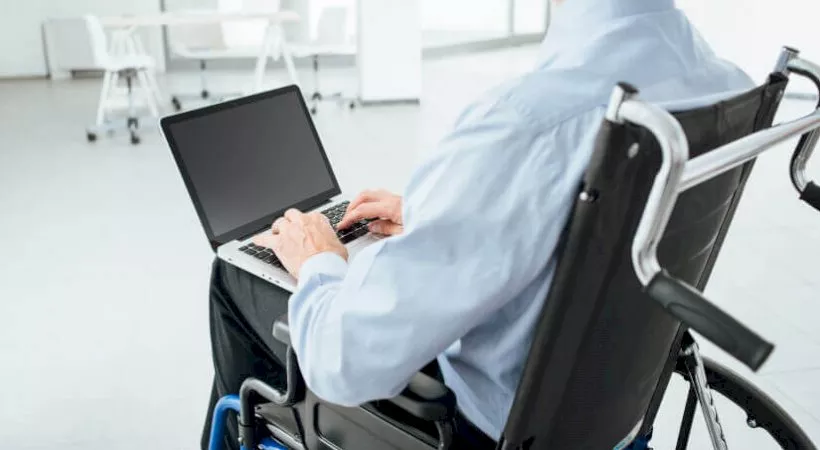 That's according to the principal research fellow at RMIT, Professor Roslyn Russell. Commenting on a recent RMIT and Autism CRC study, Ms Russell said: "Those with cognitive and intellectual difficulties may have more complex challenges in using and understanding money.
"But everyone, regardless of their ability, should be given support to learn and participate in financial decisions that are appropriate to their goals."
The CEO of Autism CRC, Andrew Davis added that Australia needs to promote a "stronger understanding" of the barriers that autistic people face, "including how neurodiversity affects their financial wellbeing."
"What we do know is that if autistic individuals are not given the opportunity to develop their financial skills and confidence, they are less likely to be able to live as independent consumers and develop the capability to identify financial opportunities and risks."
People with autism can be particularly vulnerable to exploitation as they may have difficulty reading emotions and can also have high levels of sincerity and trust. At the same time, people with autism also possess attributes like attention to detail that can help them manage money well.
The RMIT and Autism CRC study accompanied another RMIT report that found that due to lower participation rates in education and the workforce, lower socialisation levels and lower levels of digital inclusion, people with disability "may miss out on opportunities" to develop both their financial capability and ensuing wellbeing.
Further, this report, titled the MoneyMinded Impact Report and commissioned by ANZ also found that people with disabilities could face extra challenges under the National Disability Insurance Scheme (NDIS) and even face financial exploitation by "unscrupulous" service providers.
ANZ CEO Shayne Elliott said: "This is an important study that helps us understand the nature and scale of the challenges some people with disability face in our community."
Continuing, he said that it's important for banks to have accessibility incorporated into all products from their inception.
"We are well aware that financial wellbeing is an important contributor to overall health and wellbeing. While there are many other influences to financial wellbeing, an important underpinning component is the opportunity to develop basic skills and knowledge in a supported setting."
Pointing to the introduction of the NDIS, Mr Elliott said it raised a "particular challenge" in that the transition to consumer-led care comes with an assumption that those consumers have all the knowledge and skills to engage with the sector.
The report detailed: "It is not surprising that approximately 7 per cent of people with disability have opted to self-manage their plans, because the creation of plans call for a complex set of skills and knowledge that many people with disability have not had the opportunity to acquire.
"Up until now, to access support, there was no need for individuals to do a budget or choose support providers – find them, analyse value for money, ensure contracts are appropriate to meet their needs or to know how to remedy the situation if things went wrong.
"Now, people receiving disability support are given this opportunity to make financial decisions but little thought is given to the provision of support to develop the skills to do this."
Noting that the NDIS provides a "very worthy opportunity" for people to take control and participate in decisions that can affect their wellbeing, the report nevertheless called for a strategy to aid this group in doing so.
Forward this article to a friend. Follow us on Linkedin. Join us on Facebook. Find us on Twitter for the latest updates