Try another search or check out these top posts
Invest
Cash rate call for the month revealed
Amid speculation that the Reserve Bank is nearing a rates move, it has released its first cash rate call of 2019.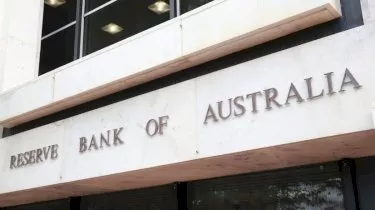 Cash rate call for the month revealed
Amid speculation that the Reserve Bank is nearing a rates move, it has released its first cash rate call of 2019.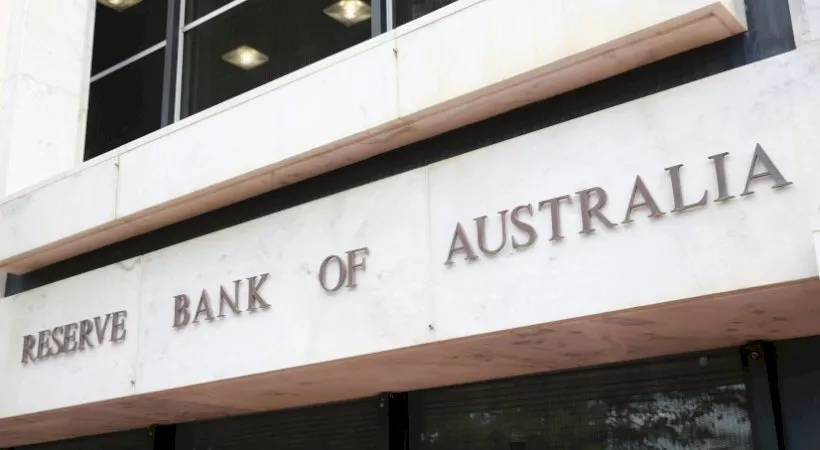 The Reserve Bank has decided to keep the official cash rate on hold at 1.5 per cent where it has remained since August 2016.
St.George senior economist Janu Chan said that while there continues to be strength in the labour market, the downside risks for the global economy have increased.
"The Australian economy is also not growing as strongly as previously thought," said Ms Chan.
"The balance of these risks suggests the RBA could tone down its stance of the next move being up but to remain on hold for some time. However, not likely to the extent that the RBA will be ready to lower rates."
My Housing Market chief economist Andrew Wilson said that although recent data is clearly increasing the chances of a near-term cut in official rates, recent statements by the RBA continue to indicate an ongoing conservative stance on rate settings.
"This, however, is likely to change if GDP data to be released on 6 March is again disappointing," said Mr Wilson.
"In those circumstances, the RBA will be motivated to cut rates – particularly prior to the onset of a likely lengthy federal election campaign."
AMP chief economist Shane Oliver said that while economic data has generally been soft since the last board meeting in December, "it's unlikely to have been weak enough yet to prompt the RBA to cut rates, particularly given that its bias has still been to raise rates".
When will rates move?
Experts are now saying it is looking more and more likely rates could move, and that it may drop even further.
According to aggregator Finder's RBA cash rate survey, all 28 polled panellists believe rates are to hold for February, but a change is likely around the corner.
Previously, 80 per cent of the Finder panel believe a rate rise would be next, and believed so for the last two years. This month, only 40 per cent believe in a rise.
Stephen Koukoulas, managing director of Market Economics, said a change could be happening as early as next month.
"[The RBA] will acknowledge the economy is weaker than when it last met and will signal a change in bias towards an easing.
"It may wait a month or two before acting on that bias," Mr Koukoulas said.
Forward this article to a friend. Follow us on Linkedin. Join us on Facebook. Find us on Twitter for the latest updates