Try another search or check out these top posts
Invest
Budget's Boomer focus a symptom of decades-long political trend
Scott Morrison delivered some gifts for younger Aussies through personal income tax cuts and super measures, but the Baby Boomer focus and branding is symptomatic of a broader political trend.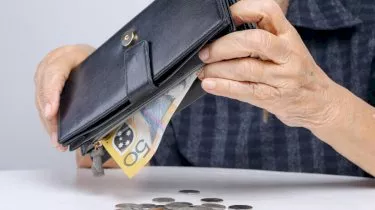 Budget's Boomer focus a symptom of decades-long political trend
Scott Morrison delivered some gifts for younger Aussies through personal income tax cuts and super measures, but the Baby Boomer focus and branding is symptomatic of a broader political trend.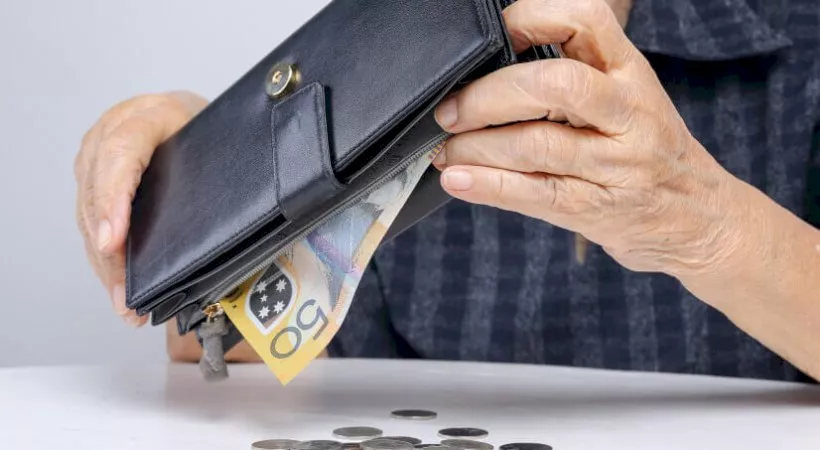 That's according to independent economist Saul Eslake. Speaking to Nest Egg in the wake of Tuesday's budget, he said the focus on older Australians is representative of the last few decades of politics.
"Over the last couple of decades there has been a significant redistribution of wealth from younger and middle-aged people towards older people, but a significant redistribution of tax in the other direction," Mr Eslake explained.
"The changes in the shares of income and tax paid are in large part the result of conscious policy decisions by successive governments," he continued, citing moves over the years to tax superannuation less and bring in the Seniors and Pensioners Australians Tax Offset, while limiting increases to Newstart and Youth Allowances.
Wage growth assumptions 'debatable'
The budget also relies on an expectation that wage growth will return to 3.5 per cent by 2020-21.
It's an assumption that Mr Eslake considers "debatable", given the same forecasting predicts the unemployment rate won't fall to 5 per cent, regarded the full employment rate in Australia, until 2021-22.
"You have to ask, why would Australia be the only country in the developed world where wages growth can pick up while you still have spare capacity in the labour market," he questioned.
In order for the spare capacity to be addressed, the underlying unemployment issues need to be as well.
But, he noted, the proposals to do so are also indicative of the longer-term political trend.
Tony Abbott's first budget as Prime Minister proposed granting cash subsidies to employers hiring unemployed Australians aged 50 and older while prolonging denied-access to unemployment benefits for those under 30.
The measures aimed at addressing youth unemployment didn't manifest, but Tuesday night's budget has similar policies encouraging employers to hire older workers.
As of 1 July 2019, pensioners looking to re-enter the workforce will see their wages subsidised through the expanded Restart Wage Subsidy program.
This means employers will receive financial incentives of up to $10,000 to hire workers of 50 and older.
Additionally, older workers will be able to access training and advice on transitioning into new fields or upskilling in their current fields.
These amendments have been made to encourage older workers to work for longer and fund more of their retirement.
It should be noted that the government will also be injecting $90 million into its Transition to Work program, which targets young workers at risk of long-term unemployment.
However, as Mr Eslake noted, the budget lacked any proposal to address the housing affordability challenge. And, as he observed, most older Australians' wealth lies in property and superannuation.
The budget does have measures that aim to boost younger Australians' super, but these measures could have a positive or negative impact on young Australians, industry members have argued.
As for the income tax cuts, these are generally a good thing, Mr Eslake argued.
However, he would have liked to have seen policies addressing housing affordability, especially following the previous budget's First Home Super Saver Scheme.
He considers that scheme a "waste", while Gateway Bank analysis released this week finds only 34 per cent of Millennials and 30 per cent of Generation X are even aware of the scheme.
"I'm surprised there isn't more anger among young people about some of this stuff," Mr Eslake concluded.
Check out Nest Egg's five minute recap of the 2018-19 budget here.
Forward this article to a friend. Follow us on Linkedin. Join us on Facebook. Find us on Twitter for the latest updates