Try another search or check out these top posts
Invest
Big name Aussie brands named and shamed during Shonky Awards
Allegations of questionable credit, unclear funeral costs and cleaners worse than water have topped the Shonky Awards this year.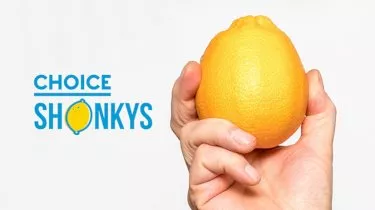 Big name Aussie brands named and shamed during Shonky Awards
Allegations of questionable credit, unclear funeral costs and cleaners worse than water have topped the Shonky Awards this year.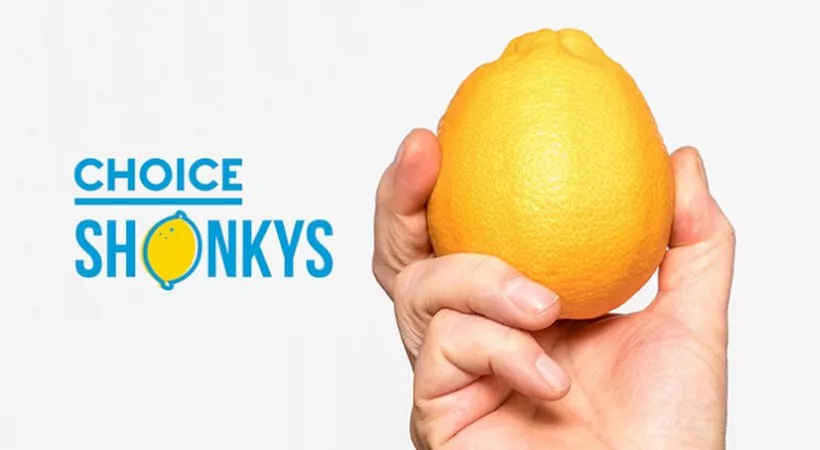 The annual award by consumer advocacy group Choice names and shames products and brands it believes have not given Australian consumers a fair go.
InvoCare funerals was one of the major brands that infamously featured in this year's award.
"InvoCare – the company behind White Lady Funerals and Simplicity Funerals – has done everything it can to avoid being upfront with grieving families about costs," Choice CEO Alan Kirkland said.
Excluding NSW, funeral companies must disclose their prices. Choice's mystery-shoppers at InvoCare were allegedly not given an itemised list of expenses or were evasive on the question of whether some items could be arranged at a lower cost.
"Instead, it has cynically left the rest of the country in the dark. InvoCare provides prices for NSW and ACT funerals on its website but doesn't provide grieving people in other states with the same information," Mr Kirkland said.
Bunnings and Coles also made the list with a floor cleaner that was found to be worse than using water, according to Choice.
"Choice puts products to the test in our labs every day, and these test results are one of the reasons we have to," Mr Kirkland said.
"In our lab tests, some brands sold at retailers like Coles and Bunnings performed worse than water.
"In fact, our experts say floor cleaners are basically 'floor perfume'.
"They won't do much more than make your floor smell nice.
"This is why Choice''s independent testing is so important – without someone checking, you could be buying products that barely work."
Harvey Norman's partnership with Latitude Finance also came under the spotlight after Choice claimed people with low financial literacy had been signed up to credit cards in store in Alice Springs.
The company entered into repayment proceedings as a result, but Choice told consumers the "high-interest" cards were still promoted in the same way.
"You'd think you'd have to apply to a bank or other financial institution to get your hands on a credit card," Mr Kirkland said.
Harvey Norman's partnership with Latitude Finance would see consumers face an eye-watering interest rate of 22.74 per cent.
"On this Harvey Norman Latitude Mastercard GO card, a purchase of $5,000 at 22.74 per cent would leave someone making the minimum repayments paying back $17,909 over 29 years," Mr Kirkland said.
"With Latitude, Harvey Norman is selling one of the most expensive credit cards on the market, and it needs to end now."
Greentech air purifiers is another product slammed by Choice.
They said this brand made the list after they came dead last in Choice testing, performing abysmally.
"Imagine a customer's disappointment, then, when they discover that their air purifier really doesn't do anything but suck air in and blow it back out, unchanged. Our testers have rarely put a more shonky household product through its paces," Choice said.
Revitalife also made the list for a "sales scheme that needs to be put to bed".
This is because they use a "health survey" to sell beds with little evidence that it actually works.

"Revitalife makes huge claims about the benefits of their beds based on a single clinical trial of six people. This just isn't good enough. Revitalife is targeting older Australians through a shonky sales scheme and selling sleep remedies that aren't supported by credible evidence," Mr Kirkland concluded.
Forward this article to a friend. Follow us on Linkedin. Join us on Facebook. Find us on Twitter for the latest updates
About the author