Try another search or check out these top posts
Invest
Australians more proactive about their financial future
Australians are using the COVID-19 period to become more proactive about their money, new research has revealed.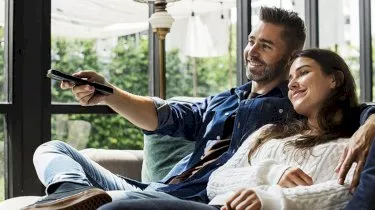 Australians more proactive about their financial future
Australians are using the COVID-19 period to become more proactive about their money, new research has revealed.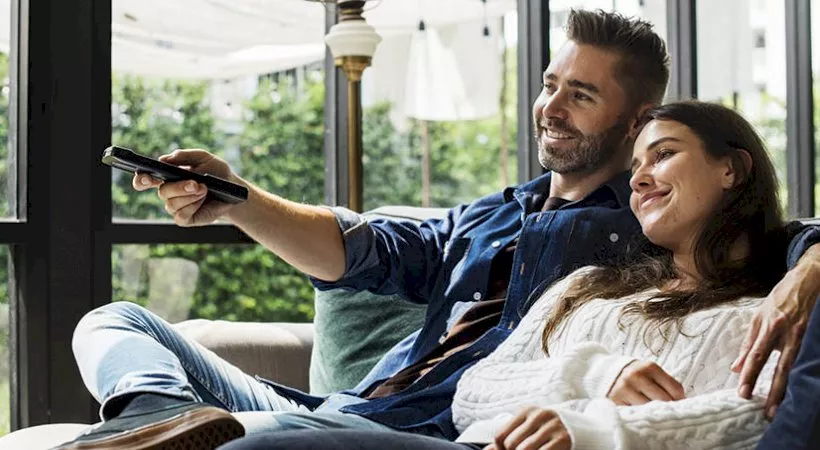 Survey data by RateCity have shown that 42 per cent of Australians are becoming more invested in their futures, with younger Australians aged between 25-34 being most proactive.
As APRA has previously shown, this is leading to an extra $64.41 billion in deposits in bank accounts compared with the start of the pandemic, with Australians looking to save.
Australians are not just proactive about savings, with many looking to reduce their debt bill.
RBA data shows that Australians' credit card debt accruing interest has fallen by $5.5 billion, or a drop of 20 per cent, while the ABS revealed that 113,546 Australians refinanced their home loans.
Sally Tindall, research director of RateCity, said that for Australians still lucky enough to have their job, social distancing has been key to helping them save.
"For a lot of young Australians, their travel plans have gone up in smoke, their night life has been reigned in and, as a result, they've got spare cash to put towards their first car or home," Ms Tindall said.
"People who take the time to get their finances in order now will be better equipped to take on the financial challenges of tomorrow."
However, while Australians have used the time to strengthen their financial position, changes in government policies are likely to hurt savers
"JobSeeker and JobKeeper reductions are set to squeeze millions of household budgets from today. If that's you, it's worth talking to a financial counsellor to get your finances into the best shape possible as your income drops," Ms Tindall said. 
RateCity's tips to be more proactive about money
Set some goals

 – whether you are saving for a house deposit, a new car, or an emergency fund, it helps to set a goal for how much you want to save every week/month.

Check your rates

– check to see what interest rate your bank is offering on your savings, credit card and home loan, then shop around to make sure you're getting the best deal.

Clear high interest debts

– whether you're saving for a house or preparing for a drop in your budget, the last thing you want it to shell out hundreds of dollars in interest to your credit card provider.

Plan for a rainy day

– having an emergency plan can help you feel in control of your finances.
Forward this article to a friend. Follow us on Linkedin. Join us on Facebook. Find us on Twitter for the latest updates
About the author