Try another search or check out these top posts
Invest
Aussies' card spending surges post-lockdown
Australians are spending more on their cards as the country emerges from the COVID-19 restrictions, research has shown.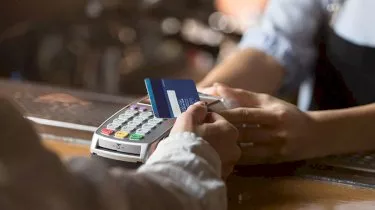 Aussies' card spending surges post-lockdown
Australians are spending more on their cards as the country emerges from the COVID-19 restrictions, research has shown.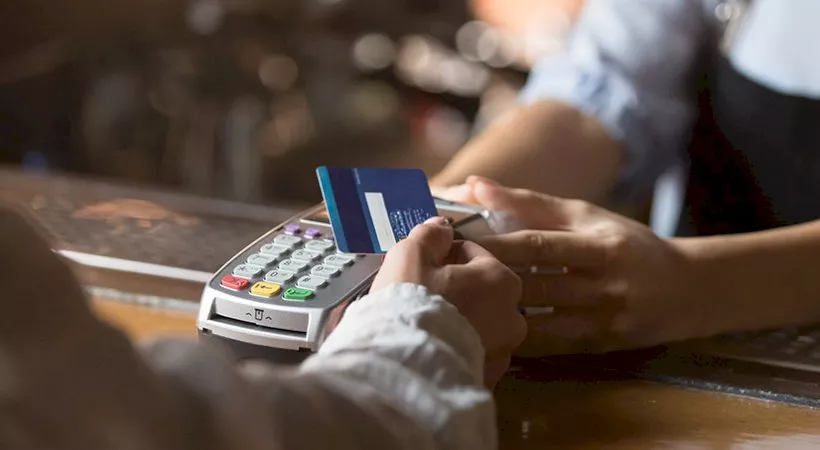 The latest household credit and debit card analysis from Commonwealth Bank shows that Aussies are spending 13 per cent more in the week to Friday, 6 November. 
This is the biggest year-on-year increase since March 2020 and the first double-digit increase since July 2020.
CBA senior economist Belinda Allen said: "The easing of restrictions in Victoria, and more open and the prospect of more open internal borders, saw card spending surge.
"There was a lift in both online and in-store spending showing the breadth of the rise."
Ms Allen said that the lift in overall spending highlights the importance of confidence in the health outcome and the level of income support in the Australian economy at present.
"Card spending on both goods and services lifted over the past week, but services spending was the dominant driver. Services spending on cards rose by 5 per cent compared to a year ago and was the first positive print since the nationwide lockdown in March."
Victorians celebrate well earned freedoms
Not surprisingly, Victorians are leading the charge after emerging from a second wave lockdown.
Credit and debit card spending in Victoria was up 15 per cent for the week ending Friday, 6 November, compared with the same period last year.
"Looking at Victoria, pent-up demand and an easing of restrictions saw spending rise in all but one category we track, with communication the exception," said Ms Allen.
"Eating and drinking out still faces some restrictions, but spending in this category is recovering and shows growing confidence in the health outcome."
All states and territories saw an increase in card spend last week, with only the ACT (9 per cent) not recording a double-digit boost.
Despite moving past the lockdown mentality, the household furnishings sector was still 37 per cent up last week compared with last year.
Takeaway alcohol was not far behind, up 29 per cent from last year.
The data from Commonwealth Bank follows data from CommSec, which found that COVID-19 may be behind Australians building the biggest homes in the world.
CommSec's Home Size Report found that Aussies are once again building the biggest homes, with the average new house built in Australia in 2019-20 at 235.8 square metres, up 2.9 per cent on the year previous.
Forward this article to a friend. Follow us on Linkedin. Join us on Facebook. Find us on Twitter for the latest updates
About the author