Try another search or check out these top posts
Invest
Aussie consumers swap credit for BNPL
Shoppers are continuing to swap credit cards for buy now, pay later service, new consumer debt study has revealed.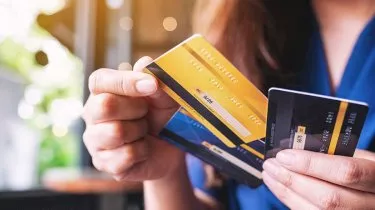 Aussie consumers swap credit for BNPL
Shoppers are continuing to swap credit cards for buy now, pay later service, new consumer debt study has revealed.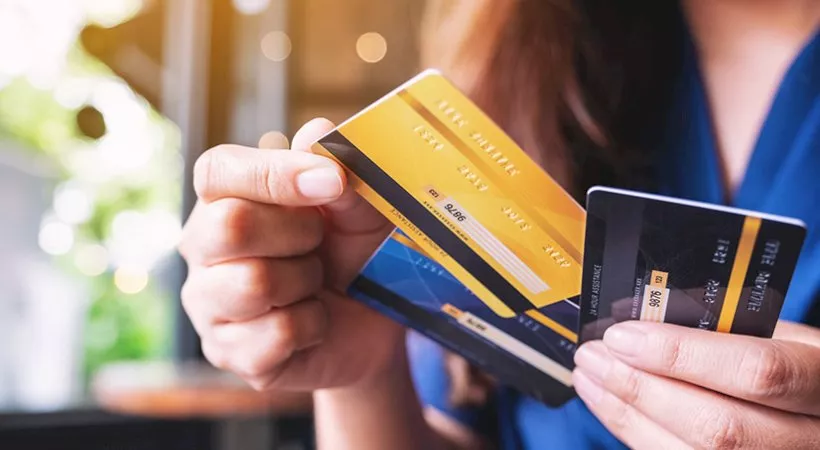 A study released by Equifax showed that quarterly consumer credit demands, overall, fell by 14 per cent for the quarter.
This was led by strong falls in credit card applications, which dropped by 29 per cent, and personal loans, which are down 14.5 per cent.
While their decline has softened slightly compared with the previous quarter, Equifax said it is not enough to blunt their downward trajectory.
According to the study, it is now the seventh consecutive quarter of decline for personal loans, while it is the 12th straight quarter for credit card declines.
Victoria recorded the lowest demand for credit cards at -30.9 per cent, while the ACT had fewer personal loan applications (-25.4 per cent) than anywhere in Australia.
"Despite signs that the market may be moving towards post-COVID recovery, credit card demand continues to decline," Kevin James, Equifax general manager advisory and solutions, said.
"The reduced economic activity in Victoria from their second lockdown didn't help, but ultimately a change in consumer behaviour is pushing credit cards out of favour," he said.
While traditional credit facilities continue to fall, buy now, pay later (BNPL) services such as Afterpay and Zip are continuing to gain market share, due to ease of product use. 
"Customer experience is a key driver, with buy now, pay later offering a level of convenience over credit cards. There are also no fees, lower interest rates and the ability to pay part payments over subsequent months," Mr James told nestegg. 
BNPL applications have improved following a brief slump in the previous quarter. Victoria and Tasmania were the only states not to show growth, but their volume of applications was still up on the last quarter.
"Demand for BNPL continues to come from Generation Y and Generation Z, but there are signs this cohort may have reached saturation. The younger generation – Generation Z – may soon catch up as they accounted for 26 per cent of total applications. The lowest share remains with the Baby Boomer generation, not unsurprisingly since many are in retirement," said Mr James.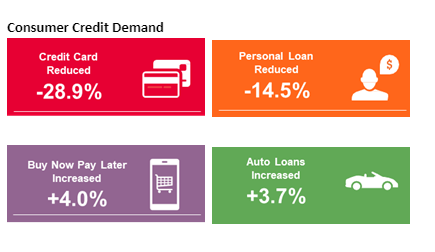 Demand for mortgages surge
Strong property price demand is set to continue with consumers desperately seeking credit.
Demand for mortgages grew throughout Australia, up +23.5 per cent compared with the March quarter 2020, with every state and territory experiencing growth.
The eastern seaboard states continued to see an acceleration in home buyer activity, with Victoria showing a bounceback from a subdued previous quarter in lockdown.
Mr James said the market is showing a shift to asset-based lending, with mortgages and auto loans proving more popular than liabilities like credit cards and personal loans.
"Mortgage demand includes loans for new properties, as well as refinancing. Historically, movements in Equifax mortgage application demand data have led changes in house prices by around six to nine months," he said.
"Mortgage applications are not part of the Consumer Credit Demand Index but are a good indicator of home buyer demand and housing turnover."
The general manager points to strong consumer incentives enticing buyers to enter the market.
"Ultra-low interest rates are enticing more people into the market, but also an incentive for home owners to refinance in the quest to find a better rate," Mr James said.
Forward this article to a friend. Follow us on Linkedin. Join us on Facebook. Find us on Twitter for the latest updates
About the author