Try another search or check out these top posts
Invest
REIT and ETF-based property investors still reap the benefits of inflation
Invest
REIT and ETF-based property investors still reap the benefits of inflation
You don't have to own a home to benefit from property's resilience against inflation.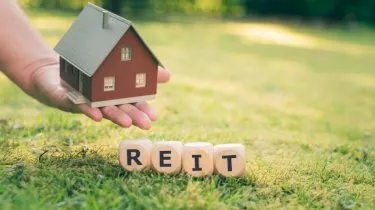 REIT and ETF-based property investors still reap the benefits of inflation
You don't have to own a home to benefit from property's resilience against inflation.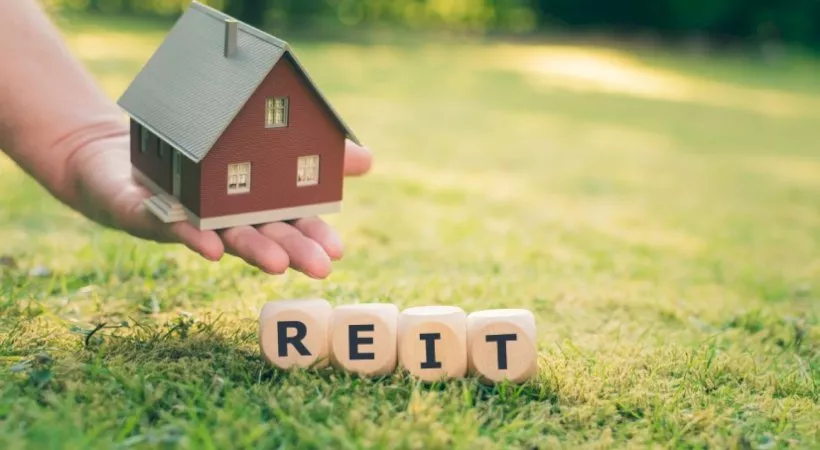 While a rise in inflation is usually seen as a cause for concern, those with a stake in the property market probably don't have too much to worry about.
According to Justin Blaess, a portfolio manager at Quay Global Investors, higher inflation is more likely to be a friend than a foe to those with property-based assets.
He said he takes the view that investors shouldn't fear inflation, "particularly when it comes to real estate".
"Land is tangible, and well-located land has an intrinsic value; it can be used as a place to build shelter or as a place to do business or access services." 
Mr Blaess explained that because of the fundamental supply constraints involved, well-located land will usually appreciate over time. 
No pun intended, he argued, that land tends to be so foundational to so much economic activity that "the market will have to accept rising costs and thereby the rents required to economically justify construction – regardless of the inflation environment".
Similarly, the value of any maintenance or improvements built on that land will also increase through inflation. 
"Investors in real estate – both direct and listed – can therefore benefit from a higher inflation environment, particularly compared to global equities investments," Mr Blaess explained.

For younger investors struggling to break into Australia's notoriously expensive property market, the ability to benefit from inflation may prove attractive in the context of property-based funds, ETFs and trusts.

Dr Shane Geha, founding director at EG Group, and adjunct professor of engineering at UNSW, told nestegg, "Young investors may want to consider this type of investment because it allows them to benefit from yields and capital growth in the property sector, with a much smaller entry-level point for the investment."
While the evidence that real estate holds its own in higher inflationary environment is strong, Mr Blaess is quick to throw in an important caveat.

Just because direct and indirect property investors typically benefit from inflation, doesn't mean they shouldn't ask questions about it.

According to him, there are plenty of great questions to be asked about the relationship between property-based investments and inflation.

While what too much or too little inflation looks like remains an open debate, Mr Blaess said that historical data can give us a good idea what the answer looks like.
He noted that inflation has been above 3 per cent more often than it has been below it over the past 50 years, adding that "when it has been below 3 per cent, listed real estate nominal and real returns have been quite a bit lower than in a moderate inflation environment," he noted.
The short version? "Take a long view and don't be fearful," Mr Blaess recommended.
Forward this article to a friend. Follow us on Linkedin. Join us on Facebook. Find us on Twitter for the latest updates
About the author