Try another search or check out these top posts
Invest
Aussie investors missing 'underappreciated growth opportunities'
There may be thousands of listed Australian companies but only 10 or 12 are front-of-mind for investors, a fund manager has said.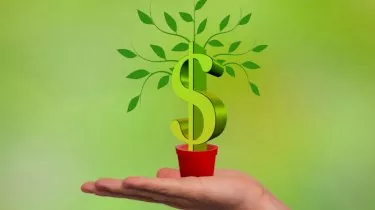 Aussie investors missing 'underappreciated growth opportunities'
There may be thousands of listed Australian companies but only 10 or 12 are front-of-mind for investors, a fund manager has said.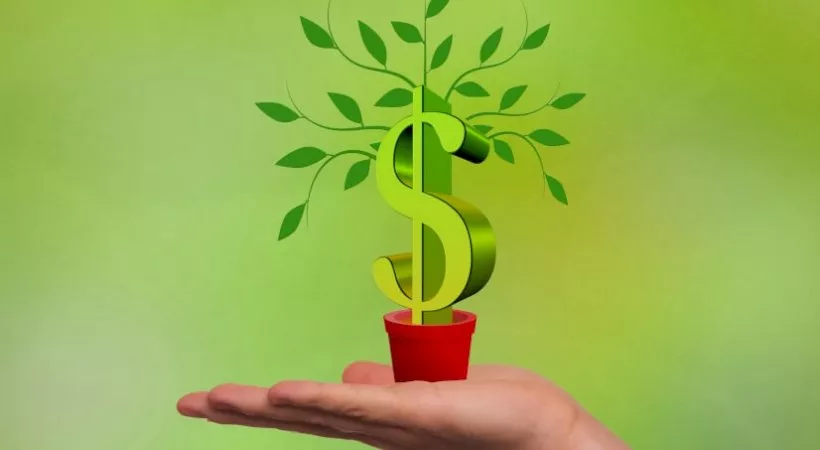 According to senior analyst and portfolio manager at Clime Asset Management, Adrian Ezquerro, it's human nature to invest in things that you're comfortable with and have knowledge of.
"If you cut down the Australian market, there are [about] 2,200 listed companies," he said, adding that in terms of market capitalisation, about 10 or 12 companies make up half and dominate the financial press.
"We do see an opportunity to exploit that," he said.
"What I mean by that is that there are plenty of high quality companies that don't get the attention. We call them underappreciated growth opportunities."
In saying that, he emphasised that while avoiding "focusing all your energy on the big banks, BHP, Rio, our large retailers", investor appetite outside of the top 200 still needs to be guided by smart investment processes.
When investing in emerging companies, Mr Ezquerro said Clime avoids "throwing money at the next big thing" by applying these diligent processes.
By screening their investment decisions, Clime has ended up investing in some companies that, while small, have been around for 10 or even 20 years and have strong growth and profitability records.
"The angle that we take is just garnering a little more balance and trying to sensibly capture that growth that we're seeing outside of the ASX 20 or 50," he explained.
"And certainly in the space that we're more focused on — the ASX 200 — we're seeing a wide range of high quality opportunities.
"These companies have competitive advantages, or they've got leadership within a specific niche, they have other characteristics that we look for in terms of a very strong balance sheet, strong cash generation."
Continuing, he said companies like this often have a strong owner-manager mentality where the founder or long-term CEO has a large ownership stake in the business.
"It's important that we marry up these sorts of characteristics. We're not just throwing money at the next big thing," he said.
For investors dipping their toes in this space, Mr Ezquerro said it's important they acknowledge exactly what they're investing in.
With the companies at the top end of the market cap spectrum, investors are investing in stability but may be looking at a "very modest growth profile".
"They are proven business models that have been around for a long time [and have] left a lot of competitors in their wake."
What not to do
Mr Ezquerro argued that by taking Clime's investment framework and turning it on its head, "you'd see red flags".
"I don't mean to sound trite about it, I think that's the reality," he continued.
"Particularly in smaller companies you see more volatility and less liquidity, but really those companies that expose themselves typically have weaker balance sheets. By that I mean they've got a lot of gearing, they generate very small amounts of cash flow or no cash flow whatsoever, insider selling, or a very low proportion of management ownership.
"These are the sorts of things that we would generally screen out early in our process."
He said it comes down to choosing companies that can and do invest in their business while generating a profit.
"It's that self-funded growth story that generates the long-term returns for our clients and for investors more broadly. That's what we're looking for and those that can't deliver on those sort of characteristics we seek to avoid."
Hear more from Adrian Ezquerro on the NestEgg podcast here. 
Forward this article to a friend. Follow us on Linkedin. Join us on Facebook. Find us on Twitter for the latest updates