Try another search or check out these top posts
Invest
These are the 5 steps to a property portfolio
Want to retire on passive income from property? This is what you should do, according to a buyer's advocate.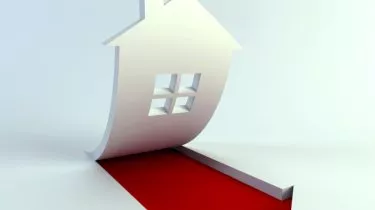 These are the 5 steps to a property portfolio
Want to retire on passive income from property? This is what you should do, according to a buyer's advocate.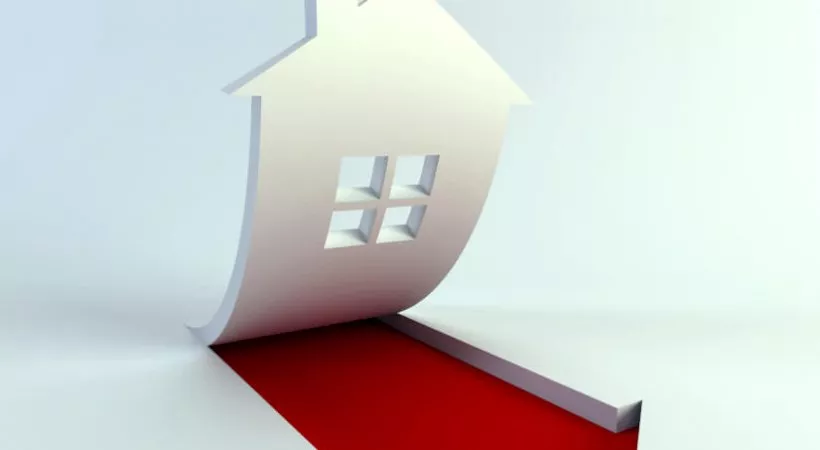 The director of Sound Property, Andrew Cull, said building a property portfolio can be "tricky" in the current lending environment, but there are five steps investors can take to make it happen.
1.       Diversify
"Markets around the country are doing different things at different times," Mr Cull said.
"It is important to avoid having all your eggs in the one basket, and instead building a portfolio spread out across different streets, suburbs and states."
He said the strategy also cuts the risks that come with concentrated portfolios and helps investors gain access to equity as a result of the different growth cycles.
"If one market is flat, chances are another market is prospering in a diversified portfolio," Mr Cull said.
2.       Keep your borrowing capacity alive
As finance is a crucial element of building a portfolio, the ability to borrow is absolutely critical.
"Any income or expense that an investor incurs can impact the ability to service a loan in banks' eyes," Mr Cull warned.
He suggested investors increase rents when possible while paying off credit card debt. Avoiding higher strata fees and seeking lower interest rates while seeking salary raises are also good ways to boost borrowing capacity.
Mr Cull continued, "A good mortgage adviser should help investors navigate through the different lending products and servicing calculations, as not all banks assess finance applications or borrowers the same way."
3.       Grow your equity
Capital growth allows investors to build wealth and refinance loans and subsequently purchase a new property.
"Various drivers can affect capital growth, such as the position of the specific market in its cycle, supply and demand, interest rates and other economic factors," Mr Cull said.
"A property with growth potential should show positive data from a range of indicators such as population growth, affordability ratios, vacancy rates and sales comparables, to name a few."
4.       Have a business mentality
Investors need to adopt a business mentality in order to scale a decent property portfolio. The business mindset is critical in maintaining assets and can involve employing people like property managers and accountants.
"Rather than using salary or savings to cover cash flow shortfalls each year, it would be wise to keep cash buffers," Mr Cull suggested.  
"Having an internal budget for the portfolio means investors can sleep better at night knowing that in the event of rental vacancy or a downturn in the market, their personal lifestyle will be protected."
5.       Build your army
It's not easy to build a property portfolio, but the right team can help minimise both costs and risks.
A team could include a mortgage broker, buyer's agent, solicitor, accountant, financial planner and building inspector.
"These professionals must collaborate with each other, act promptly and share the success as a common goal. Although it is tempting to DIY, tapping into reliable professional advice can pay off beyond the initial transaction and have positive repercussions throughout the life of the investment."
Forward this article to a friend. Follow us on Linkedin. Join us on Facebook. Find us on Twitter for the latest updates