Try another search or check out these top posts
Invest
'The ultimate price' of complacency
Australians have been warned that when it comes to their finances, by remaining complacent they run the risk of paying "the ultimate price".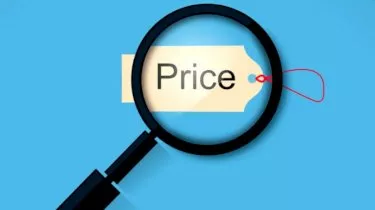 'The ultimate price' of complacency
Australians have been warned that when it comes to their finances, by remaining complacent they run the risk of paying "the ultimate price".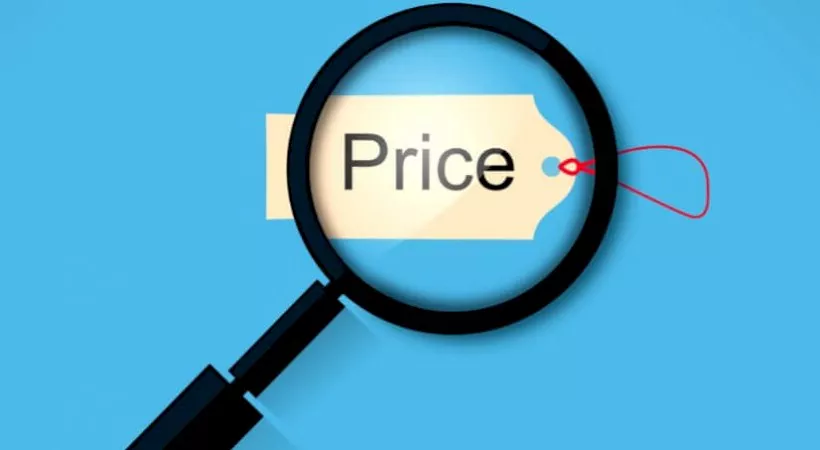 According to finder.com.au, that price is $125,000 – the amount home owners could potentially save by switching their mortgage.
Referring to Digital Finance Analytics data, nearly 1 million Aussie households were in mortgage stress as of January this year.
Further, 51,500 households are at risk of defaulting on their mortgage in the next year.
To finder.com.au money expert Bessie Hassan, if you're paying off a mortgage with an interest rate of more than 3.99 per cent, you're paying too much.
She said, "We know that home loan rates should have a '3' in front of them, but we're setting a new benchmark – in today's market, you should be paying less than 3.5 per cent. The savings speak for themselves."
Ms Hassan was referring to finder's flash sale, which would be offering a 3.44 per cent rate from Reduce Home Loans.
However, this loan comes with a $440 application fee and a $150 settlement fee. Additionally, the loan is only available to owner-occupiers and the borrowers need to meet a maximum loan-to-value ratio (LVR) of 80 per cent. This means borrowers will need to provide a 20 per cent deposit.
Using this loan as an example, finder.com.au noted that by switching from a home loan rate of 4.95 per cent to 3.44 per cent, borrowers would be able to cut their monthly repayments from $2,099 to $1,753. Those figures are based on the average home loan of $393,200 with a 20 per cent deposit.
That equates to a saving of $346 per month, and $4,152 a year. Over the life of a 30-year loan, finder.com.au said that would mean a "mammoth" saving of $125,000.
However, for those with a home in Sydney, where the average price is closer to $750,000, the savings are around $237,783.
Ms Hassan said, "Any unnecessary outlay is better off in your hip pocket.

"Don't pay the ultimate price for complacency. A home loan is usually the biggest expense you'll face during your lifetime, so get on the front foot and snap up a better deal."
The Australian Securities and Investments Commission advises that before switching loans, borrowers consider how the length of the new loan, the existence of lender's mortgage insurance and potential break and start-up fees will affect the cost.
The watchdog also suggested that borrowers consider their options outside of switching. For example, borrowers can make extra payments, which "will save you interest and help you pay off your loan quicker", or borrowers can make more frequent repayments.
Alternatively, by consolidating multiple loans borrowers can remove multiple sets of fees and potentially improve on interest rates.
ASIC said, "Switching home loans can save you money, but always check that the benefits, such as interest rate savings, are worth the fees you'll be charged for leaving one loan and taking up another."
Forward this article to a friend. Follow us on Linkedin. Join us on Facebook. Find us on Twitter for the latest updates