Try another search or check out these top posts
Invest
Should I package my home loan with one lender?
If you're about to enter the property market you might be considering a package home loan, but it is important you consider if it's right for you.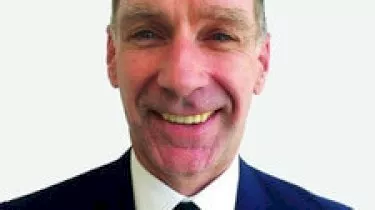 Should I package my home loan with one lender?
If you're about to enter the property market you might be considering a package home loan, but it is important you consider if it's right for you.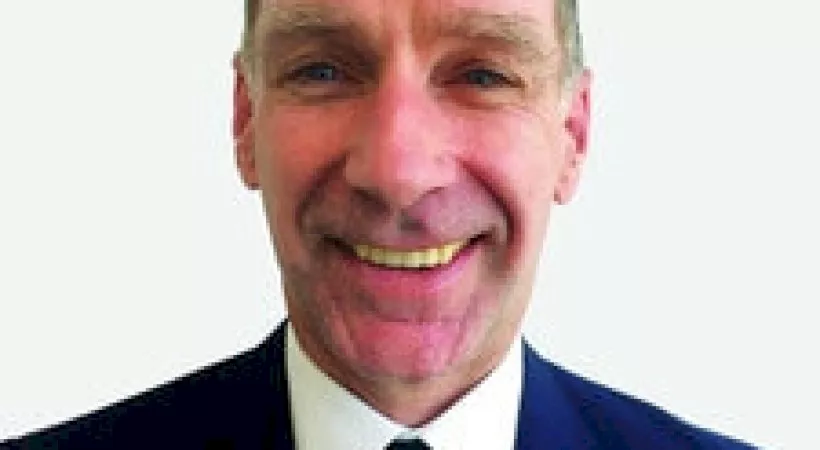 A packaged home loan is usually a bundled mortgage with some additional products included, such as a credit card or insurance. These generally include discounted fees and attractive interest rate discounts in return for an annual fee.
Packaged loans are offered by nearly all lenders including credit unions, regional banks and non-banks.
Packages can offer great value, especially if your financial needs are more complicated. However, it's worth asking whether you need these extra financial products. If you don't require some of the add-ons, it might be more competitive to go with a home lender that offers a cheaper basic home loan without as many additional features. It's worth weighing up the benefits before you settle on any loan product.
Convenience
One attractive feature of taking a home loan package is the ability you have to operate all banking requirements through one financial provider. A packaged loan generally includes fee-free credit cards, offset savings accounts and possibly a free debit card. If you like being able to see all of your accounts in one space, this might be worth considering.
A big plus of a 100 per cent offset facility is that the savings in this account are offset daily against your outstanding home loan balance, helping you to reduce interest costs on your mortgage substantially, especially if you have a lot of savings or income going through the offset account.
In some cases, you'll even receive your own personal banker with a direct telephone number included in the annual package fee. If more personal service is important to you, this is a great feature of a packaged loan.
The discounts
Home loan packages invariably offer a discount on the lender's standard variable home loan rate. In addition, with many packages, the more you borrow, the greater the interest rate discount available to you, especially if you're borrowing more than $500,000.
Home loan packages may also include discounted health, home and contents and/or car insurance or other financial products. Just remember to check how big the discounts are and how long they apply. Some of the big banks, for example, only offer discounted insurance for the first year of the home loan package. If you're taking a mortgage over 20 years, that's small comfort, especially if the insurance premium on which the discount applies is higher to begin with.
An additional bonus is that with home loan packages, the lender doesn't typically charge any upfront fees, which is very helpful, as even low-cost lenders can often apply high fees to establish a mortgage.
The flexibility
Often with a package, you can split your mortgage into multiple loans such as fixed loans, lines of credit or take advantage of a construction loan without any extra cost. A lot of basic home loans, for example, can't be used for construction or bridging finance and they may be of limited use to you. These extra components make the package a very flexible form of funding.
The downside
Home loan packages are often aimed at those with a larger borrowing amount, as the minimum mortgage size can often be quite high, say $200,000, which may not suit home buyers who have a large deposit and people refinancing and want a small loan.
The annual fee may deter those on a tight budget as there are lower cost home loan alternatives on the market that may still meet their needs. For a home loan that keeps interest costs to a minimum, a basic home loan may represent better value, especially given that basic home loan rates are down as low as 3.5 per cent.
Do the numbers
Whatever your financial situation, you will need to review the numbers before taking out a home loan package to make sure a package suits your circumstances. If saving money on interest repayments is your main priority, there are other lower cost home loans on the market. However, these can lack the added extras that can help you cut interest costs substantially over time, such as offset accounts and the flexibility of having multiple loans. It all depends on your circumstances.
If you are having trouble making sense of what might suit you and your circumstances, consider having a chat to a home loan broker. They can help navigate the range of options on the market and determine which product is appropriate for your situation. You don't pay to use the service, which is an incentive in itself.
Jason Dunn, strategy & distribution general manager, Anne Street Partners 
Forward this article to a friend. Follow us on Linkedin. Join us on Facebook. Find us on Twitter for the latest updates