Try another search or check out these top posts
Invest
Rents picked to increase as credit remains tight
Landlords may soon be in a position to increase rents as the current credit crunch could see a rise in supply shortages.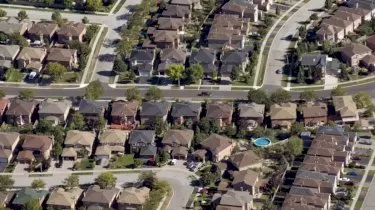 Rents picked to increase as credit remains tight
Landlords may soon be in a position to increase rents as the current credit crunch could see a rise in supply shortages.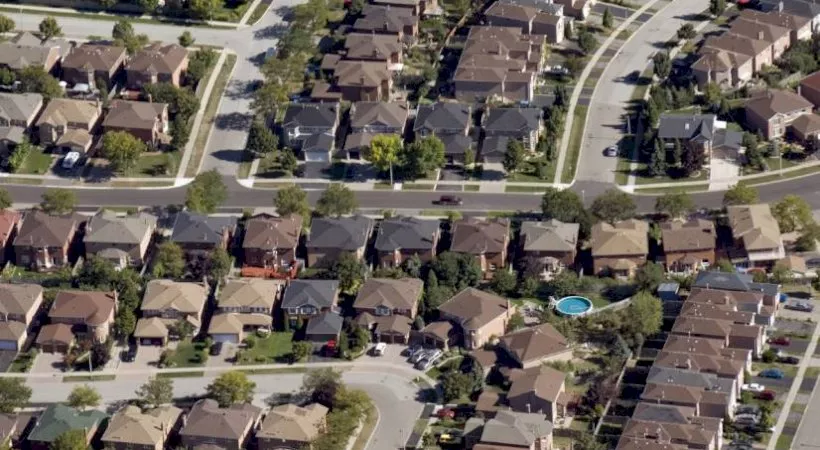 Forza Capital directors Adam Murchie and Ashley Wain believe the current credit squeeze affecting both investors and developers may create conditions for landlords to increase rental yields in the long term as vacancy rates drop and supply becomes constricted.
"This (the offering of credit) will take time to mobilise again, and it is going to create a supply bottleneck. Eventually, this will see prices increase," Mr Murchie said.
His colleague, Mr Wain, agreed, explaining this dynamic will likely impact rents as the rental market becomes increasingly competitive.
"Essentially, the affordability crisis is going to be relocated from owners to renters short term," he said.
"Add in population growth that's not tapering to the same degree as supply, in future years we are going to see some real pressure on housing supply and demand."
Credit situation relaxing but unlikely to improve supply
In a move acknowledging the impact tighter lending conditions may have on supply and rental prices, the Australian Prudential Regulation Authority last year relaxed the long-term limit it placed on lenders to keep investor borrowing below 10 per cent each year and lifted the 30 per cent cap it had placed on the offering of interest-only loans. 
However, experts have been sceptical that the changes will increase investor interest in the property market as dwindling house prices affecting sentiment are likely to keep interested parties out of the market for some time. 
Long term, Mr Murchie and Mr Wain suggest this could result in a drop in rental supply.
Short-term affordability a different story

Despite Mr Murchie and Mr Wain's forecast, recent data concerning rental affordability in Australia suggests affordability has improved of late.
The Real Estate Institute of Australia's most recent Housing Affordability Report, released in December, found that, on average, rents fell over the September quarter of 2018, with the proportion of income needed to meet rental payments falling to 23.9 per cent.
This was the equivalent to a 0.5 per cent drop in prices compared with the same quarter in 2017. 
Forward this article to a friend. Follow us on Linkedin. Join us on Facebook. Find us on Twitter for the latest updates