Try another search or check out these top posts
Invest
Rental prices see smallest rise in 25 years
New data has found that over the past year rents have had the smallest increase since 1993.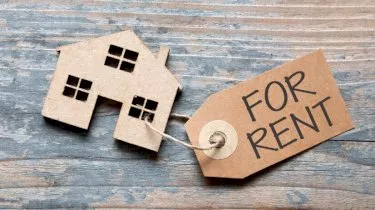 Rental prices see smallest rise in 25 years
New data has found that over the past year rents have had the smallest increase since 1993.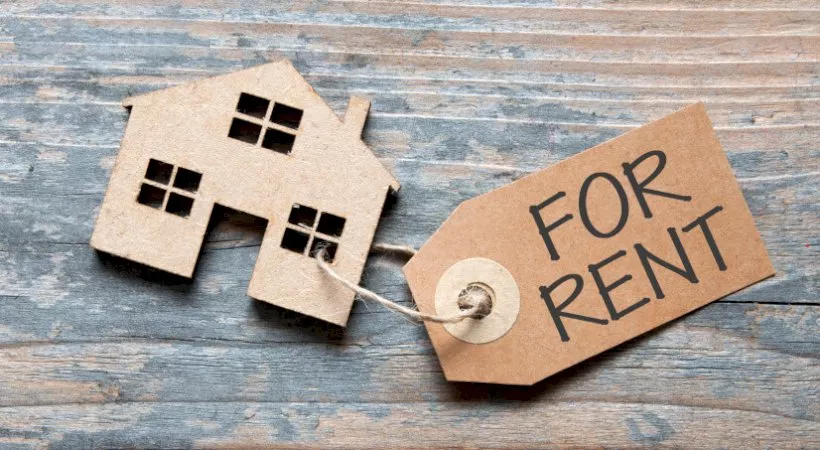 According to the figures released by the ABS, over the year to September 2018 rents increased by just 0.6 per cent on average, the slowest rise in 25 years.
Significant variation was found between Australia's eight capital cities, however, with Hobart seeing the largest increase of 4.5 per cent. Rents also rose in Canberra (3.0 per cent), Sydney (1.9 per cent), Melbourne (1.8 per cent) and Adelaide (0.8 per cent) over the 12 months.
In comparison, Perth rental prices declined substantially (6.1 per cent) over the same period, together with Darwin (4.6 per cent) and Brisbane (0.1 per cent).
"For the 30 per cent of Australian families who rent their homes, the near absence of rental price rises is of course welcome," said Shane Garrett, chief economist of Master Builders Australia. 
"The environment of very low and stable interest rates has made it less costly for investors to provide accommodation to the rental market."
Mr Garrett said he feared investors would be unable to continue to provide such housing should Labor's proposed changes to negative gearing and the capital gains tax come into effect following the next election.  
"Current arrangements around negative gearing and the capital gains tax discount are crucial to ensuring that a large enough supply of rental accommodation makes it onto the market from year to year. Introducing any restrictions here could cause shortages of rental accommodation to develop," Mr Garrett said. 
His concerns echo those of Malcolm Gunning, president of the Real Estate Institute of Australia, who last month said negative gearing was vital to ensuring investors maintain capital growth and are able to hold properties for longer periods, safeguarding stability in the rental market.
Mr Gunning emphasised that the removal of negative gearing could inspire investors to exit the market, which would drive property prices up and make issues of affordability in Australia's more popular markets worse.
"If you take the investor out, it's going to be difficult for young people or for people who only want to rent to be able to do that."
Mr Gunning's statement comes after data provided by ING to Fairfax Media in April this year revealed the typical first-time home buyer age had risen to 31 years old, from 29 in the early 2000s. The figures, based on ING's own lending records and broader industry data, indicated issues to financing, including lenders requiring larger deposits in the last few years, as keeping younger Australians out of the market.
Such anxieties in the industry have been sparked by Labor's proposed policy changes, which would see negative gearing limited to newly built properties and the 50 per cent capital gains tax discount halved should the ALP be successful in the next election.
Forward this article to a friend. Follow us on Linkedin. Join us on Facebook. Find us on Twitter for the latest updates