Try another search or check out these top posts
Invest
Poor wage growth could impede home price growth
With wages growth at record-low levels, a property expert has warned that continuing low and flat wages could impede home price growth.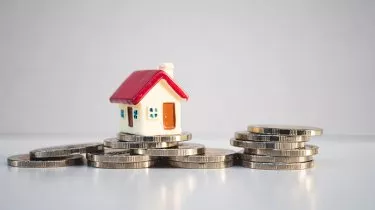 Poor wage growth could impede home price growth
With wages growth at record-low levels, a property expert has warned that continuing low and flat wages could impede home price growth.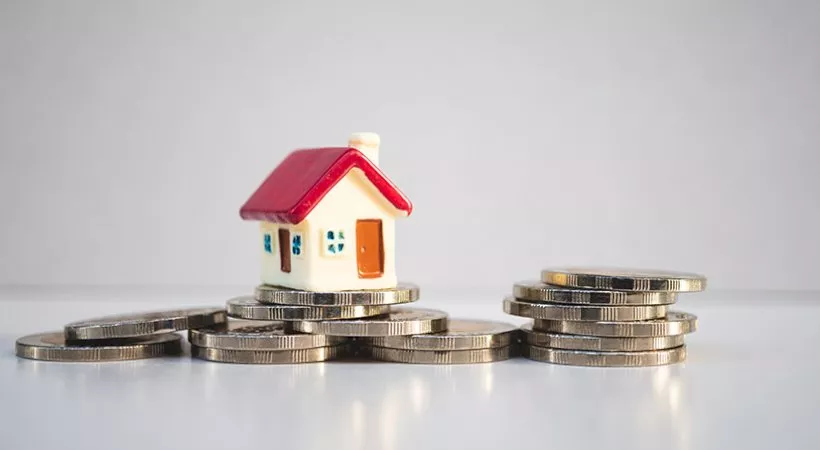 According to new data from the ABS, the national wage index maintained the record-low annual growth rate of 1.4 per cent for a second quarter, with businesses opting to roll back short-term wage reductions.  
But despite a return to pre-COVID wage levels and the phased implementation of the Fair Work Commission annual wage review, the latest annual growth rate is sharply below the 2.2 per cent recorded over the December quarter 2019.
Archistar's chief economist, Dr Andrew Wilson, explained the continuing low and flat wages could spill over onto the property market.
"Low and subdued wages growth is likely to continue for the foreseeable future, and although the jobless rate continues to fall, it remains well above the levels required to deliver the competition for labour by employers that will push up wages," Dr Wilson said.
"The subdued outlook for wages will place a floor on prices growth in currently strong housing markets and also act to constrain consumer spending particularly as coronavirus income support measures wind down," he added.
Looking at the state-by-state wage growth data, Victoria again recorded the lowest annual increase in private sector wages at 1.1 per cent, with Western Australia clocking the highest at 1.6 per cent, followed by NSW at 1.4 per cent, South Australia at 1.3 per cent and Queensland at 1.2 per cent.
The Northern Territory also recorded a quarterly rise of 0.7 per cent based mainly on regular public sector wage growth.
With future wages growth called into question, Dr Wilson said the Reserve Bank of Australia is likely to keep interest rates at the 0.1 per cent for the foreseeable future.
"It is highly unlikely the RBA will consider increasing rates until the national jobless rate falls below 5 per cent and incomes growth responds to low unemployment.
"Other larger advanced economies are struggling to revive and remain well behind Australia's progress, which will keep international rates at near zero levels for the foreseeable future," Dr Wilson said.
But unlike Dr Wilson, Westpac is predicting forecasted declines in unemployment will push house prices up, with growth of 10 per cent predicted in both 2021 and 2022.
Sydney dwellings prices are estimated to grow in line with Australia, while Melbourne is expected to rise by 8 per cent in 2021, followed by 10 per cent growth in 2022.
Brisbane (10 per cent over both years), Perth (12 per cent this year, 8 per cent in 2022), Adelaide (10 per cent, then 8 per cent) and Hobart (8 per cent, then 6 per cent) are also showing strong signs of growth over the next two years. 
According to Westpac's chief economist, Bill Evans, housing credit will also continue to see robust gains, with new lending predicted to peak in 2022, around 50 per cent higher than the previous peak in 2017.
Forward this article to a friend. Follow us on Linkedin. Join us on Facebook. Find us on Twitter for the latest updates
About the author