Try another search or check out these top posts
Invest
Picking a good investment property: 6 things to think about
Choosing an ideal investment property can be tough – what are some of the most important factors to consider when making what is usually a major, long-term investment?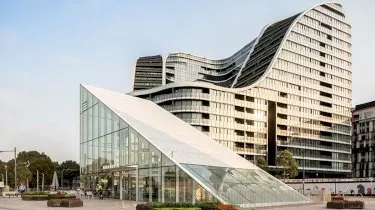 Picking a good investment property: 6 things to think about
Choosing an ideal investment property can be tough – what are some of the most important factors to consider when making what is usually a major, long-term investment?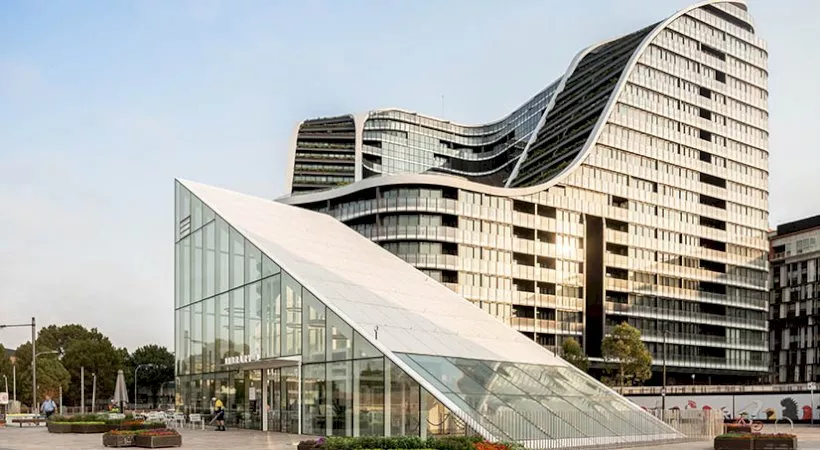 Prisca Edwards, the group director of sales at Crown Group, has outlined six features she says are relevant considerations for any property investor.
1. Location
"Always location," according to Ms Edwards.
"A good developer will have done the due diligence to locate the best sites where there is demand for new homes and new infrastructure," she outlined.
Train stations, shopping centres, libraries and recreation centres will all add to the appeal of the property.
2. Reputable developers and builders
There's been a lot of talk recently about the prevalence of defects in Australian apartment buildings, with one estimate suggesting Australians have spent more than $10 billion on reparations to dodgy work in the last decade alone. 
From Ms Edwards' perspective, a reputable developer and builder with a strong track record of high-quality developments over several decades is ideal.
"Look for those who have many recognised projects with a great reputation and awards for design and construction," she offered, noting that properties with high quality design, construction, fixtures and finishes will be far more appealing to renters and owners.
They'll also benefit from better capital growth and good resale value.
3. Potential for leasing and future capital growth
The properties that perform best over time n terms of leasing potential and future capital growth "tend to be close to a city centre or a hub where there is excellent transport, respected universities and schools, good medical facilities, convenient shopping centres, an airport and lifestyle attractions".
4. Close to universities
Not dissimilar to the third point, Ms Edwards highlighted that Australia is highly attractive to foreign buyers – in particular for the prevalence of quality higher education.
With more than 690,000 international students studying in Australia, the sales director considers buying in university areas "a good idea because there is strong demand for property there from overseas buyers".
This will provide room for capital growth and good rental returns.

5. Infrastructure development
Growth areas are always a good factor to consider, Ms Edwards said, noting plenty of infrastructure development as currently taking place in "key" capital cities.
She noted several examples – including $87 billion worth in Sydney spread across a new international airport and Parramatta's metro rail connections, Brisbane's $55 billion bonanza that includes the Queens Wharf mega-tourism and a $100 billion boost for Melbourne.
6. Architecture and shared facilities
Last but not least, the director considered that "developments with inspiring, timeless architecture and shared facilities create a really attractive lifestyle and sense of community and connectivity".
She said these features are increasingly sought after by buyers who are seeing it as long-term value adding.
As a bonus, "such developments also offer a level of convenience at a reduced cost to residents who would otherwise have to travel to get to their gym, pool or local café every day."
"Their lifestyle is on their doorstep, with their neighbours," Ms Edwards commented.
"It adds great value," she concluded.
Forward this article to a friend. Follow us on Linkedin. Join us on Facebook. Find us on Twitter for the latest updates
About the author