Try another search or check out these top posts
Invest
Perth house prices continue climbing to a record high
While growth may have come to an end in Sydney and Melbourne, Perth house prices are still on the rise.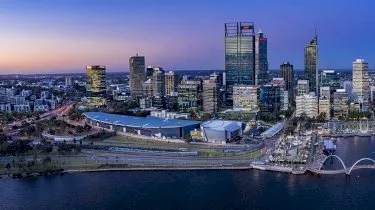 Perth house prices continue climbing to a record high
While growth may have come to an end in Sydney and Melbourne, Perth house prices are still on the rise.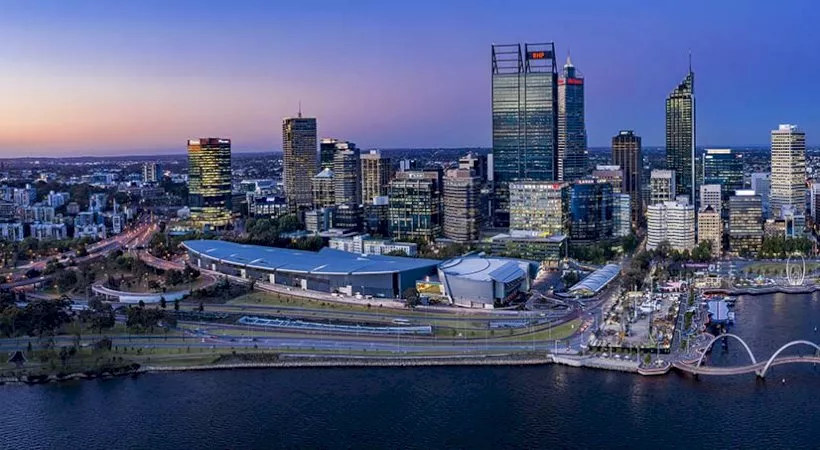 CoreLogic's Home Value Index for April revealed that Perth house prices had moved 1.1 per cent higher during the month even as Sydney, Melbourne and Hobart posted declines.
Dwelling values in Perth are now at a record high, CoreLogic confirmed in additional analysis published this week, after surpassing the previous record set in mid-2014 by 0.9 per cent.
"This means it has taken 94 months for the Perth market to stage a nominal recovery in dwelling values," said CoreLogic head of research Australia Eliza Owen.
"Perth dwelling values have seen extreme cyclical movements in line with the boom and bust of the resources sector since the 2000s."
Looking back at the recent history of Perth property market, Ms Owen said that dwelling values had more than doubled between January 2000 and January 2007 at the same time as business investment associated with the mining sector almost doubled.
High demand for commodities, particularly from China, continued through to the mid-2010s, with house prices peaking in June 2014.
A steel glut in China then dramatically reduced demand for iron ore and saw boom conditions reverse across the state.
CoreLogic recorded a peak to trough decline of -20 per cent for Perth dwelling values between June 2014 and September 2019.
"According to the indexed median dwelling value, this was the equivalent of around $95,000 lost at the median dwelling value over a period of 5.3 years," said Ms Owen.
"While values remain much higher than at the onset of the mining boom in the early 2000s, prices have not moved significantly higher since 2006."
Since June 2020, dwelling values in Perth have risen by a cumulative 24.5 per cent, with growth supported by a recovery in mining activity, an unemployment rate below 4 per cent, strong jobs growth and positive interstate migration.
"The expansion of mining employment should see some upside amid the global recovery from the pandemic and, perversely, disruptions to commodity exports from Russia and Ukraine," Ms Owen predicted.
"However, capacity constraints from a tight labour market and materials shortage may prevent these potential gains from being fully realised."
Perth's relative affordability as the capital city with the second lowest median dwelling value as well as a potential short-term increase in demand from investors due to the highest rental yields out of all the capitals among the capital could be set to spur further growth.
"While there are several tailwinds for the Perth dwelling market which suggest a continued upswing, the recent tightening of interest rates may be a blunt force for housing demand," Ms Owen concluded.
"Perth may eventually follow other Australian markets into a broad-based downswing as a result, just as record-low interest rates aided the recent recovery."
Forward this article to a friend. Follow us on Linkedin. Join us on Facebook. Find us on Twitter for the latest updates