Try another search or check out these top posts
Invest
Only one-quarter of Australians believe now is the time to buy property
Invest
Only one-quarter of Australians believe now is the time to buy property
Fewer Australians believe it is the right time to purchase a home or investment property.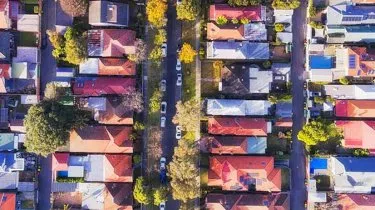 Only one-quarter of Australians believe now is the time to buy property
Fewer Australians believe it is the right time to purchase a home or investment property.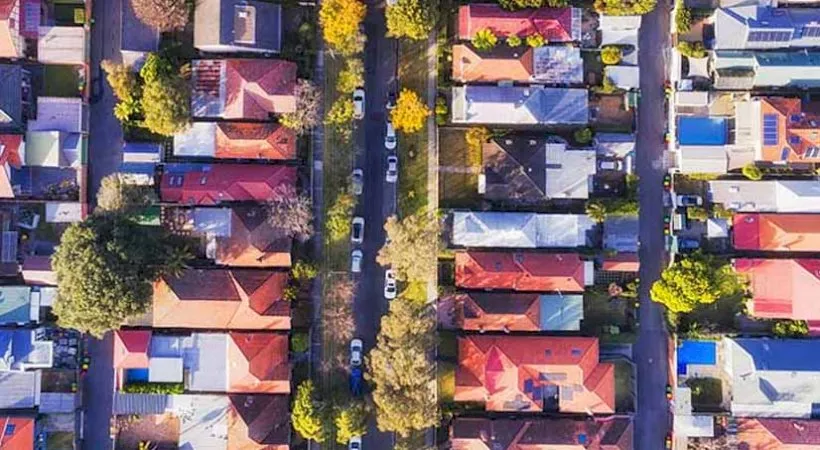 Views on the red hot property market have continued to cool, according to a new survey that found that only 25 per cent of Australians believe now is a good time to buy a home.
NAB found that the proportion of Australians who believe it is a good time to buy had fallen from 44 per cent in Q3 2020 and 29 per cent in Q2 2021, while a decline was also recorded in relation to investment properties.
Twenty-three per cent of respondents said it was a good time to purchase an investment property compared to 25 per cent in the previous quarter and 31 per cent one year ago.
"Affordability has been a concern in 2021 with house prices up around 25 per cent, but we are seeing the early signs of prices easing as supply comes back on to the market," said NAB executive home ownership Andy Kerr.
The number of Australians who intend to buy a home in the next 12 months dipped from 14 per cent in Q2 to 13 per cent in Q3, according to NAB.
Residents in the ACT had the strongest home buying intentions, with 18 per cent planning a purchase within the next year, followed by Victoria (15 per cent) and NSW (14 per cent).
"In October, we saw Melbourne and Sydney both ease month-on-month from their peak growth in March. NAB's forecast is for the market to be strong until the end of the year and a more subdued market in 2022," said Mr Kerr.
"Suburbs closer to the city, with easing prices will become an option that we really haven't seen to the same extent the last 12 months. We are seeing little green shoots of people returning to inner-city suburbs, looking for the balance of lifestyle and value."
Investment property purchasing intentions nationwide for the next 12 months remained flat at 9 per cent, while 12 per cent of respondents in NSW and the ACT planned to buy a property as an investment.
NAB also investigated the views of Australians on the location where they currently live.
While 41 per cent of respondents said they had bought a property in the area where they wanted to live, 10 per cent had bought a property outside of their preferred area due to affordability.
"For potential home buyers, it's really important to be comfortable with the trade-off between buying a home within budget and the lifestyle you're looking for," said Mr Kerr.
"I would encourage Aussies to consider if you are working two or three days a week in the city, what does that look like in six or 12 months' time? The world continues to change so make sure you're reflecting what hybrid working may look like in the future, particularly as our CBDs come back to life."
Forward this article to a friend. Follow us on Linkedin. Join us on Facebook. Find us on Twitter for the latest updates