Try another search or check out these top posts
Invest
The online streaming wars: Is now the time to invest?
With a struggling 21st Century Fox reportedly in talks to sell assets to Disney, and Netflix anticipating another 5 million subscribers by 2018, should investors tune in?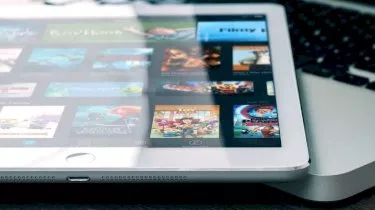 The online streaming wars: Is now the time to invest?
With a struggling 21st Century Fox reportedly in talks to sell assets to Disney, and Netflix anticipating another 5 million subscribers by 2018, should investors tune in?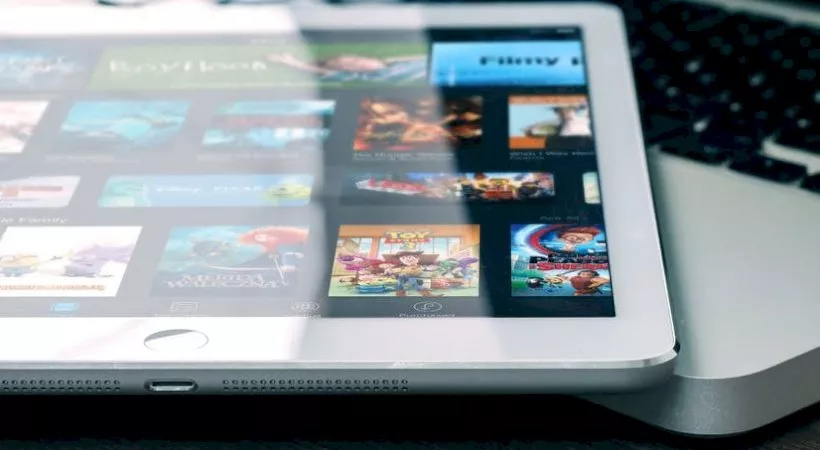 This week, 21st Century Fox (21CF) founder Rupert Murdoch narrowly avoided losing his firm hold on the company after 43 per cent of its shareholders voted against the 21CF's ownership structure, which allows him to control 40 per cent of votes while owning just 12 per cent of the company.
However, according to US media reports, 21CF has more to worry about and is reportedly in talks to sell some major assets to competitor, Walt Disney.
Speaking to Nest Egg, the co-founder of investment start-up AtlasTrend, Kent Kwan, said traditional television and cable television services are currently experiencing a disruption akin to what newspapers have gone through around eight years ago.  
AtlasTrend is an investment service that offers four global "trends" that investors can tap into, including Baby Boomers, big data, healthy lifestyle and online shopping.
The "trends" are managed investment schemes which invest in global shares that AtlasTrend believes will benefit financially from a particular global trend.
"The key criteria for coming up with any new trend is we look at a lot of data and research, and we ask ourselves the question: what is happening around the world and over the next 10 years?"
Before launching the company, Mr Kwan worked as an investor in the UK and witnessed the digital disruption that reshaped the news industry.
He explained: "I was an investor [back then] and we used to invest in newspaper companies… At that time they were grappling with the question, what do we do with online?
"In the US [these days] there's a big cable TV industry – and they themselves are experiencing quite significant drops because of products like Netflix, so from that perspective I think Netflix and the like are changing the way people will consume content, going forward. There's no doubt about that."
However, Netflix is not the only horse in the online streaming race, he added. Amazon Prime Video and Hulu, and Stan in Australia, are well-known names, while Disney is also set to launch its own streaming service.
This means that the online streaming industry is currently at its "land-grab" stage, he argued.
"It's a battle of content; it's not even a battle of 'Is Netflix better than Amazon Prime in terms of user experience?'
"I think they're all pretty equal. It's who's got the best content and who can keep having the best content. In that scenario, we generally believe the people with the deepest pockets will win."
Looking at Netflix in particular, Mr Kwan said this subscriber race means they're "barely profitable" and are operationally cash negative as millions of dollars are funnelled into big-ticket shows like The Crown (US$130 million), The Get Down (US$120 million) and Marco Polo (US$90 million). Interestingly, the first season of Netflix's runaway hit, Stranger Things, reportedly came in at US$48 million.
Further, Netflix's content budget could grow to an "astonishing" US$8 billion in 2018.
"Because of this, the economics of companies like Netflix and online streaming services isn't actually all that attractive at the moment, from an investor's perspective, because they burn through so much cash."
He continued: "Over the next five to 10 years, their sole goal is not to produce a lot of profits or cash for investors; it's to get as many customers as possible which is understandable given the opportunity."
As such, it's a "difficult judgement call" for investors as to whether they believe the services will be able to achieve a positive cash flow soon enough, "because these shows don't last forever".
"I think it's going to be a very interesting battle. In actual fact, we think that winners out of all of this are going to be the companies who are incredibly creative and who produce great content. They're probably the companies to invest in."
Disney, for example, has a long history of producing hits and has the bonus of an audience that has grown up with them. "You know that every year in, year out they're going to produce something similar [to Frozen], and they've just got that creativity to produce content. That might be one way they go."
Investing globally
According to Mr Kwan, the challenge for Australian investors considering investing in these stocks is that domestic opportunities are "quite limited".
"We have some great companies in Australia but a lot of the things that are driving the changes in the 21st century, rightly or wrongly, are being driven by some massive offshore companies like Amazon and Netflix.
"I really encourage people to look a little bit further ashore; these companies are companies that a lot of Aussie consumers know really … and I think it's probably a good opportunity, if people are using these products so much, to maybe consider looking at them as an investment as well."
Forward this article to a friend. Follow us on Linkedin. Join us on Facebook. Find us on Twitter for the latest updates