Try another search or check out these top posts
Invest
Investing: It's 'not rocket science'
Investors have become "so attuned" to target-led investing that many would-be investors believe it's a lot harder than it is, a fintech professional has said.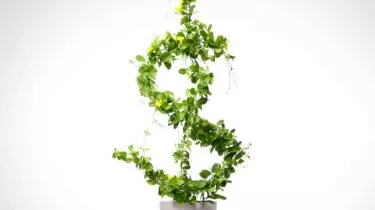 Investing: It's 'not rocket science'
Investors have become "so attuned" to target-led investing that many would-be investors believe it's a lot harder than it is, a fintech professional has said.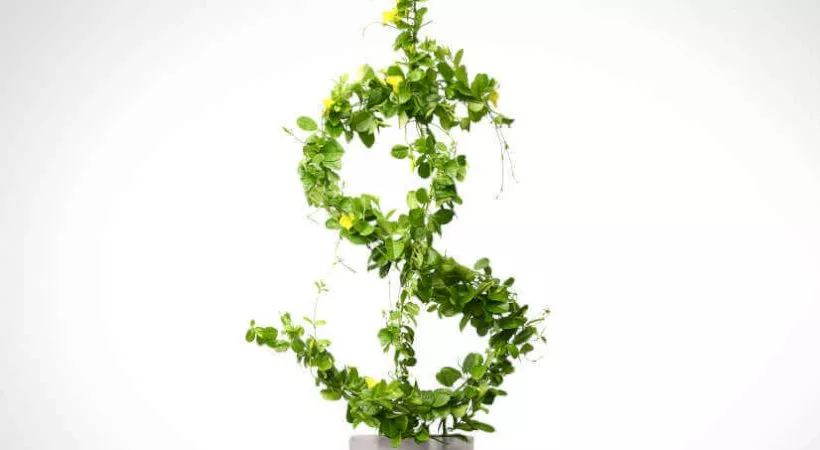 In fact, that attitude is part of what inspired the birth of investment start-up, AtlasTrend, co-founder Kent Kwan told Nest Egg.
According to him, democratisation of information and access has occurred in many industries including the travel and insurance industries.
However: "If you look at the financial services industry, particularly the industry we operate in which is funds management, that hasn't really changed in the past 20 years.
"We haven't really seen that level of democratisation and a lot of that knowledge still sits within the providers of those services; the traditional providers and the end consumer has somewhat been either discouraged or hasn't been able to access that information."
Mr Kwan argued that if investors had access to jargon-free information, they would have a "much better experience from investing".
Calling investing a "pretty critical skill through life", he said AtlasTrend aims to bridge the gap between information around investment opportunities and what a consumer actually understands.
"There is a lot of jargon which unfortunately the [financial services] industry uses for tradition more than anything else. I think a lot of that, if not all of it, can be removed and that's one thing that we really concentrate hard on doing; we really try to give our customers jargon-free access to information."
The future according to AtlasTrend
While Australian investors are "very, very good at investing domestically" in property or blue-chip shares, they're a bit more hesitant, Mr Kwan said.
"I think the bad thing with that is Australia - a fantastic country to live in - but our stock market is less than 3 per cent market value of the entire world's stock market," he continued.
"There's another 97 per cent out there and there's a lot of incredibly fast growing, interesting industries and trends out there which, as Aussies, we're probably all customers of."
He argued that as people increasingly live globalised lives, there's no reason not to have a global view of investing.
Tapping into that, AtlasTrend offers four global "trends" that investors can tap into, including Baby Boomers, big data, healthy lifestyle and online shopping.
The "trends" are managed investment schemes which invest in global shares that AtlasTrend believes will benefit financially from a particular global trend.
"The key criteria for coming up with any new trend is we look at a lot of data and research, and we ask ourselves the question: what is happening around the world and over the next 10 years?
"There's no certainty in life or investment but we're pretty much close to certainty we'll be experiencing some very fast significant growth [in these trends]."
For example, in terms of online shopping, "everyone" knows Amazon is coming to Australia and a lot of Australians are already Amazon customers.
He elaborated: "There might be a perception that, yes it is growing but the growth may have slowed down because it's been around for so many years already. But in actual fact, when we started digging into the figures, in the US … only 8 per cent of retail goods and services are sold online.
"There's another 92 per cent that's actually not sold online which is an astonishing number when you consider how much the internet is used even in a country like the US."
Considering this, he said AtlasTrend's decision to include online retail in its "trends" was informed by the view that online shopping won't reverse over the next decade and instead has plenty of room for growth.
He said the trends are designed to be accessible and "convince people that [making investment decisions] is actually possible".
"Investing isn't rocket science. A lot of it is very much common sense and if you … just start learning about it, I think people would become quite pleasantly surprised to say: hey you know what, I can actually do it," he concluded.
Forward this article to a friend. Follow us on Linkedin. Join us on Facebook. Find us on Twitter for the latest updates