Try another search or check out these top posts
Invest
Motivated buyers lifting auction outcomes
Australia's capital cities auction clearance rate has remained stable this week, off the back of week-on-week improvements throughout the last month.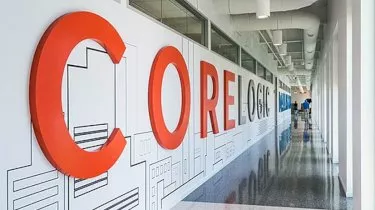 Motivated buyers lifting auction outcomes
Australia's capital cities auction clearance rate has remained stable this week, off the back of week-on-week improvements throughout the last month.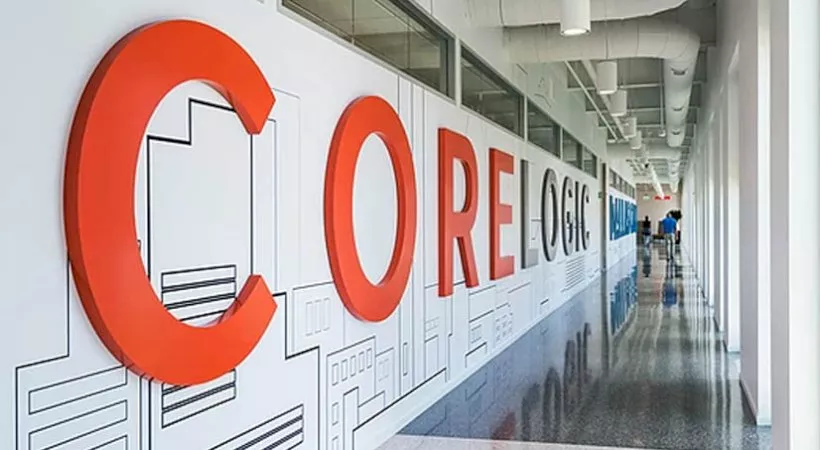 CoreLogic's property market indicator summary for the week ending 4 August 2019 has showed a marginally lower clearance rate over the first week of August, despite a similar number of auctions to the week prior.  
Out of 1,100 total auctions, the preliminary clearance rate showed that 68.3 per cent of properties found buyers at auction after the previous week's 1,124 homes produced a final clearance rate of 68.6 per cent.
The report noted that despite a lower weighted average result in comparison to the week prior, Melbourne and Sydney both returned preliminary clearance rates above 70 per cent for another week. 
Across the smaller auction markets, CoreLogic noted that volumes had increased across all capital cities, except for Tasmania. 
How did your capital city fare? Check out a breakdown of the major market results here:  
Sydney
According to CoreLogic, volumes were relatively steady across the NSW state capital this week that ultimately resulted in a lower week-on-week clearance rate. 
A preliminary clearance rate of 74.8 per cent was achieved off 381 auctions, lower than the previous week's 75.7 per cent clearance rate off 394 auctions. 
It's a much stronger result than was posted this time last year, where 462 total auctions recorded a 51.9 per cent clearance rate. 
Melbourne
Victoria's capital saw an improved auction clearance rate of 73.3 per cent this week, from a 71.7 per cent success rate the previous week, CoreLogic found. 
Just 500 homes went under the hammer this week after purchasers had 544 properties to choose from in the week ending 28 July 2019.
Despite nearly 130 less auctions than the same time last year, it's a much more successful environment for vendors in 2019, with last year's same week seeing a clearance rate of just 57 per cent. 
Brisbane
A clearance rate of 54.5 per cent was recorded for the week off the back of 84 auctions, making it the most successful market outside of Melbourne and Sydney for the week, it was reported. 
It comes after the same period last year recorded a 36.1 per cent clearance rate despite a significantly stronger total auction pool of 115. 
Adelaide
There were 74 total auctions in Adelaide last week, returning a 35.8 per cent clearance rate. 
It's a different picture to the corresponding week in 2018 for the South Australian capital, when 57 auctions returned a clearance rate comparable with current Sydney and Melbourne markets, at 67.3 per cent. 
Perth 
Just 18 properties were up for grabs via auction in Perth last week, returning a success rate of just 28.6 per cent. 
While the volume was larger than last year's 13 properties under the hammer over the same weekend, those properties had managed a clearance rate of 50 per cent. 
Canberra 
More than half of the properties available for auction in the ACT last week found buyers immediately, with 42 auctions enabling a clearance rate of 52.8 per cent to be recorded. 
The volume and clearance rates were both lower than 2018's comparable week results, where the 46 homes up for auction resulted in a 62.8 per cent clearance rate.
Regional
The CoreLogic results paint a different picture for Australia's regional markets in comparison to previous weeks' results. 
The Hunter Region saw more confidence from buyers and was the strongest regional market for the week, with a 58.8 per cent clearance rate recorded after last week's auction clearance rate of 26.7 per cent 
The Gold Coast was the only other area able to post a quantifiable result, with 45.2 per cent of 56 total auctions seeing clearance. 
It's 5 percentage points higher than the region posted in the previous week, where 46 total auctions had led to a 40 per cent clearance rate.
This email address is being protected from spambots. You need JavaScript enabled to view it.
Forward this article to a friend. Follow us on Linkedin. Join us on Facebook. Find us on Twitter for the latest updates
About the author