Try another search or check out these top posts
Invest
Even the 'Warren Buffetts of Melbourne' need advice: independent adviser
All Australians can use financial advice, but they need to have confidence in that advice. However, as the royal commission has revealed, that's the tricky part.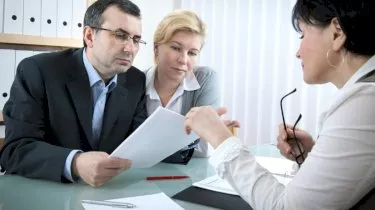 Even the 'Warren Buffetts of Melbourne' need advice: independent adviser
All Australians can use financial advice, but they need to have confidence in that advice. However, as the royal commission has revealed, that's the tricky part.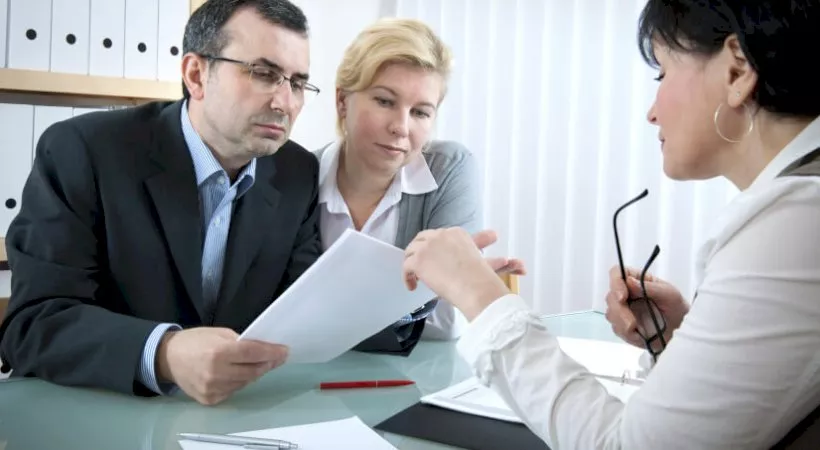 The barriers to entry for financial advisers are too low and the incentives to remain bank-aligned are too high, independent financial adviser Dr Dennis J. Maddern has said.
The founder and chairman of Maddern Financial Advisers is one of 34 truly independent financial advisers in Australia, as defined by the Independent Financial Advisers' Association of Australia (IFAAA).
Speaking on the Nest Egg podcast, he said the "virtually non-existent" barriers to becoming a financial adviser in Australia have been highlighted by the royal commission.
The royal commission has already revealed incidences of fees for no service across AMP and the Commonwealth Bank, as well as instances of the Commonwealth Bank charging fees to dead clients and failures in Westpac advice leading to the loss of a family home.
Commenting on this, Dr Maddern said there's a "building conflict" in the compensation structures most Australian advisers work under, and it's affecting clients.
"There's a building conflict. If I'm a planner working for a bank, then I'm going to promote bank product. And then if I do a really good job of selling the bank product, I'm going to win a trip to Honolulu or St Petersburg. And so it is built-in conflict.
"This is an absolute nonsense. If doctors were doing this, if lawyers were doing this, if civil engineers were doing this, if chemists were doing this and they were getting commissions and kickbacks and soft dollar trips to the Grand Prix or to the national tennis with Federer then there'll be a massive scandal.
"It just would not be tolerated and yet it's tolerated within financial advice."
Courtesy of the royal commission's revelations, Dr Maddern says Maddern Financial Advisers is experiencing a surge in interest from prospective clients, but hopes the better advisers also consider a shift towards becoming an independent adviser.
"I think it'll be the best move for their business and their business model and most importantly I think it would be the best move for their clients because the clients would then be receiving independent advice which is the best advice by far."
While Australians who haven't ever sought out financial advice may be feeling squeamish about the thought given the royal commission's findings, the financial adviser said all Australians should seek advice and independent advice in particular.
He noted that Australians may not seek advice as they think they don't need it, it's too expensive, too complicated or puts them in a vulnerable position.
"The reasons why they may not seek it are very, very valid," he said.
However, even the "Warren Buffett of Melbourne" can use advice.
He characterised this Australian as a confident investor, and said investors such as these shouldn't be concerned their adviser will do it all for them.
"No, we'll partner with you. We'll work with you. We might be like a muse for you so you can test some ideas, because after all – you are the Warren Buffett of Melbourne.
"You've got different people who have got different motivations but I do think it's better, if you really want to play at a high level and maximise, it's really good to seek advice."
By that same token, Australians should be able to trust their advisers and have confidence in that care.
Ultimately, he argued, there should be no need for royal commissions, Four Corners programs or Storm Financials.
"There should be no conflicted advice. There should be no billing of dead people for 10 years after they've died.
"The general public must be horrified at what they're seeing and hearing at the moment. I feel for them."
Forward this article to a friend. Follow us on Linkedin. Join us on Facebook. Find us on Twitter for the latest updates