Try another search or check out these top posts
Resources
Buying An Investment Property in Melbourne
Promoted by Wise Real Estate Advice.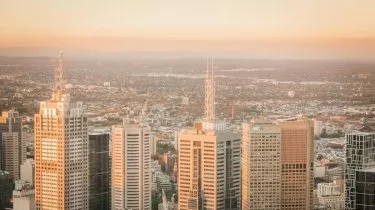 Buying An Investment Property in Melbourne
Tips On Buying An Investment Property in Melbourne
Purchasing investment property in Melbourne can be an exciting and rewarding prospect that has the potential for high rewards provided you take the right steps.
It is absolutely essential when purchasing investment property that you have a good quality product in your possession and you have a great team to take care of it for you.
We look at who you need on your side to help get you into the Melbourne market.
---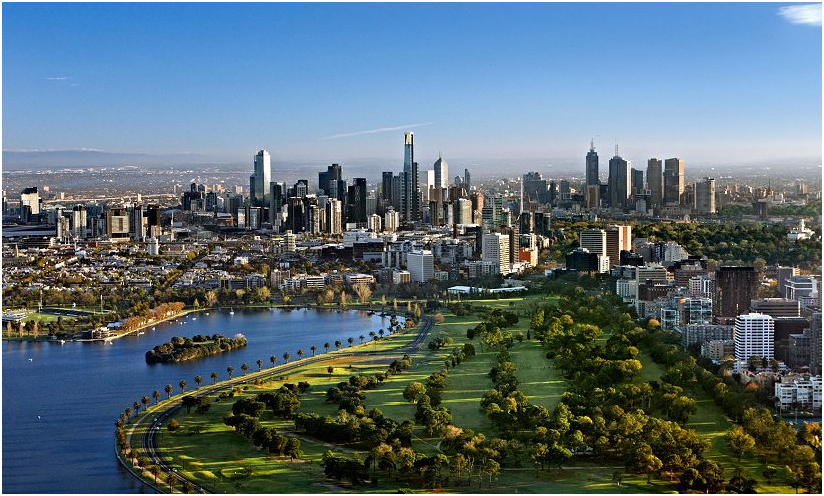 Know Why You're Buying

An exit strategy is something many investors forget to consider despite it being a very important factor that can save you from making a wrong purchase.
Start with understanding why you're buying an investment property and what you want to achieve from property ownership. Then fill in the gaps to achieve your goal eg: will the property need a renovation? A sub-division? Double in capital value?
All of a sudden, you will have a basic buying criteria or starting point that you can realistically work from. You will also have an exit point, which will give you an opportunity to sell or buy more property.
Consider a high growth property, these spend a very short time on the market whether the market is a slow one or a booming one, hence a lower risk purchase.They usually attract tenants with their close proximity to services, negatively geared and have a potential for adding value.
---
Property Advisors Help Get The Job Done Right
Buying the right investment property can be a daunting and stressful. A sense of urgency is always present when wanting to make a decision with the best possible outcome. Maintaining a level head and clear mind can prove to be difficult as time goes on.
There is good news! There are real estate professionals that can assist you in the buying process of some of Melbourne's finest properties. These professionals are called Buyer's Agents or Buyer's Advocates. The industry is quite new to Australia as it has only been around for the past decade.
Buyer's agents have a wealth of buying and selling expertise when it comes to property. Most Buyers' Agents have worked as a real estate agent for several years and through this experience, have come across the wheeling and dealings of many good and bad sales and purchases.
They are able to recognise quite distinctly what the good ones look like. From the vast selection of properties, a buyer's agent is able to make the right choice and offer the right price for their clients.
After You Buy, Safe Guard Your Investment

Once you have bought your property you need a wise advisor to manage your property. A boutique property manger can help prolong the life of your investment and protect it's long-term value.
There are two major aspects that are essential when it comes to good property management:
1. Careful tenant selection – The process of choosing the right tenant needs to be thorough and vigilant with review of all tenancy history, financials and reference checks. A longer fixed-term tenancy is usually ideal and places the landlord in a secure financial position.
2. Capital growth – Care taken of the internal and external fixtures and fittings is essential in maintaining the value of your property investment. Regular routine inspections conducted by your personal property manager must be made to ensure that all things are well looked after. A good property manager has an eye for such things that may cause serious damage ie. water damage, mould etc.
---
WHY INVESTORS CHOOSE MELBOURNE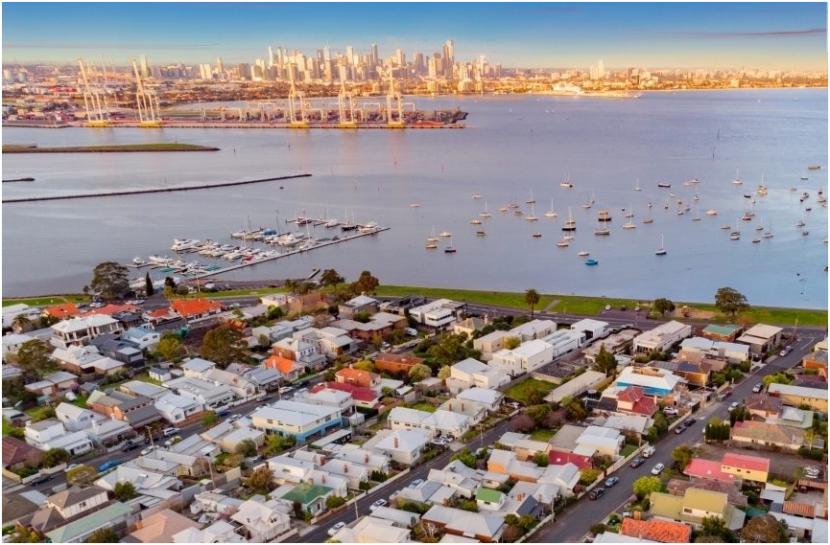 Many people globally, are keen investors. They search for opportunities to create wealth in various ways and one of the most popular ways to invest is in property. Melbourne, being the most liveable city, can be a very attractive and secure place to purchase property without there being too higher risk.
Melbourne has proven steady real estate growth over the past forty years with the average home being worth $37,600 in 1978 to average house prices now sitting at $880,000.
In comparison to Sydney's house prices, Melbourne property cycle is an absolute steal. Although there is a massive difference in property prices, Sydney just can't justify the difference with what they have to offer as their capital growth is very similar.
---
5 Reason Why Tenants Love Melbourne
Melbourne is an absolute haven for tenants. With all the things that life has to offer, conveniently located in and around town, it creates a lifestyle for people that is highly sought after. The features of Melbourne also creates the opportunity for longer lease terms and better-quality tenants.
1. PROXIMITY TO CBD
In comparison to other major cities in the world, Melbourne has good travel times when commuting to the central business district. Metropolitan areas only reach as far out as 50km from the CBD. Each direction having freeways, highways and other major roads to create easy access.
2. PUBLIC TRANSPORT
Living near a train station or tram stop may mean owning a vehicle is optional. This is very attractive to tenants seeking a simplified lifestyle. Rental rates and property prices are generally higher if located within a 1km radius of a train station. This also means the vacancy rates are low and when wanting to sell, time on the market is low too. Melbourne also has great regional train lines for those seeking a home among the gum trees.
3. EMPLOYMENT
Melbourne's unemployment rate is consistently low at 5.5 – 6.5%. It is no wonder as some of the world's biggest companies are based in the CBD, these are BHP, Google, PWC, Exxo Mobil and the major banks, just to name a few.
Billions of state and federal dollars are being invested into major infrastructure of roads and rail, creating many jobs in the process. Earlier in 2018 Melbourne has begun taking on one of the biggest road and rail projects in history with works on Westgate second river crossing, North eastern link, Mordialloc bypass, Whitten bridge upgrade and the Metro train tunnel.
4. SPORTS AND LEISURE
The sporting scene in Melbourne is recognised globally with some of the best of the best sporting personalities visiting each year. The Australian Open, The Melbourne Cup, Formula 1 Grand Prix and the Cricket alone draw a great interest from Australians and internationals everywhere.

5. CAFE LIFE
The coffee culture in Melbourne is a similar one to Europe. With many of the finest cafes located in the CBD, the inner suburbs of Melbourne also share this same culture creating a strong attraction for tenants.
There are many beautiful locations situated only one hour's drive from the centre of Melbourne. These easily accessible locations consist of Port Phillip Bay, The Mornington Peninsula, Great Ocean Road, Bellarine Peninsula and Otway Ranges, just to name a few.
---
About The Author.
Mark Ribarsky is the founder of Wise Real Estate Advice, he is a property investor and residential developer.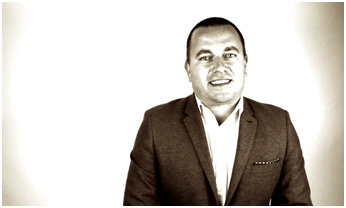 Wise Real Estate Advice is a buyers agency that can take you through the whole process, from start to finish. Buying the perfect investment property within your budget and then providing excellent management of your investment at a competitive rate.
At Wise Real Estate Advice, we ensure all boxes are ticked and that sincere care is taken when providing a client with the wise advice and action required throughout the property management process. To speak to one of our friendly staff visit our site at Wise Real Estate Advice.
Forward this article to a friend. Follow us on Linkedin. Join us on Facebook. Find us on Twitter for the latest updates