Try another search or check out these top posts
Invest
Is this the next Opal Tower fiasco? Apartment tower fire rings alarm bells for investors
Invest
Is this the next Opal Tower fiasco? Apartment tower fire rings alarm bells for investors
A fire this week at an apartment block in Melbourne has raised some concerning questions about the materials being imported and used in Australian properties.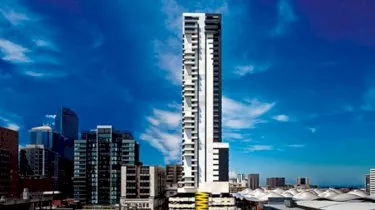 Is this the next Opal Tower fiasco? Apartment tower fire rings alarm bells for investors
A fire this week at an apartment block in Melbourne has raised some concerning questions about the materials being imported and used in Australian properties.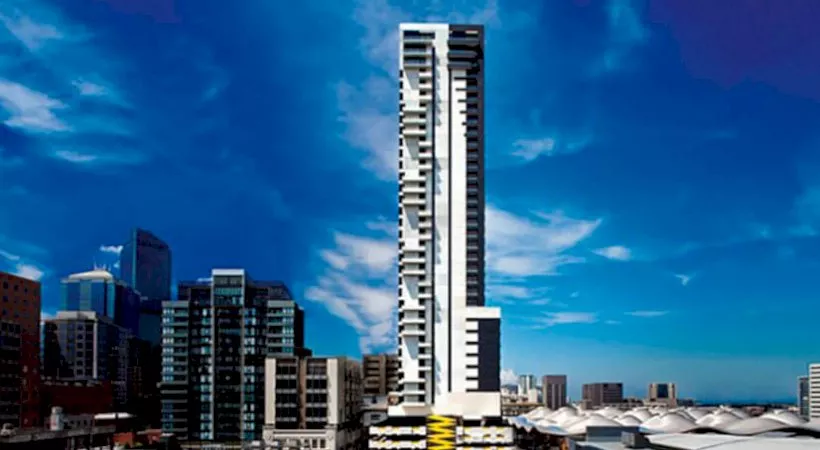 Monday morning saw a fire blaze at Melbourne's Neo 200 apartment complex for about an hour. 
Now, questions are being raised about the building materials used at the apartment complex and how they were able to go up in flames. 
The Melbourne's Metropolitan Fire Brigade said that the building was identified as having combustible cladding, which meant more resources were required to deal with the fire than initially thought.
The use of cladding, or aluminium composite panels, as building material has been overlooked in previous years by certifiers, according to Adam Mainey, director of private certification firm Concise Certification.
Previously, the Building Code of Australia required building materials to be non-combustible when viewed from the exterior of the buildings, he said to Nest Egg's sister title, Smart Property Investment.
Additionally, suppliers had also not appropriately disclosed when some building materials contained highly combustible materials within the panel itself, but the exterior appears and feels non-combustible.
Mr Mainey said that this current cladding issue is one that has been identified previously by experts.
"There is evidence from numerous architects and certifiers of these suppliers providing concurrence that these types of systems are suitable for these buildings when in fact these non-compliances have resulted in departures as seen today in the two Melbourne cladding incidents," he said.
"The government needs to enforce stricter regulations regarding the importation of all building products into Australia.
"If the product is non-compliant in the first place, why is there no form of scrutiny on the supplier and why does the government continue to allow the importation of non-compliant products into Australia?"
When asked how investors can determine the quality of building materials, a spokesperson for Fire and Rescue NSW said to Smart Property Investment that all new buildings and new building work must be compliant with the National Construction Code.
"If a person was wanting to determine the appropriateness of materials they wish to use, they could seek the advice of an appropriately qualified person, such as an architect or building certifier," the spokesperson said.
"A person would also need to seek advice about any required approvals prior to the commencement of any building work."
Safety concerns on the rise
This blaze follows the Opal Tower fiasco in Sydney's west, which saw significant faults appear in an apartment tower that was opened last year. Residents were evacuated, and owners are now in the middle of a messy legal battle. 
The robustness of NSW's quality and safety checks for new builds across the board have now been called into question. The Opal Tower was only opened in August and was given the green light by building certifiers, who administer quality and safety regulations.
An immediate audit of private building certifiers was launched by the NSW government in response to the Opal Tower fiasco.
Certifiers are responsible for signing off on the safety and compliance of new properties. Local councils were once responsible for this process, but the industry was privatised in the early 2000s and is now in effect self-regulating.
The NSW government has also marked plans for a "name and shame" register of dodgy certifiers. This is one to watch for property investors, particularly if they fear their property is defective and their certifier makes the list.
Forward this article to a friend. Follow us on Linkedin. Join us on Facebook. Find us on Twitter for the latest updates