Try another search or check out these top posts
Invest
How investors can promote 'a social and fair capitalism'
Just eight people hold half of the world's wealth, an economist has noted while calling on investors to "imagine" what could happen if this were invested sustainably.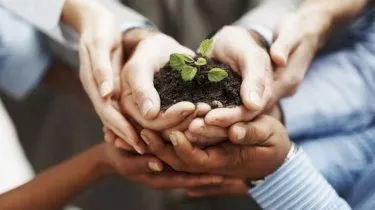 How investors can promote 'a social and fair capitalism'
Just eight people hold half of the world's wealth, an economist has noted while calling on investors to "imagine" what could happen if this were invested sustainably.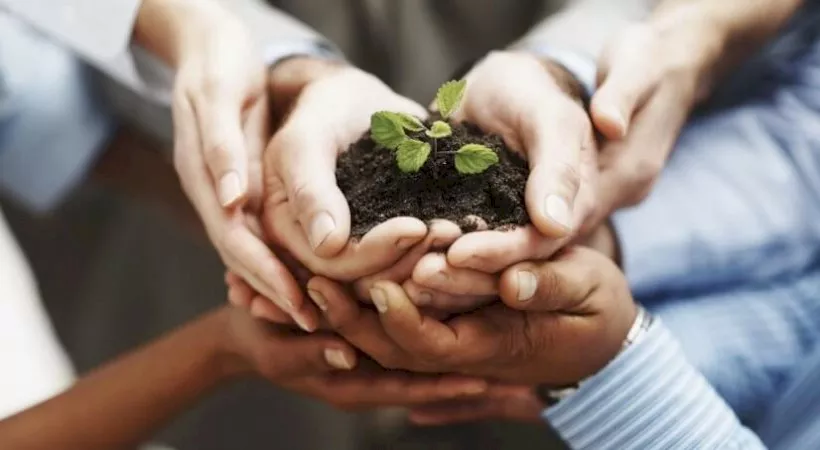 An Oxfam report published this year revealed that eight men possess the same wealth as the poorest 3.6 billion people together. To economist Dr Falko Paetzold of the Group for Sustainability and Technology, this disparity is "extreme".
Mr Paetzold opened the Center for Sustainable Finance and Private Wealth as a means of laying the "groundwork for a social and fair capitalism".
"Our goal in the longer term: private assets should become a key factor in sustainable development."
Calling on private investors with assets worth more than $50 million to invest in sustainable practices, Mr Paetzold said: "Around 100 trillion Swiss francs – over half of global wealth – is held by significantly fewer than one per cent of the population.
"Imagine what could be achieved if this one per cent were to invest its capital in such a way as to combat poverty or climate change at the same time."
Speaking in a Credit Suisse insight, Mr Paetzold added that he's not suggesting the ultra-wealthy simply put their money in charity.
He explained that promoting fair supply chains, "massive scalable health solutions" and renewable energy cannot be done just through philanthropy.  
"I am talking about sustainable investment as the wide spectrum of investments available today that have a business case, investments that generate returns both for the investor and for society.
"You can invest in companies that will use that capital to actively develop solutions to the challenges we face – and that are financially worthwhile."
While the very wealthy are "very much" interested in the topic, Mr Paetzold said that despite 9 out of 10 ultra high-net-worth individuals (UHNWI) expressing interest in sustainable investments, just 1 out of 10 is "actually investing that way".
Mr Paetzold said there is "enormous potential" for investors in terms of not only capital but also for their companies, their shareholders, their "position in society" and in their relationships.
He noted that these UHNWIs often have "invaluable influence" on decision makers and on policy.
Why investors are tapping into sustainable investments?
The question of why some investors aren't considering "fundamental issues like climate change, water scarcity or global health problems" as investment opportunities comes down to their horizons, Mr Paetzold said.
He argued that those that don't, tend to be working with "a very short-term horizon".
"In contrast, very wealthy investors generally have a long-term investment horizon because their aim is to save their wealth for the next generation," he added.
"Furthermore, portfolios that will succeed in the future promise better returns. No one wants to invest in tomorrow's losers."
Among the UHNWI cohort, attitudes to sustainable investments diverge
Older investors tend to see generating returns and giving money to "good causes" as separate things, while younger investors believe these two things don't need to be mutually exclusive.
Mr Paetzold explained that these investors look to generate returns "however possible" and when giving philanthropically, have little regard for whether there are "market-based solutions".
"Younger UHNWIs can often see that this approach doesn't make sense – why create a problem that has to be "donated away"? They want to integrate sustainability from the beginning – for better returns and because it makes sense on a humanitarian and a societal level," Mr Paetzold, noting that the centre is focusing on Millennial investors because of this.
The economist argued that as the "absolute majority" of the global population has "practically no influence on whether the shift to sustainable development succeeds or fails", it's crucial that the "extremely privileged" – himself included as a Swiss economist – recognise that they "have a responsibility".
Additionally: "The change that needs to happen [in investment behaviours] will bring with it enormous opportunities that we can turn into realities."
NAB earlier this week acknowledged the opportunities of sustainable investment and called for more freely available and localised data to inform investment decision and infrastructure planning.
Forward this article to a friend. Follow us on Linkedin. Join us on Facebook. Find us on Twitter for the latest updates