Try another search or check out these top posts
Invest
Investing trends to keep in mind
Professionals agree that there may soon be shifts in the investment climate globally. Here are some of the trends to consider moving forward.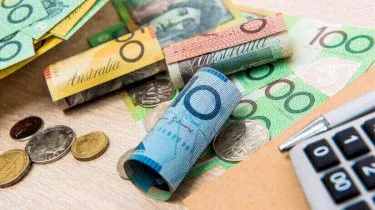 Investing trends to keep in mind
Professionals agree that there may soon be shifts in the investment climate globally. Here are some of the trends to consider moving forward.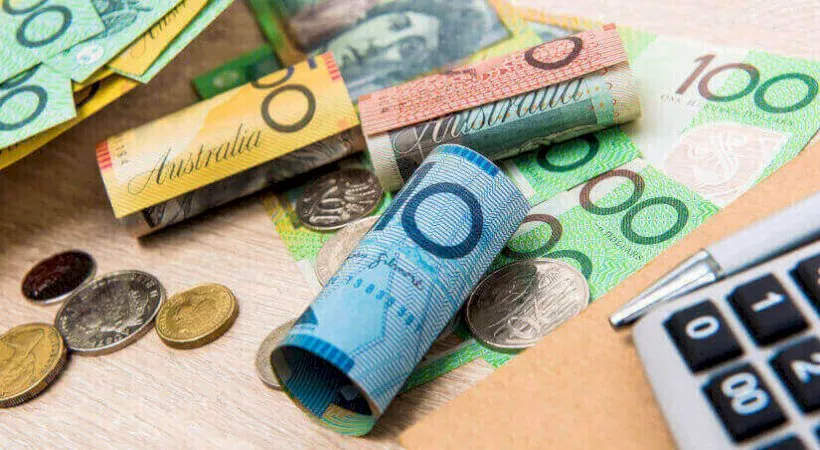 Some professionals suggest that the changing worldwide demographics worldwide could determine what investment trends should be considered in the next decade.
Investment experts say that the changing worldwide demographic plays a major influence in steering economic growth and, by extension, trends in the investment markets—enabling investors to make investment projections.
They believe that the changing demographic, specifically the baby boomers and millennials, are the key to plotting out the investment trends for the next decade.
Learn the top four trends they believe investors should know to better consider assets to add to their portfolio.
Potential investment trends to consider
Below are the top four trends that investors may wish to consider for their portfolios.
Look out for these potential investment trends:
Aged health care
Property
Clean and renewable energy
Emerging markets
Aged health care
The youngest baby boomers (those born in the 1940s to mid-1960s) are already in their 50s, which means many of the employed are either preparing for or are already in the early stages of retirement.
This suggests that there will be a higher demand for aged care and health care. There may also be an increasing need to downsize their home or move to retirement villages or aged care facilities.
Property
As the boomers downsize and move away from the hustle and bustle of cities, millennials flock to the city centres and take their place—and it's not just in Australia!
Millennials in various regions, especially in the Asia Pacific, are expected to commence a massive migration to cities.
Clean and renewable energy
More investors have become more conscientious about where they invest their money, and one of the beneficiaries of this change in sentiment is the renewable energy sector.
As governments support the development of green technologies and continue to advocate climate change initiatives, some of the players in the renewable energy sector have been enticed into expanding operations.
Emerging markets
Investors may also wish to look into some emerging markets investments because developing countries, like India, have begun to feel the effects of digitising its economy.
Experts suggest that this would give companies in the e-commerce, retail and consumer industries a much-needed boost.
Trends to guard investment portfolios against
Despite the investment opportunities identified above, experts warn against two risks that could impact an investor's earnings: increased volatility and lower investment returns.
Increased volatility
Seasoned investors believe that market volatility would increase due to the uncertain global political climate. Investors would have to be more selective with about where they would get their investments in order to protect their capital.
Investors don't have to look at increased volatility as a completely negative situation because it also opens up opportunities for growth of more stable long-term investments.
Lower investment returns
Experts also remind that increased volatility may decrease investment returns if they do not rebalance their portfolio. It's best to ensure that investments are diversified and include different asset classes to improve their future returns.
Investors should also bear in mind that the trends listed above are based on observations of how the changing demographics could affect the investment climate. It is still best to discuss their investment strategy with a licensed professional to ensure that it complements their objectives and applies to the underlying assets in their portfolio.
Forward this article to a friend. Follow us on Linkedin. Join us on Facebook. Find us on Twitter for the latest updates
About the author