Try another search or check out these top posts
Invest
How to determine the real value of a property
With various factors affecting market value and pricing, can one truly predict what buyers will pay for properties?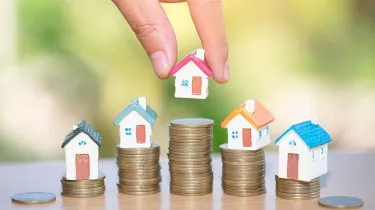 How to determine the real value of a property
With various factors affecting market value and pricing, can one truly predict what buyers will pay for properties?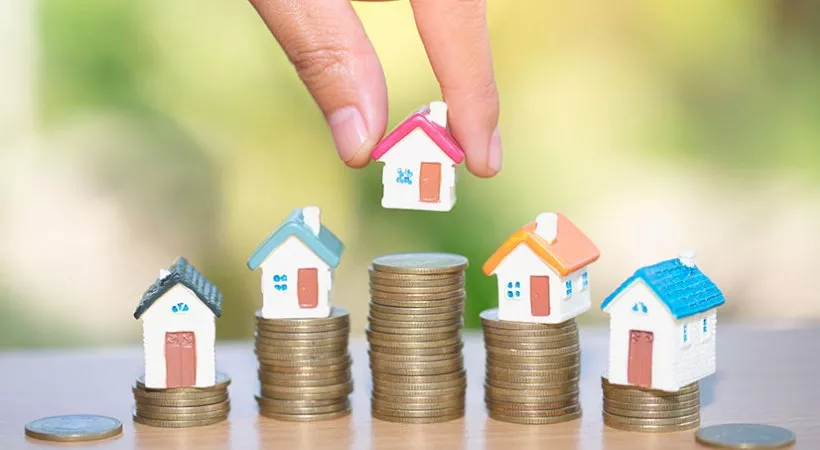 Despite several forecasts of double-digit growth for Australian real estate in 2021, Raine & Horne Group's executive chairman, Angus Raine, said that predicting market value remains an "inexact science".
According to him, market value ultimately "depends squarely on what a specific purchaser will pay".
Moving forward, low interest rates, economic performance and government stimulus will certainly influence growth in value, but scarcity will be one of the biggest factors that will influence market value and pricing moving forward.
"Whether the scarcity relates to the house or land size, the type of property, construction quality, unique view or location, making price predictions is challenging," the chairman commented.
As property markets recover from the impact of COVID-19, sudden market movements, whether upturns or downturns, can influence pricing as well, according to Mr Raine.
However, he added that "this is not to say that market valuations are worthless".
"For properties where scarcity and market movements are not in play, a real estate agent is clearly in a better position to predict buyer behaviour," Mr Raine said.
Agents and valuers often look into buyer interest, or the number of groups inspecting the property, as well as past sales data as basis for their valuations.
Determining the 'right price'
Apart from a range of broad factors, including scarcity, market movements and economic performance, individual buyers and sellers will also impact the final price.
According to Mr Raine, the "amount of cash at the buyer's disposal, a property's proximity to a buyer's extended family, and the perceptions of the suburb or town" could affect pricing.
Similarly, the vendor's urgency to acquire cash may influence the market value of the property just as much.
"When some of these factors, including scarcity, come into play, the value put on a property by a buyer can be affected by anything from 10 to 40 per cent."
The ultimate determining factor for property value then, according to the executive chairman?
"An auction is the true litmus test for determining the real value of a property," Mr Raine concluded.
Forward this article to a friend. Follow us on Linkedin. Join us on Facebook. Find us on Twitter for the latest updates
About the author