Try another search or check out these top posts
Invest
The new market property investors are targeting worldwide
An increasing student population and an undersupply of accommodation are creating a growing market of opportunity for property investors.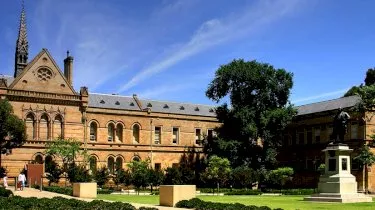 The new market property investors are targeting worldwide
An increasing student population and an undersupply of accommodation are creating a growing market of opportunity for property investors.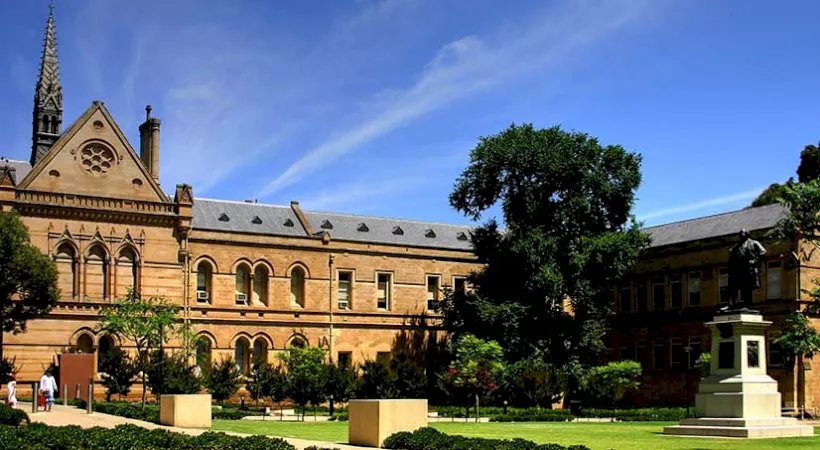 A new report released by commercial real estate firm Knight Frank has shown that there is a high and growing demand for student occupancy but an undersupply on average worldwide.
Ben Burston, Knight Frank partner and head of research and consulting, stated: "Demographic change, coupled with the rapid development of a middle class in emerging economies, as well as increases in state funding, have underpinned a rapid increase in student numbers globally over the last decade. 
Local opportunities
In Australia, the purpose-built student accommodation market is in transition, with students' demand outweighing the supply, said Mr Burston. 
"Demand in Australia is rising due to a range of factors, including ambitious government enrollment targets, consistent growth in international student numbers and a significant increase in state-backed university funding," he said. 
"Student numbers in Australia have surged by 50 per cent over the past decade, and the Australian government is aiming for 40 per cent of 25 to 34-year-olds to hold a degree by 2025, up from the current rate of 27 per cent," continued Mr Burston.
A further 25,000 new purpose-built student accommodation rooms have been built in the last four years, but there is still additional demand for housing. 
"Around 8,290 new beds will be delivered this year, with Sydney, Melbourne, Brisbane and Adelaide accounting for 80 per cent of this new delivery, with the remaining 20 per cent distributed across Hobart, Geelong, Wollongong and Cairns. 
"Despite some growth, demand is expected to outstrip new supply over the long term. A scarcity of developable land in close proximity to many Australian universities remains a barrier to increasing supply, with many institutions situated in urban locations. 
Global opportunities
The Knight Frank Global Student Property 2019 report found that investors from the United States have been the primary source of global cross-border capital, spending $7.5 billion on PBSA over the past five years, but the balance of power was shifting with the outflow of capital from Asia-Pacific eclipsing that from both Europe and North America in two of the previous three years. 
Investment from Asia Pacific into student property markets around the world has risen by 47 per cent in the last five years. In 2017 alone, this equated to $3.5 billion. 
Asia Pacific is also a destination for inward investment, with Australia's higher education in particular continuing to attract a larger share of the world's internationally mobile students. 
"Global investment into purpose-built student accommodation was a record US$16.3 billion in 2018, surpassing the previous high of $15.9 billion in 2017. Cross-border capital has accounted for approximately 40 per cent of this total investment over the last three years, compared to an average of 26 per cent across all real estate sectors," said Mr Burston. 
This email address is being protected from spambots. You need JavaScript enabled to view it.
Forward this article to a friend. Follow us on Linkedin. Join us on Facebook. Find us on Twitter for the latest updates
About the author