Try another search or check out these top posts
Invest
Hot Property: Biggest headlines this week 4 - Sept 2020
Based off anecdotal accounts, the property industry is gearing up for a strong spring season: Here are the biggest property stories from this week.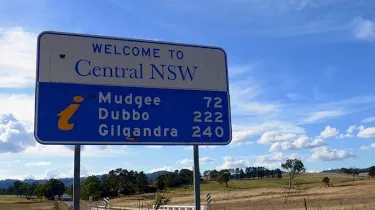 Hot Property: Biggest headlines this week 4 - Sept 2020
Based off anecdotal accounts, the property industry is gearing up for a strong spring season: Here are the biggest property stories from this week.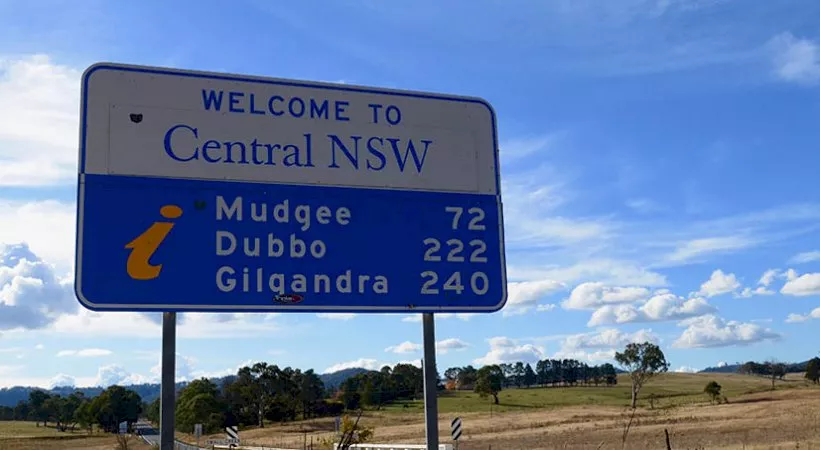 Welcome to nestegg's weekly round-up of the bricks-and-mortar stories that we think will be most relevant to you, whether as a first home buyer, a seasoned investor or anyone in between!  
To compile this list, not only are we taking a look at the week's most-read stories and the news that matters, but we are also curating it to include stories from our sister platforms that could have an impact on your buying, selling or investment journey, no matter where you find yourself on the property ladder.
The REIV has argued that the government hasn't taken time to understand the impact of a "complete lockdown" of the property market on ordinary Victorians, noting requests to restart the market have been ignored.
"Mr Premier, I don't think you understand," the REIV's statement begins. "The inability to buy/sell/lease property in Melbourne is creating enormous emotional and financial distress in the community."
Foreign investment from China in Australian real estate has been quietly on the decline for several years, dropping significantly to $6.1 billion in 2018-19, writes David Hancock.
The decline is attributable to: Chinese restrictions on money leaving the country, smaller Chinese student numbers, diplomatic tensions and a stronger Australian dollar. In addition, Australia tightened regulations, increased fees and taxes, and banks tightened lending to foreign investors.
Former banker-turned-real estate agent Jason Roach has most recently been aligned with Century 21, but said he was seeking "a premium, energetic brand that projects prosperity and success" for the next stage of his business expansion in his move across to The Agency Upper North Shore.
Despite falling migration levels, property prices might not be impacted as much as investors think.
InvestorKit's head of research, Arjun Paliwal, has said that border closures are unlikely to broadly have an immediate impact on property prices, merely rents in the short term.
Westpac chief economist Bill Evans has revised his predictions, having previously expected a 10 per cent slump between April 2020 and June 2021, to a now 5 per cent correction through to late 2021.
The economist is now predicting short-term pain for property investors before a surge in value over the next two years.
The Domain Buyer Demand Indicator has revealed houses and apartments in the outer suburbs of Sydney, Melbourne, Brisbane and Perth were the highest demanded properties for those cities for the month up to 6 September.
Consumers are starting to adapt to the new norm, with working from home making living near the office less crucial in capital regions.
The "Financial Sector Reform (Hayne Royal Commission Response – Protecting Consumers) (Mortgage Brokers) Regulations 2020" build on the draft regulations released in August 2019 for public consultation which better explain how the regulations will operate.
Westpac has appointed Chris de Bruin as chief executive of its consumer division.
Mr de Bruin, currently CEO of Middle Eastern non-bank Deem, will join the big four bank in "early 2021" (subject to regulatory approvals).
Bridesmaid suburb opportunities don't just exist in the cities. A buyer's agent has recommended that investors go further afield than big regional centres to get the most bang for their buck, with Mudgee the perfect example.
The shutdown of international borders could cut demand for Australian housing by as much as 232,000 dwellings over the next three years, according to research.
Forward this article to a friend. Follow us on Linkedin. Join us on Facebook. Find us on Twitter for the latest updates
About the author