Try another search or check out these top posts
Invest
Population falls could see Australia with 232,000 vacant dwellings
The shutdown of international borders could cut demand for Australian housing by as much as 232,000 dwellings over the next three years, according to research.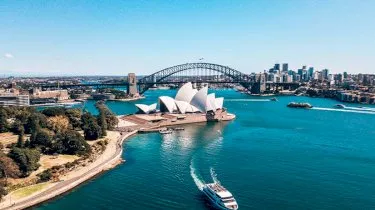 Population falls could see Australia with 232,000 vacant dwellings
The shutdown of international borders could cut demand for Australian housing by as much as 232,000 dwellings over the next three years, according to research.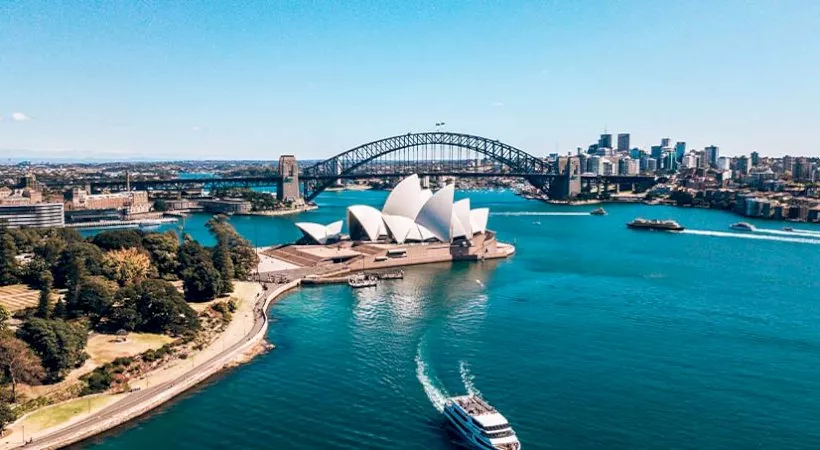 A study released by the National Housing Finance and Investment Corporation (NHFIC) has predicted that a lack of international students will impact the Australian housing market for the next three years.
Migration makes up almost six in every 10 new Australians, with students being half of the new arrivals. Australia's population as a whole could shrink by 0.8 per cent in two years under a worst-case scenario.
This large population reduction has only been surpassed by World War I and the unwinding of the peak of the Baby Boom in 1971.
Comparing the pandemic with the last financial downturn, the NHFIC said that while there are plenty of variables in its modelling, it is likely Australia faces a long road to recovery.
"The global financial crisis (GFC) revealed that economic factors, including unemployment and the exchange rate, are important for international students studying in Australia. It took around four years for student numbers to recover to pre-GFC levels."
"A protracted COVID-19 recession could easily lead to a similar path of recovery once borders reopen," the NHFIC report stated.
Under its best-case scenario, the NHFIC sees Australia's population falling by 129,000, which will still hurt its economic recovery.
InvestorKit's head of research, Arjun Paliwal, previously explained how it is mostly the rental market that will be hardest hit by a fall in migration.
"Where the impact will further come is more organic, and the organic impact is that home buyers are continuing to build," Mr Paliwal said.
"As they build and they go out, they are vacating the rental market. With a grant or something like that, the actual demand flowing in is not going to be showing for that rental pocket because migrants that do come in and rents are not replacing that pool. However, I expect this indirect impact to be miniscule."
"Certain rental markets are feeling it already and will feel it more the longer the border closure happens and the more construction projects that were approved one to two years ago continue to be completed," Mr Paliwal said.
Mr Paliwal noted that investors might not feel this impact immediately, but it is likely to influence the market moving forward.
"The indirect price impact is a can that we won't feel now but kicked down further," Mr Paliwal said.
"The can will be kicked down the road twice. One over the next 12-24 months in rental markets that directly rely on migration, which will continue to be impacted.
"Two is 30-35 per cent of migrants that came in 2011-2012 had purchased by 2018. Then, some housing demand over the next five years is not likely to be there as a result of the buyers not coming in now. However, this may not be felt at all due to the potential of pent-up migration demand," Mr Paliwal said.
Finally, Mr Paliwal pointed out that supply will lag in the future due to this falling demand, which means buyers over the medium term might not be impacted as severely as currently thought. 
"There has already been a reduction in building approvals, and it may be further tested. As migration opens up, there is a lag in supply, which can create a wave of price increases and/or minimal price impact.
"In the short term on the way to this supply lag, construction jobs are likely to be impacted as a result once the current pipeline diminishes, the new pipeline won't be as strong.
"So, yes, short-term pain. But the medium term result is with the population not coming in the same way and new supply not coming in the pipeline, it creates another low supply, high price pressure moment when demand does come in again.
"The migrant loss from those 30-35 per cent of buyers might already be neutralised with far less building approvals, as there is going to be low confidence for investors to build skyscrapers while so many are sitting empty and bank valuations start changing," Mr Paliwal concluded.
Forward this article to a friend. Follow us on Linkedin. Join us on Facebook. Find us on Twitter for the latest updates
About the author