Try another search or check out these top posts
Invest
Hot Property: Biggest headlines this week 2 - Sept 2020
Despite the announcement of a roadmap out of stage 4 restrictions, not everyone is happy: Here are the biggest property stories from this week.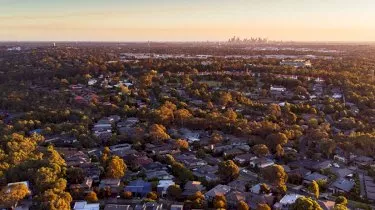 Hot Property: Biggest headlines this week 2 - Sept 2020
Despite the announcement of a roadmap out of stage 4 restrictions, not everyone is happy: Here are the biggest property stories from this week.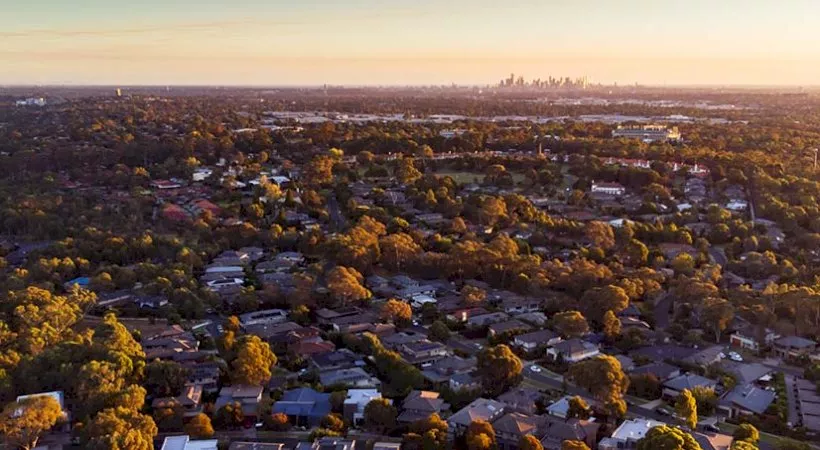 Welcome to nestegg's weekly round-up of the bricks-and-mortar stories that we think will be most relevant to you, whether as a first home buyer, a seasoned investor or anyone in between!  
To compile this list, not only are we taking a look at the week's most-read stories and the news that matters, but we are also curating it to include stories from our sister platforms that could have an impact on your buying, selling or investment journey, no matter where you find yourself on the property ladder.
The Victorian property market is set to see a greater number of distressed sales as renewed restrictions continue throughout the state, according to the Ray White Group.
The real estate group said it is deeply concerned for many of its customers following the announcement that private inspections of properties will not be allowed until 26 October.
First home buyers struggling to crack the east coast property market are being advised to look west as Western Australia once again tops housing affordability, according to new research.
Victorian real estate agents are being advised to refuse to negotiate lower rental rates after the state's six-month extension of the rental moratorium received backlash from a real estate body.
Seller's advocacy is an emerging trend in the selling of property – but how exactly can it help uncertain vendors?
According to Innovative Property Advocates' Kathryn Fantov, a seller's advocate works exclusively for the seller, providing "professional, independent support and unbiased advice" through the journey of selling property.
Brisbane continues to show its resilience to price falls throughout this pandemic, and we are seeing more strength in the rental market as well, writes Melinda Jennison.
The latest Corelogic Data shows overall dwelling values in Brisbane declined -0.1 per cent, but houses were stable and the decline came from the unit sector, down -0.3 per cent. Since January, Brisbane house values have reported an increase of 1.6 per cent, despite the pandemic, and yet unit values have slipped -1.8 per cent.
Many borrowers looking to build new homes with the HomeBuilder grant are relying on borrowed funds from family and friends due to the structure of the HomeBuilder scheme.
While the grants have been popular with borrowers, its progress has been stymied by a lack of lenders accepting the grant as funds to complete, according to the broking industry
The issue largely comes down to the fact that lenders have not been made appointed agents for the grant, unlike with the First Home Owners Grant, where they can manage the funds.
Approximately 450,000 borrowers are approaching the expiry of their deferral arrangements, which are set to be reviewed over the coming weeks, the Australian Banking Association has revealed.
ANZ has estimated that around 15,000 of its mortgage customers may not ever be able to resume repayments, due to the ongoing economic impact of the COVID crisis.
Speaking before the House of Representatives standing committee on economics on Friday (4 September), ANZ chief executive Shayne Elliott said that, based on conversations with customers so far, around 15,000 of the 84,000 home loan customers currently receiving repayment deferrals were unlikely to be able to resume repayments for the foreseeable future.
The Melbourne property market is now tipped to fall by double digits as a second lockdown hits Australia's second largest city, according to new research.
Head of research at Propertyology Simon Pressley believes the unintended consequence of the shutdown will see mass migration from the city, which will hurt the housing market.
Forward this article to a friend. Follow us on Linkedin. Join us on Facebook. Find us on Twitter for the latest updates
About the author