Try another search or check out these top posts
Invest
Melbourne property predicted to drop by double digits
The Melbourne property market is now tipped to fall by double digits as a second lockdown hits Australia's second largest city, according to new research.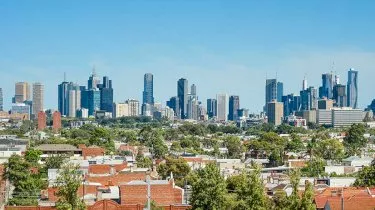 Melbourne property predicted to drop by double digits
The Melbourne property market is now tipped to fall by double digits as a second lockdown hits Australia's second largest city, according to new research.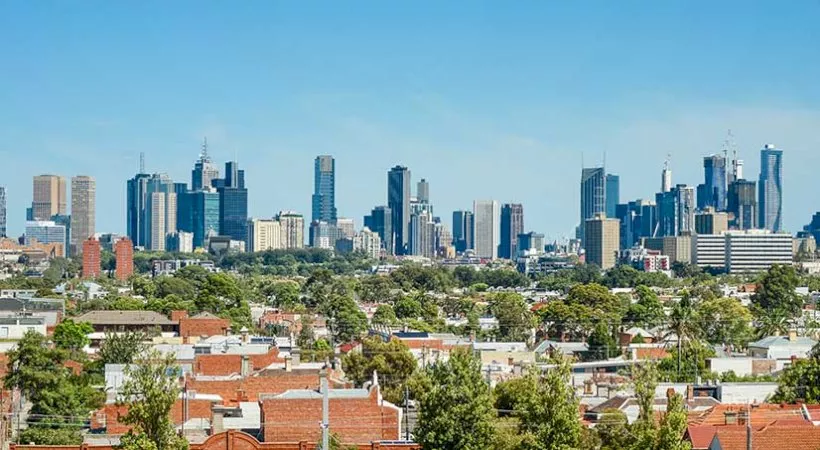 Head of research at Propertyology Simon Pressley believes the unintended consequence of the shutdown will see mass migration from the city, which will hurt the housing market.
Mr Pressley predicts Melbourne could lose as many as 30,000 residents over the next couple of years due to internal migration.
"With Melbourne's economy now likely to become a long-term national laggard, Propertyology is forecasting one of the biggest swings in internal migration by any Australian city ever," Mr Pressley said.
The property researcher explained that over the five-year period ending June 2012, Australia's second largest city lost 20,000 people due to a soft economy before taking years for the next property boom.
Similarly, Perth is another high-profile example of changing economic fortunes linked to internal migration trends. An economic powerhouse throughout the Noughties decade, its population quickly swung from boom proportions to mass exodus from the mining downturn. Perth lost 21,000 people to internal migration over the four years ending June 2019.
Mr Pressley said that property markets look much healthier throughout the rest of Victoria where housing supply is very tight, real estate is affordable and local economic profiles have reduced COVID vulnerability. They will be among the beneficiaries of the transfer in housing demand.
"Regional Victorian locations like Bendigo have consistently attracted large volumes of internal migration for many years. Cities like this offer great lifestyles, incredibly affordable housing, it's a quick train trip back when someone needs to go to Melbourne, and their economic profile is less vulnerable to COVID," Mr Pressley explained.
AMP Capital's chief economist, Dr Shane Oliver, also believes Melbourne property prices are set to fall.
"Melbourne could see a bounce if pent-up activity is unleashed by a reopening later this month, but the further blow to its economy and hence businesses and jobs from the stage 4 lockdown may mean that this occurs with ongoing significant price falls," Dr Oliver said.
Dr Oliver said taking a six to 12-month view on the property market, prices nationally will fall, although Melbourne is likely to fall the furthest. 
"High unemployment (with 'effective' unemployment absent government support measures estimated to be around 10 per cent nationally – but much higher in Melbourne), the collapse in immigration which has reduced underlying dwelling demand by around 80,000 dwellings a year (see the next chart which shows the collapse in population growth relative to housing completions) and the depressed rental market will likely combine to drive weak housing demand and increased forced sales into next year," Dr Oliver said.
The economist believes government support in the form of JobKeeper and JobSeeker has so far helped head off a sharp collapse in prices, but the markets in Sydney and Melbourne especially are still weakening.
"Sydney and Melbourne are the most vulnerable given their higher dependence on immigration, higher debt to income ratios, higher house price to income ratios, greater investor penetration and a possible preference shift away from expensive inner-city property," Dr Oliver concluded.
Forward this article to a friend. Follow us on Linkedin. Join us on Facebook. Find us on Twitter for the latest updates
About the author