Try another search or check out these top posts
Invest
Hot Property: Biggest headlines from the week that was
Why Australians could be given $50,000, how to terminate a tenancy, and why we need a stamp duty plan: Here are some of the biggest stories from this week.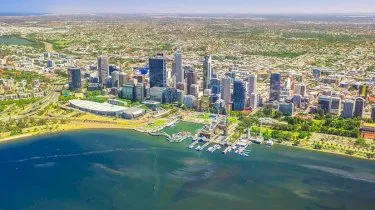 Hot Property: Biggest headlines from the week that was
Why Australians could be given $50,000, how to terminate a tenancy, and why we need a stamp duty plan: Here are some of the biggest stories from this week.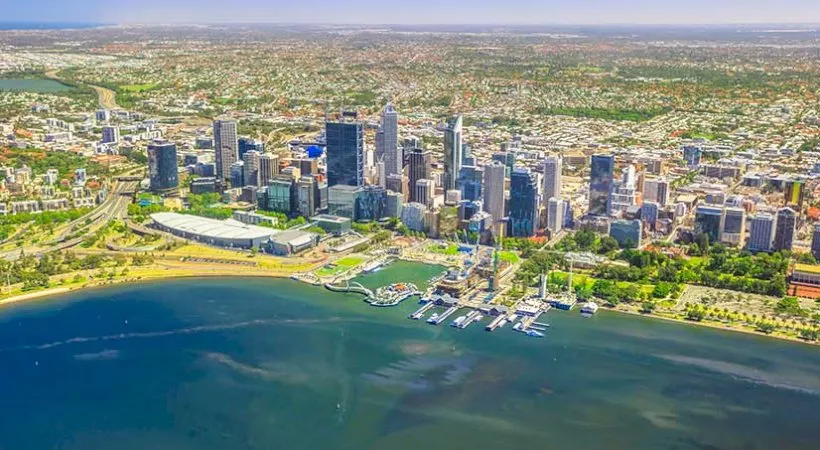 Welcome to nestegg's weekly round-up of the bricks-and-mortar stories that we think will be most relevant to you, whether as a first-home buyer, a seasoned investor or anyone in between!
To compile this list, not only are we taking a look at the week's most-read stories and the news that matters, but we are also curating it to include stories from our sister platforms that could have an impact on your buying, selling or investment journey, no matter where you find yourself on the property ladder.
$50k boost on the cards for new property purchasers
A radical plan to kickstart economic recovery post-COVID-19 could see Australians handed $50,000 for buying a brand-new home: It's one element of a seven-point plan put forward by the Property Council to stimulate construction, grow skills, attract investment and boost industry confidence.
Such a scheme could stimulate the building of 50,000 new dwellings, support more than 200,000 jobs and bring forward market demand for new housing at a cost of $2.5 billion to the government.
Stamp duty plan required to boost confidence
OPINION: In the race to reach the post-COVID recovery stage as quickly as possible, the necessity is to bring confidence back, writes Mathew Tiller. It's important that communication is clear and transparent to boost confidence. Recent discussions surrounding changes to stamp duty have not been one such communication.
How to terminate a tenancy agreement
NSW Fair Trading has published a guide detailing the steps landlords can take in terminating an agreement during the COVID-19 pandemic.
When and why an agent might have to act in the tenant's interest
It is common knowledge that agents should act in the best interests of landlords. However, COVID-19 has thrown a spanner into the mix. NSW Fair Trading has explained that "agents may be required to play more of an intermediary role between tenants and landlords to comply with the new tenancy laws and the government's relief package".
McGrath eyes off-plan development sector, makes key appointments
McGrath has bolstered its project marketing division, McGrath Projects, by securing Colin Griffin and Murray Wood as associate directors. The pair bring 40 years of experience to the McGrath fold.
McGrath looks to focus on the "re-emergence of the off-plan development sector" upon identifying "excellent opportunities for growth in this area for the company".
Lending officer sentenced for giving misleading information
A former lending officer will serve an Intensive Corrections Order after pleading guilty to five charges of giving misleading information in the course of engaging in a credit activity. According to an ASIC investigation, between December 2013 and March 2014, Mr Fares created 12 payslips, six income tax payment summaries and three letters of employment to support five loan applications.
Major bank hikes fixed rates amid turnaround time debacle
ANZ has increased its two-year fixed home loan rate for owner-occupiers paying principal and interest by 10 basis points. It follows reports of a "blow-out" in ANZ's turnaround times, with data from the bank revealing that mortgage applications are taking up to 23 days for approval.
Western Australia is braced for a recession, with the state's Treasury baseline modelling indicating a "significant" economic shock before growth resumes in 2021-22.
Forward this article to a friend. Follow us on Linkedin. Join us on Facebook. Find us on Twitter for the latest updates
About the author