Try another search or check out these top posts
Invest
Hot property: Biggest headlines from the week that was
It's been an interesting week from an economic standpoint, with COVID-19 placing even more pressure on the Aussie market: Here are the biggest property stories from this week.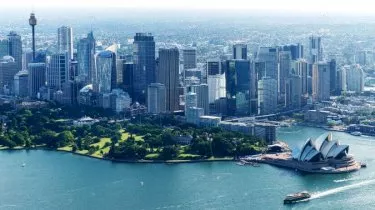 Hot property: Biggest headlines from the week that was
It's been an interesting week from an economic standpoint, with COVID-19 placing even more pressure on the Aussie market: Here are the biggest property stories from this week.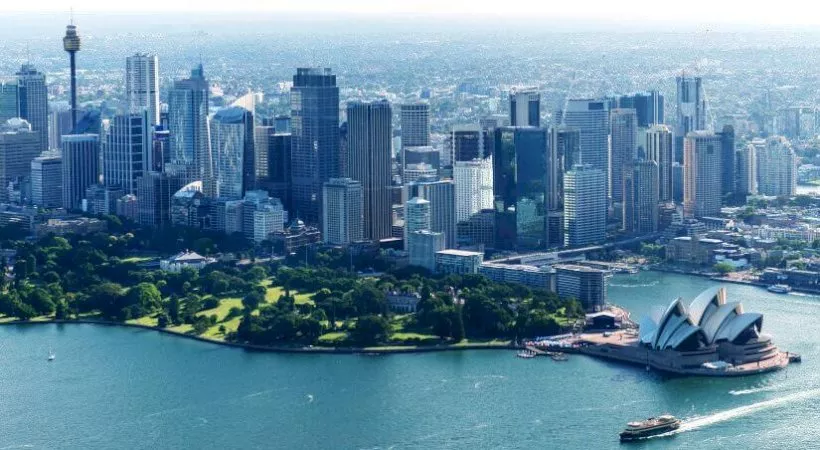 Welcome to nestegg's weekly round-up of the bricks-and-mortar stories that we think will be most relevant to you, whether as a first home buyer, a seasoned investor or anyone in between!
To compile this list, not only are we taking a look at the week's most-read stories and the news that matters, but we are also curating it to include stories from our sister platforms that could have an impact on your buying, selling or investment journey, no matter where you find yourself on the property ladder.
Century 21 has revealed its C21 IGNITE model, which introduces "a new, fully supported model for high-performing real estate agents to operate their own business without the need for a traditional office shopfront".
While remote work is not a new concept for the industry, the Century 21 concept offers up "the strength of its consumer-facing brand, which similar offerings cannot match".  
How is Melbourne property faring during the COVID-19 lockdown?
Stage 4 restrictions in Victoria have not noticeably impacted on house prices yet.
"Melbourne housing values have dropped 1.1 per cent, the numbers of owner-occupiers had increased in demand by 0.5 percent and demand from investors has dropped by 0.3 per cent," a Herron Todd White monthly property report said.
"Melbourne CBD high-rise apartments in the city and fringe areas will suffer the largest price fall as a result of the coronavirus."
Property listing prices across NSW and Victoria are trending downwards, with new research showing more and more discounts are on offer across a number of popular suburbs.
CoreLogic's head of research, Eliza Owen, has pointed to a number of factors, both health and economic, which are driving different segments in different directions.
She pointed out that even with government support of around $18 billion a month, cities where labour markets are more impacted are also likely to underperform, as will those with more significant exposure to overseas migration as a source of housing demand.
MCG Quantity Surveyors director Mike Mortlock believes this is a time of change, with investors now buying, on average, around 300km away from home.
"The idea of wandering too far from your 'locality of comfort' frightened investors in the past, so an average distance of 293 kilometres is substantial… Just 6.9 per cent of Australian-based investors bought within their home suburb. I'd suggest this is a dramatic drop from the proportion we'd have seen 10 or 20 years ago."
Effective immediately, BOQ will cease lending to home loan applicants with a debt-to-income (DTI) ratio – total debts divided by gross income – exceeding 8.  It will also cease processing applications from non-PAYG borrowers with a DTI ratio greater than 6.
According to Momentum Intelligence's latest Broker Pulse statistics, ANZ continues to trail the pack, with its turnaround times increasing for the fifth consecutive month, from an average of 26 business days in June to 27 business days as at 31 July.
CBA and Westpac Group recorded the sharpest monthly increases, up by an average of three business days to nine business days and 14 business days, respectively, while NAB's turnaround times increased from an average of nine business days in June to 10 business days.
The 1 per cent rule, sometimes stylised as the "1% rule", is a rule of thumb that property investors use to quickly evaluate whether a prospective real estate investment should be examined more closely.
While it is a popular guideline among investors when buying a property for income-generating purposes, there are instances where this rule might not be as helpful as most people claim it is.
Forward this article to a friend. Follow us on Linkedin. Join us on Facebook. Find us on Twitter for the latest updates
About the author