Try another search or check out these top posts
Invest
Hot Property: Biggest headlines from the week that was
New border restrictions come into play as the country continues to deal with COVID-19: Here are the biggest property stories from this week.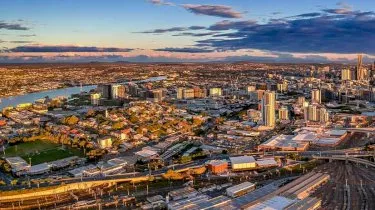 Hot Property: Biggest headlines from the week that was
New border restrictions come into play as the country continues to deal with COVID-19: Here are the biggest property stories from this week.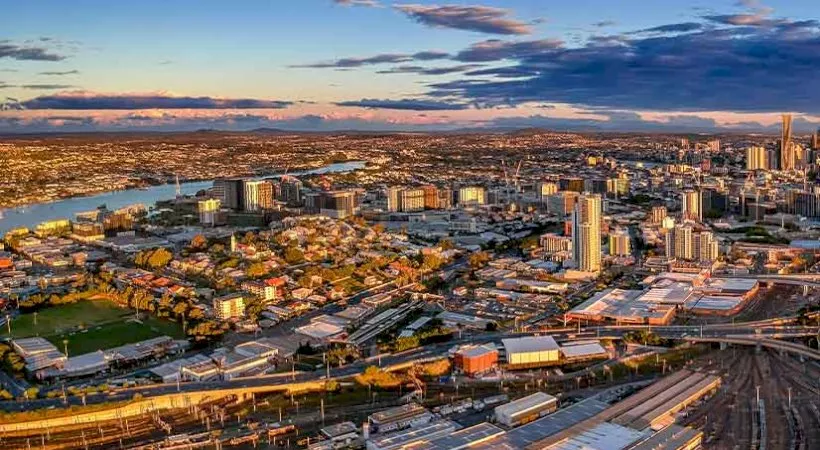 Welcome to nestegg's weekly round-up of the bricks-and-mortar stories that we think will be most relevant to you, whether as a first-home buyer, a seasoned investor or anyone in between!  
To compile this list, not only are we taking a look at the week's most-read stories and the news that matters, but we are also curating it to include stories from our sister platforms that could have an impact on your buying, selling or investment journey, no matter where you find yourself on the property ladder.
BMT Tax Depreciation CEO Bradley Beer said, "Property investors can claim sizeable tax deductions for the natural wear and tear that occurs to a building and its fixtures and fittings over time. These deductions are known as property depreciation."
The three major mistakes people make? Getting the depreciation category wrong, assuming depreciation on older categories can't be claimed, and overlooking deductions.
For the next 12 months, the threshold above which stamp duty is charged on new homes for first home buyers will be bumped up from $650,000 to $800,000, with the concession reducing on higher values before phasing out at the million-dollar mark.
For vacant land, thresholds will rise from $350,000 to $400,000 before phasing out at $500,000.
Research conducted by Propertyology's head of research, Simon Pressley, has shown that only four out of 52 major Australian cities and towns had a residential vacancy rate of 3 per cent or higher as at the end of June 2020 – showing COVID-19 is the only thing keeping rents low right now.
Generally speaking, a market with a balanced supply has a vacancy rate between 2 and 3 per cent.
Brokers will now be required to document their clients' post-retirement mortgage repayment plans. NAB has updated its credit policy as part of its commitment to "lending responsibly".
After identifying their clients' planned retirement age, brokers will be required to assess the borrower's repayment strategy based on specific metrics set out by NAB, which determine the level of "enquiry, supporting documents and verification required to satisfy the policy".
The major bank will onshore 1,000 jobs following "challenging conditions for home lending processing and call centres".
Westpac has acknowledged that its response rates have been "too slow" following the "surge in demand for customer assistance at the start of the COVID-19 pandemic".
Harcourts Group Australia CEO Marcus Williams has indicated that Mahan Shishineh will be chief executive officer of the NSW/ACT support team, while Babette Coutanche will move into the role of property management operations manager of the same group.
The appointments signify Harcourts' commitment to "strengthening the value delivered into the franchise offices from our corporate team on both a national and state-based level".
Housing market risks are "swinging back to the downside" amid a return to stricter social distancing measures, which threaten to prolong a recovery in residential property prices, a senior economist has warned.
According to data released by Corelogic, tenants in Sydney, Melbourne, Brisbane, Canberra, Darwin and Hobart are now paying less for a property than they were three months ago.
"One just needs to look at the rows of empty retail shops and the change of use of warehouses and office spaces to see that residential property remains as a safe investment staple,"Scott Kuru, co-founder and CEO of Freedom Property Investors, said.
Forward this article to a friend. Follow us on Linkedin. Join us on Facebook. Find us on Twitter for the latest updates
About the author