Try another search or check out these top posts
Invest
Hot Property: Biggest headlines from the week that was
The cash rate, COVID-19, Australia's best real estate agents and the flow-on impact of changed mortgage conditions: We've rounded up this week's biggest property stories.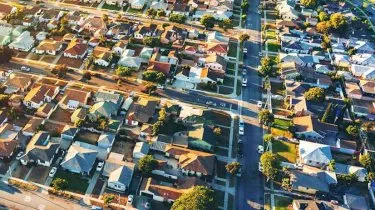 Hot Property: Biggest headlines from the week that was
The cash rate, COVID-19, Australia's best real estate agents and the flow-on impact of changed mortgage conditions: We've rounded up this week's biggest property stories.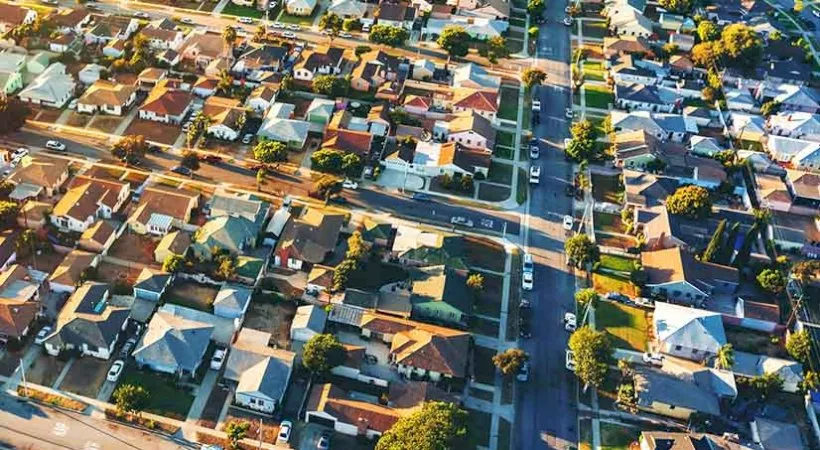 Welcome to nestegg's new weekly round-up of the bricks-and-mortar stories that we think will be most relevant to you, whether as a first home buyer, a seasoned investor or anyone in between!
To compile this list, not only are we taking a look at the week's most-read stories and the news that matters, but we are also curating it to include stories from our sister platforms that could have an impact on your buying, selling or investment journey, no matter where you find yourself on the property ladder.
1. RBA reveals May cash rate call
The central bank acted as most economists predicted, holding the cash rate at 0.25 per cent, having previously stated it was the lower bound for Australian rates.
2. Adelaide's best FHB suburbs revealed
With first home buyers in Adelaide being limited to $400,000 or less to be eligible for government support, new research has revealed the most liveable and affordable spots for those looking to take advantage of the scheme.
People's Choice CEO Steve Laidlaw has flagged Modbury North, Seaford Heights and Nairne as top pick suburbs.
3. NSW property sector receives timely boost
The NSW property market has received a timely boost, with the ban on public open homes and on-site auctions to be removed from next weekend, and the application of stamp duty concessions.
4. Off-market listings explode in isolation
ListingLoop.com.au has reported a 58 per cent increase in property listings on its own platform in the past month, and believes this surge indicates housing stock in the market is substantially higher than what's advertised online.
It's also seen a 23 per cent increase in buyer registrations over the same period, "demonstrating that there's still serious buyers ready to take action".
5. The profile of a top 100 agent 
Wondering what kind of figures Australia's best real estate agents are dealing in when it comes to property transactions?
Hint: On average, their properties spend 45 days on market.
6. Bank ceases lending for off-the-plan purchases
A non-major bank has announced that it will no longer issue credit for off-the-plan property purchases. It's tightened its serviceability assessment policy as part of its response to credit quality concerns arising from the COVID-19 crisis.
7. Royal redraw screw-up sees bank apologise
ME Bank will now be reviewing the personal circumstances of each customer affected by its controversial change to redraw limits, following widespread criticism of the move from customers and brokers alike.
News broke over the weekend that the bank had reduced the amount borrowers could redraw from specific mortgage products without forewarning customers, after the bank "identified the redraw facility on some legacy home loans (a portion of legacy loans written more than five years ago) could lead to some customers falling behind their original repayment schedules".
8. Mortgage activity sinks 16.5%
According to the latest data from property research group CoreLogic, home loan activity fell nationally by 16.5 per cent month-on-month for the week ending 3 May 2020.
Home loan demand dropped in every state and territory last week, with Tasmania recording the sharpest decline (39.4 per cent), followed by Victoria (29.3 per cent), NSW (16.9 per cent), South Australia (16.1 per cent), Victoria (13.8 per cent) and Western Australia (12.5 per cent).
Forward this article to a friend. Follow us on Linkedin. Join us on Facebook. Find us on Twitter for the latest updates
About the author