Try another search or check out these top posts
Invest
Home loans a 'pain-point' for majority of homeowners
The proportion of Aussies who consider their mortgages a "burden" has increased in the last two years but the property dream remains strong, a new report reveals.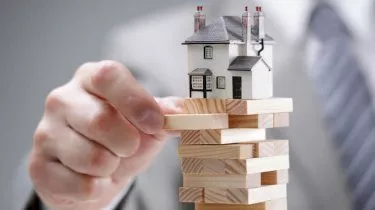 Home loans a 'pain-point' for majority of homeowners
The proportion of Aussies who consider their mortgages a "burden" has increased in the last two years but the property dream remains strong, a new report reveals.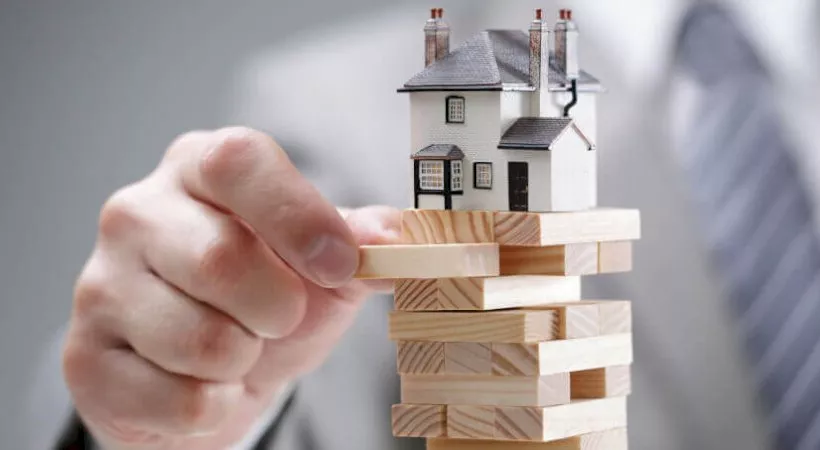 More than half (56 per cent) of homeowners consider their mortgage to be, or to have been, burdensome, Gateway Credit Union reports. This cohort defined burdensome as having a limiting effect on their lifestyle.
According to its Mortgage Holders Sentiment Report, 40 per cent of homeowners feel that their home loan was "at least somewhat of a benefit", down from 45 per cent in 2015.
"We know Australians are heavily indebted," Gateway chief executive Paul Thomas said.
"The latest figures from the Australian Bureau of Statistics (ABS) found that around three in 10 households (29 per cent) were classified as 'over-indebted'. In fact, the ABS research also revealed owners with a mortgage were the most likely households to be over-indebted (47 per cent)."
Gateway also revealed that 44 per cent of homeowners surveyed feel their mortgage was or is a benefit that "somewhat assisted their lifestyle".
Noting that more Australians feel pressure, than liberation, from their mortgage, Mr Thomas said, "It would seem Australians still want to achieve the dream of owning their own property, even at the expense of financial stress.
"As a result, their home loan becomes a pain-point rather than an advantage."
He said it has "become tougher" for homeowners over the last few years, pointing to CoreLogic figures showing property price growth across the capital cities is at a seven-year high.
Adding that wage growth has been sluggish, Mr Thomas argued that "all these factors seem to be contributing to our dissatisfaction when it comes to the cost of home ownership".
"Owning a home should provide a sense of achievement and pride," the CEO continued.
"However, it's not surprising to find that many view paying off their home as an encumbrance. It's one of the biggest financial decisions you will make in life, so borrowers need to do their due diligence before buying a property.
"There are many advantages to owning your own home and while a mortgage is considered 'good' debt, borrowers need to make sure they're not over-stretching themselves and taking on more than they can handle."
Home owners in Victoria (59 per cent) and NSW (56 per cent) were most likely to think of their home loan as a burden, while those in the sunshine state, Queensland, were least likely (47 per cent) to feel that way.
Paying it off top of 2018's to-do list
According to an ME Bank survey, more than one-quarter of Australians (26 per cent) see paying off their mortgage as their 2018 goal.
That's followed by building up rainy day savings (23 per cent), and saving for something that is not a home (23 per cent).
ME Bank also reported that 62 per cent of borrowers predict their lender will raise interest rates in 2018 and 29 per cent of borrowers are consider fixing their interest rate to manage any rate hikes.
ME money expert, Matthew Read noted borrower concern, but added that banks apply "stress tests" when assessing potential clients to judge whether they could handle a 2-3 per cent rate increase, "to ensure they can comfortably repay in higher rate environments".
"Borrowers can also help themselves by ramping up extra repayments, checking that their home loan rate is competitive and consider locking in a fixed rate loan," he concluded.
Forward this article to a friend. Follow us on Linkedin. Join us on Facebook. Find us on Twitter for the latest updates