Try another search or check out these top posts
Invest
CBDs tipped to restore their pre-COVID popularity
CBDs will restore their pre-COVID vibrancy within the next five years, an urban planner has said.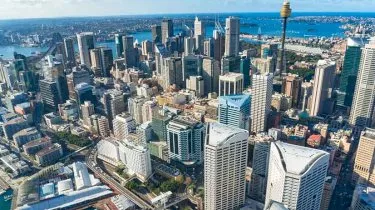 CBDs tipped to restore their pre-COVID popularity
CBDs will restore their pre-COVID vibrancy within the next five years, an urban planner has said.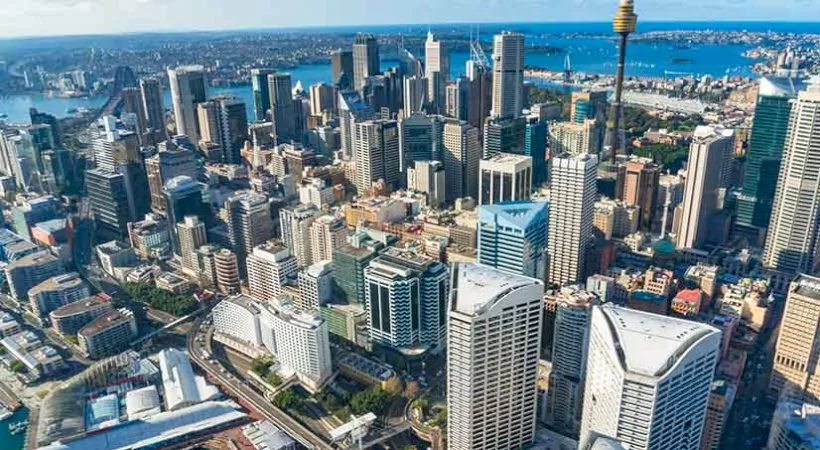 With Aussies currently fleeing the capital cities and flocking to regional areas, CBDs are becoming ghost towns, but Griffith University senior lecturer Dr Tony Matthews believes the city exodus won't last for too much longer. 
"I suspect CBDs will go back to being fairly vibrant over time," Dr Matthews said on a recent episode of nestegg's sister brand The Smart Property Investment Show.
"And I think CBD-based professional activities will continue to occur because you also got a lot of the infrastructure for professional activities, like the law court and things like that are all in cities. So, the entire legal industry is built around that. And so as long as that's there, they have to be there.
"What you would probably see is some people will permanently relocate, take their jobs with them and go to regions, but they will not be any kind of majority."
But aside from predicting a short-lived regional trend, Dr Matthews believes that once COVID is under control, hundreds of thousands of migrants will return to Australia, with most predicted to flood the major cities.
"Overseas migration is just too important for Australia to not be brought back," Dr Matthews opined.
Assuming that lockdowns don't become a regular practice, Dr Matthews is confident that the initial sag in commercial property will rebound as Aussies return to the office.   
"I suspect we'll go back to pretty much what we had, maybe with a more flexible workforce and more working from home. But by and large, I think assuming lockdowns don't become a rolling thing, we'll probably, in three to five years, be more or less where we were a year ago," Dr Matthews said.
The main problem then, he hinted, will be parking.
"One thing that you might find in cities is more of a demand for car parking. I suspect there's going to be more people resorting to private transport into the future. So that could be a bit of a problem. That's already a huge problem. It could become a bigger problem," Dr Matthews noted.
But despite his CBD growth predictions, he does, however, believe that certain regions will boom for the time being, including the Central Coast in NSW and the Sunshine Coast in Queensland.  
"Those are the regional areas doing well now, but you can't necessarily say the same for further regional towns once you start heading two to three hours west," Dr Matthews concluded.
For more information on the regional trend, click here to listen to our podcast.
Forward this article to a friend. Follow us on Linkedin. Join us on Facebook. Find us on Twitter for the latest updates
About the author