Invest
Australian property prices record highest growth in decades
House prices are up by a record 20 per cent year on year following a 1.5 per cent rise last month.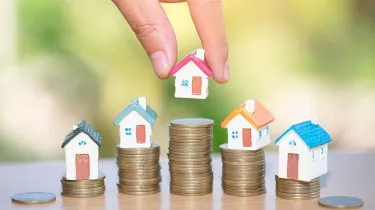 Australian property prices record highest growth in decades
House prices are up by a record 20 per cent year on year following a 1.5 per cent rise last month.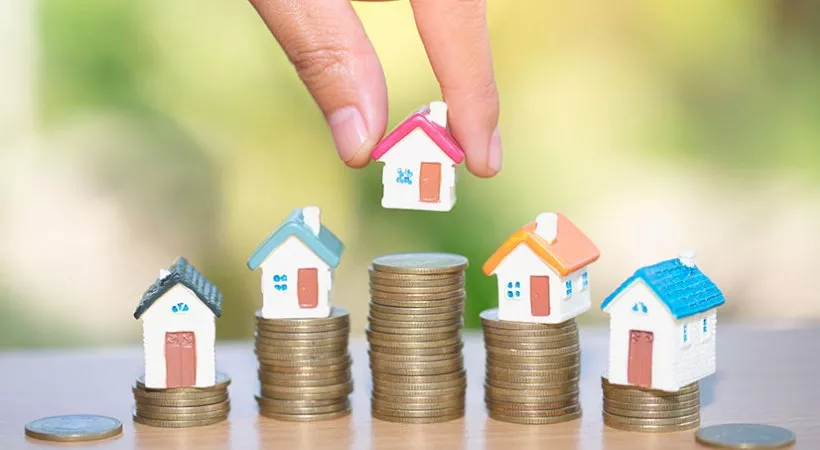 House prices across the country rose by 1.5 per cent during September, according to the latest figures from CoreLogic.
On an annual basis, national property prices surged by 20.3 per cent, the fastest rate of annual growth since the year ended June 1989.
As for the first nine months of 2021, property prices added 17.6 per cent.
Every capital city and broad rest-of-state region followed this upward trend. Hobart was the leader in regard to yearly growth, with a rate of 26.8 per cent, followed by Canberra with 24.4 per cent and Sydney with 23.6 per cent. Growth in Melbourne was the least significant, coming in at 15.0 per cent.
But trends are emerging on a monthly growth level. While the market continues its winning streak despite lockdowns in major cities, the rate of growth has dropped sharply from a peak of 2.8 per cent in March.
CoreLogic research director Tim Lawless said this slowdown was likely linked to higher entry barriers and fewer government incentives.
"With housing values rising substantially faster than household incomes, raising a deposit has become more challenging for most cohorts of the market, especially first home buyers," Mr Lawless said.
"Sydney is a prime example where the median house value is now just over $1.3 million. In order to raise a 20 per cent deposit, the typical Sydney house buyer would need around $262,300."
Looking at the monthly growth rate across the capitals, Sydney recorded a 1.9 per cent price gain, while property prices expanded by 0.8 of a percentage point in Melbourne and 2.0 per cent in Canberra.
Hobart was the best-performing capital city with a rise of 2.3 per cent. Brisbane (up by 1.8 per cent) and Adelaide (up by 1.9 per cent) recorded strong gains, while Perth (up by 0.3 of a percentage point) and Darwin (up by 0.1 of a percentage point) rose marginally.
Prices in regional areas rose by 1.7 per cent compared to 1.5 per cent for the combined capitals. Regional NSW (up by 2.0 per cent) as well as regional Tasmania and regional Queensland (both up by 1.7 per cent) were the best-performing regional areas.
Forward this article to a friend. Follow us on Linkedin. Join us on Facebook. Find us on Twitter for the latest updates