Try another search or check out these top posts
Invest
Ageing homes account for one-fifth of Australia's emissions
Almost eight million Australian homes remain energy-inefficient, leading to calls for a large-scale redevelopment program.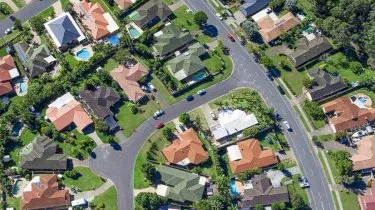 Ageing homes account for one-fifth of Australia's emissions
Almost eight million Australian homes remain energy-inefficient, leading to calls for a large-scale redevelopment program.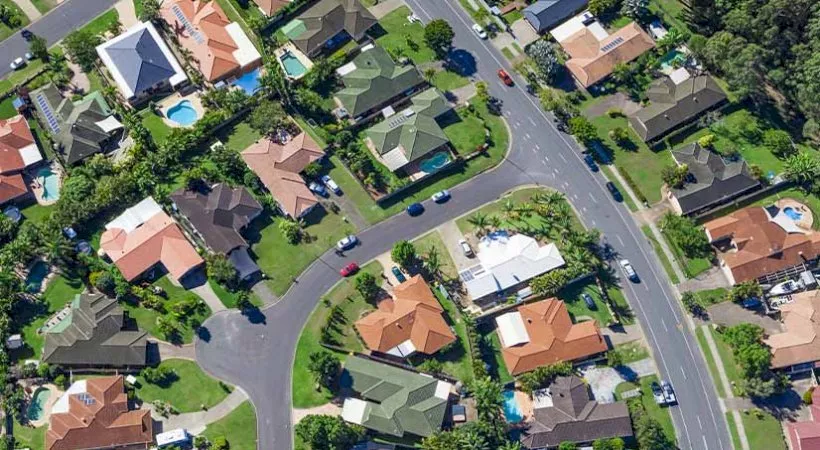 A new report has highlighted the significant contribution of older properties on Australia's carbon emissions, which could present a "real liability" to reaching net zero emissions by 2050.
Released during the COP26 summit, the report from PowerHousing Australia and CoreLogic found that almost eight million of Australia's 10.6 million homes are energy-inefficient, contributing between 18 and 20 per cent of the country's total carbon emissions.
"Australia's Emissions Reduction Plan taken to COP26 in Glasgow says technology is the key to balancing these global emissions and economic development objectives, but the ageing housing stock will cruel any targets until sustainable technology takes over from coal, which is decades away," said PowerHousing Australia CEO Nicholas Proud.
The report found that many homes were "well past their use-by date" and not fit for purpose, along with being difficult to buy for younger Australians and lower-income families.
"What is startling is that the National Net Zero Emission plan forecasts that by 2050, around 7 million homes will not be subject to improved energy efficiency measures in the National Construction Code with no retrofitted improvements to improve the fabric of these homes," Mr Proud said.
PowerHousing Australia has called for a nationwide housing renewal program that it believes would "supercharge" emissions reduction, boost jobs and lead to more affordable housing.
"An existing 'old' standard house on existing commuter routes close to jobs can make way for up to three new highly energy-efficient, accessible and well-located dwellings, a proportion of which can go to meeting the surging demand for more social and affordable housing," PowerHousing Australia said.
The report suggested renewing existing social housing sites was an "immediately actionable and viable solution".
"Transforming old housing stock into new social and affordable homes benefits those people in need, as well as governments, the economy, and communities," it said.
"As Australia's battle with COVID continues, propelling even greater numbers of people into housing distress, innovative solutions that can be implemented now could not be more timely."
Public hearings for the parliamentary inquiry into housing affordability and supply continue this week.
The inquiry aims to identify and assess the factors that promote or impede responsive housing supply and examine initiatives used to improve housing supply in other jurisdictions and how they might be applied in Australia.
It is also investigating the impact of taxes, charges and regulatory settings at a federal, state and local government level on housing supply.
Forward this article to a friend. Follow us on Linkedin. Join us on Facebook. Find us on Twitter for the latest updates