Try another search or check out these top posts
Invest
ABS reports record-breaking property price growth
Australia's capital cities have recorded their strongest property price growth on record.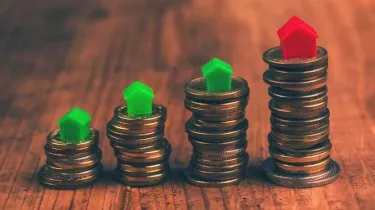 ABS reports record-breaking property price growth
Australia's capital cities have recorded their strongest property price growth on record.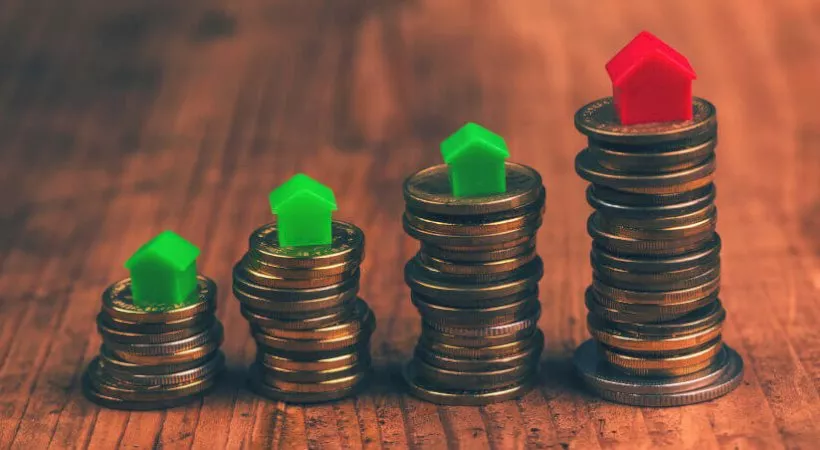 House prices in Australia's capital cities jumped 27.5 per cent in 2021, according to new data from the Australian Bureau of Statistics (ABS).
Overall residential property prices in capital cities gained 4.7 per cent during the December quarter to deliver an annual price increase of 23.7 per cent, the strongest on record.
Price growth was more muted for attached dwellings, including flats, units and apartments as well as semi-detached, row and terrace houses, with an annual rise of 14 per cent.
"Results were consistent with a range of housing market indicators," said ABS head of prices statistics, Michelle Marquardt.
"New lending commitments for housing rose to a record high value in the December quarter 2021. Days on market fell and sales transaction volumes increased. Record low interest rates and strong demand have continued to support growth in property prices."
ABS said that the annual rate of growth in Hobart (29.8 per cent), Canberra (28.8 per cent), Brisbane (27.8 per cent), Sydney (26.7 per cent) and Adelaide (23.9 per cent) was the highest on record, while Melbourne (20.0 per cent) saw its largest annual rise since 2010.
Double-digit annual growth was also reported for Perth (15.7 per cent) and Darwin (13.0 per cent).
In the December quarter, Brisbane experienced the largest quarterly gain of 9.6 per cent, ahead of Adelaide (6.8 per cent), Hobart (6.5 per cent) and Canberra (6.4 per cent).
Commenting on the ABS data, Futurerent founder and CEO Godfrey Dinh said it was unlikely that the record property price growth would continue this year, particularly after the slower rate of growth seen in the last quarter.
"However, while the frenzied buying we saw in 2021 may come down, we expect buyer demand to remain strong this year as international borders open to migrants," he said.
Nationally, the bureau said that the combined value of all 10.8 million residential dwellings rose by $512.6 billion on a quarterly basis and $2.02 trillion throughout 2021 to a total of $9.90 trillion, of which $9.46 trillion was owned by households.
The mean national property price increased by $44,000 during the quarter to $920,100 with the strongest growth in Queensland, where the mean moved $65,900 higher to $749,100.
Additionally, the mean price in the ACT lifted $58,800 to $979,600 while NSW clocked the highest mean price in the country following a $47,700 rise to $1.21 million.
"Property investors haven't stomached a rate hike in the past 12 years. However, we expect the record price growth over 2021 combined with rising rents in 2022 will help cushion the impact of a future rate hike," Mr Dinh concluded.
Forward this article to a friend. Follow us on Linkedin. Join us on Facebook. Find us on Twitter for the latest updates