Try another search or check out these top posts
Invest
Why you should think about ESG investing this World Environment Day
Today marks World Environment Day, with experts using the occasion to flag how Aussies can benefit by investing in a way that helps the planet.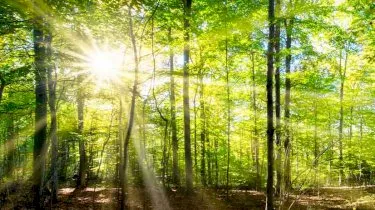 Why you should think about ESG investing this World Environment Day
Today marks World Environment Day, with experts using the occasion to flag how Aussies can benefit by investing in a way that helps the planet.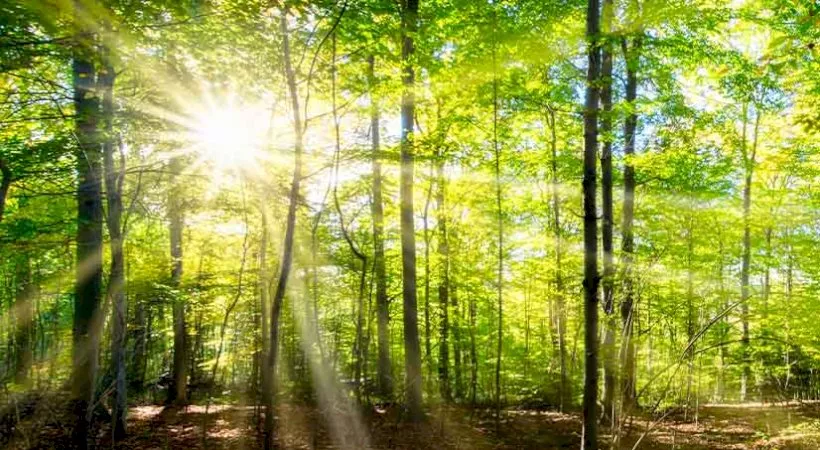 During an iShare ETF Media Roundtable, experts highlighted how investors who invest in a sustainable manner often beat their respective benchmarks.
Blackrock Australia's head of iShares ETF, Christian Obrist, said gone are the days where investors feel they need to sacrifice returns for sustainable investing.
"In the past, there was a misconception that if you wanted to invest in a sustainable manner, that you had to give up on returns, but that isn't the case, and I think that is coming more and more to the forefront," Mr Obrist said.
"We've seen investor demand and the conversations we have with investors point to growing interest and growing knowledge around the space.
"Of course, ESG is very broad going from basic screens that might include five areas such as fossil fuels, climate change or controversial weapons all the way to advanced strategies."
Refinitiv global head of research Robert Jenkins explained that ESG investments perform better during times of stress, with the COVID-19 pandemic being a prime example.
He highlighted that investors who believe they are doing the right thing will buy riskier assets for a long period of time.
"Collectively, ESG investors showed a little more appetite for risk, and stuck to their long-term allocation strategies.
"In the broader funds market, investors sold out of fixed income, held back on equities and piled into money markets. ESG displayed a muted version of these three trends by going flat in fixed income, tempering inflows into equities, and revisiting money markets after a quarter of negligible flows," Mr Jenkins said.
Another major tailwind for the sector was the falling price of oil as lockdowns forced global consumers to stay inside.
"In fact, the first part of the market sell-off in carbon-intensive industries was likely more tied to the oil market gyrations and less about COVID-19. However, the global pandemic impacts were felt more in the latter half of March and sealed the performance fate of these stocks," Mr Jenkins said.
However, the researcher was quick to highlight the difference between the two products making comparisons hard.
"In spite of that, the outperformance of global ESG funds versus the broader market was a little more than 1 percent on a net basis, with about 54 percent of ESG funds outpacing their conventional funds peers.
"Considering the massive differences in the number of non-ESG funds and the breadth of product types, this is like comparing apples with oranges, but worth keeping an eye on," Mr Jenkins concluded.
---
Did you enjoy this article? You may also be interested in:
Forward this article to a friend. Follow us on Linkedin. Join us on Facebook. Find us on Twitter for the latest updates
About the author